Home

Bikes
Service
About Koga

Are you looking for the perfect bag for your KOGA bicycle or E-bike? We have recently introduced a new range of stylish and high quality KOGA bicycle bags which are the ideal match for your KOGA bike.
FEATURES
* Sporty, stylish and functional
* Waterproof polyester
* Easy quick mounting and removal
* Large main compartment with two smaller compartments
* Reflective stripe and print
Stylish and safe
Increased visibility through the reflective stripe and print.
High quality materials and finishing
The bags are made from water-resistant polyester and feature a covered zipper.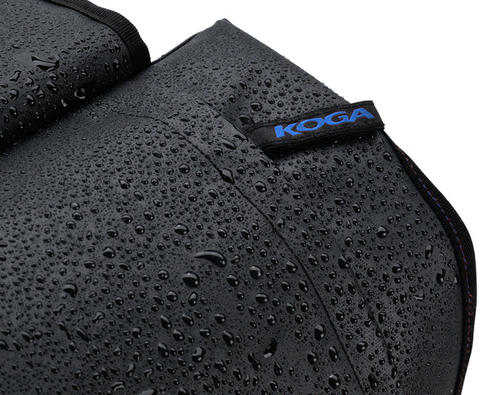 Easy and practical to use
The single bag is easily clicked and locked in place on the rear rack.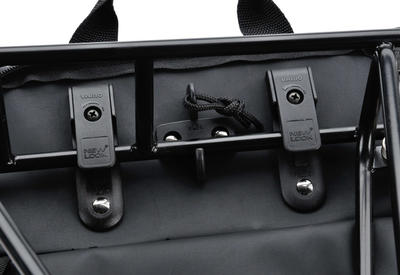 The double-bag can be mounted onto the rear rack using an adapter with a simple "twist closure".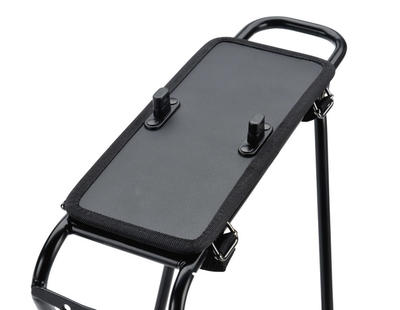 SPECIFICATIONS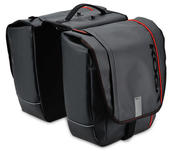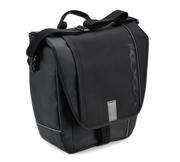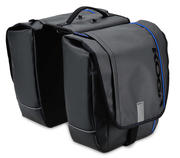 Single bag with 12.5 L volume.
* Dimensions 32 x 33 x 13 cm
* Easy and quick mounting and removal using Vario hooks
Recommended retail price: € 65.95 (available as of end of May)
Article numbers:
706084 – BLUE
706085 – RED
706086 - SILVER
Double-bag with 25 L volume.
* Dimensions 32 x 33 x 13 cm (x2)
Recommended retail price: € 89.95
Article numbers:
MTAS1500 – BLUE
MTAS1510 – RED
706083 - SILVER (available as of end of May)
NOW AVAILABLE THROUGH YOUR KOGA DEALER