Home

Bikes
Service
About Koga
Mark Beaumont will attempt to bring home the coveted Cairo to Cape Town World Record.
#AfricaSolo
10,000km in pursuit of a new World Record

A month today I will leave from Cairo with the aim of cycling to Cape Town in less than 50 days. This really is unchartered territory - no-one has gone close to this quick through Africa.
You can follow the expedition on markbeaumontonline.com where the GPS map will update my position every 30 minutes. And on twitter you can join the conversation using #africasolo. I appreciate all comments and support.
Huge congratulations to South African rider Keegan Longuiera who last week completed the route, setting a new World Record of 59 days and 8 hours.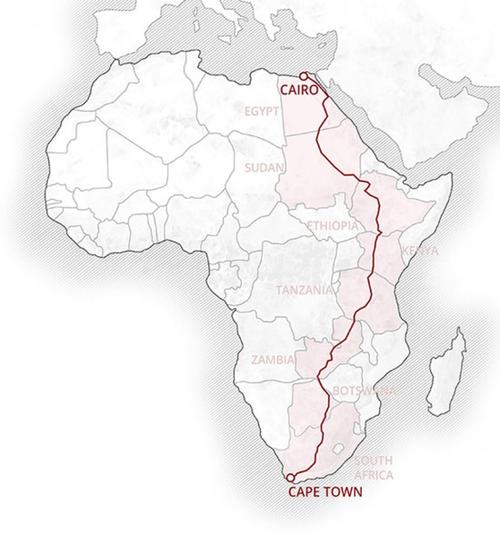 This project is raising money and awareness for Orkidstudio, an impact design organisation whose focus is to benefit children and communities worldwide through innovative architecture and construction. Many of their projects are in Africa and as their Patron I have seen the incredible impact this grassroots organisation has.
This expedition and the work of Orkidstudio would not be possible without the generous support of sponsors. They are LDC, Drum Property Group, Martin Currie, The Wood Foundation, Weir Group, Endura and Koga. Thanks for their ambition and commitment to be a part of Africa Solo. More information about the sponsors, the charity and the community aspect of this project in future updates.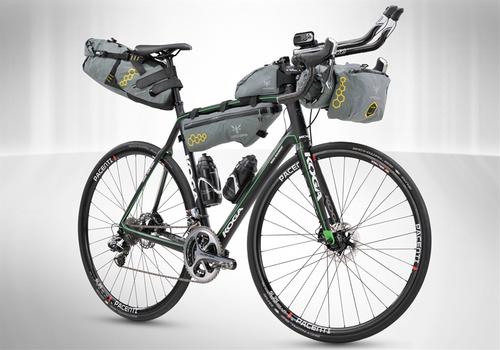 Mark's special edition - KOGA Solacio Disc
It was over seven years ago that I cycled 18,000 miles for a new circumnavigation World Record. Then after the Americas expedition, cycling 13,000 from Alaska to Tierra del Fuego I left the bike behind, to row oceans, to climb mountains and to be a TV presenter. But there was always the ambition to get back to what I love most, riding my bike. There was always that burning question of how fast could I go, how far I could push myself as an athlete.
Well... we are about to find out.
Thanks for everyones support and especially if we haven't spoken for a while, do get back in touch.
With best wishes
Mark Beaumont