Home

Bikes
Service
About Koga
Our starting point when developing new models is always to produce the very best product for the passionate
(and high mileage) cyclist. We dedicate much attention to the specification, and carefully select a harmonious
set of components. If that isn't possible with existing components, we develop our own.
This gives our bikes their distinctive appearance and stylish look. Less is more!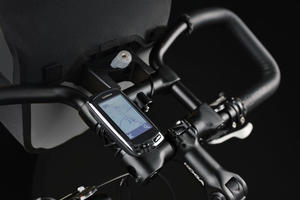 Atalanta multi- position handlebar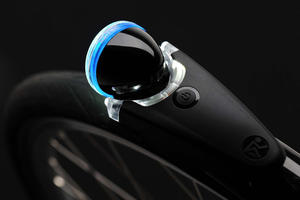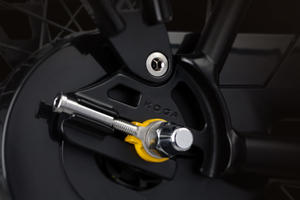 Innovative chain tensioning system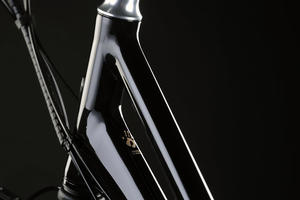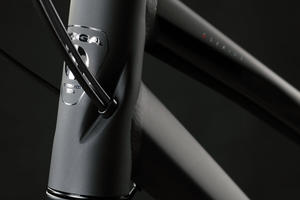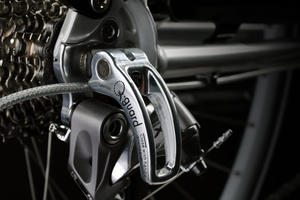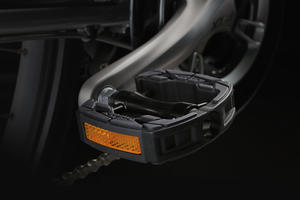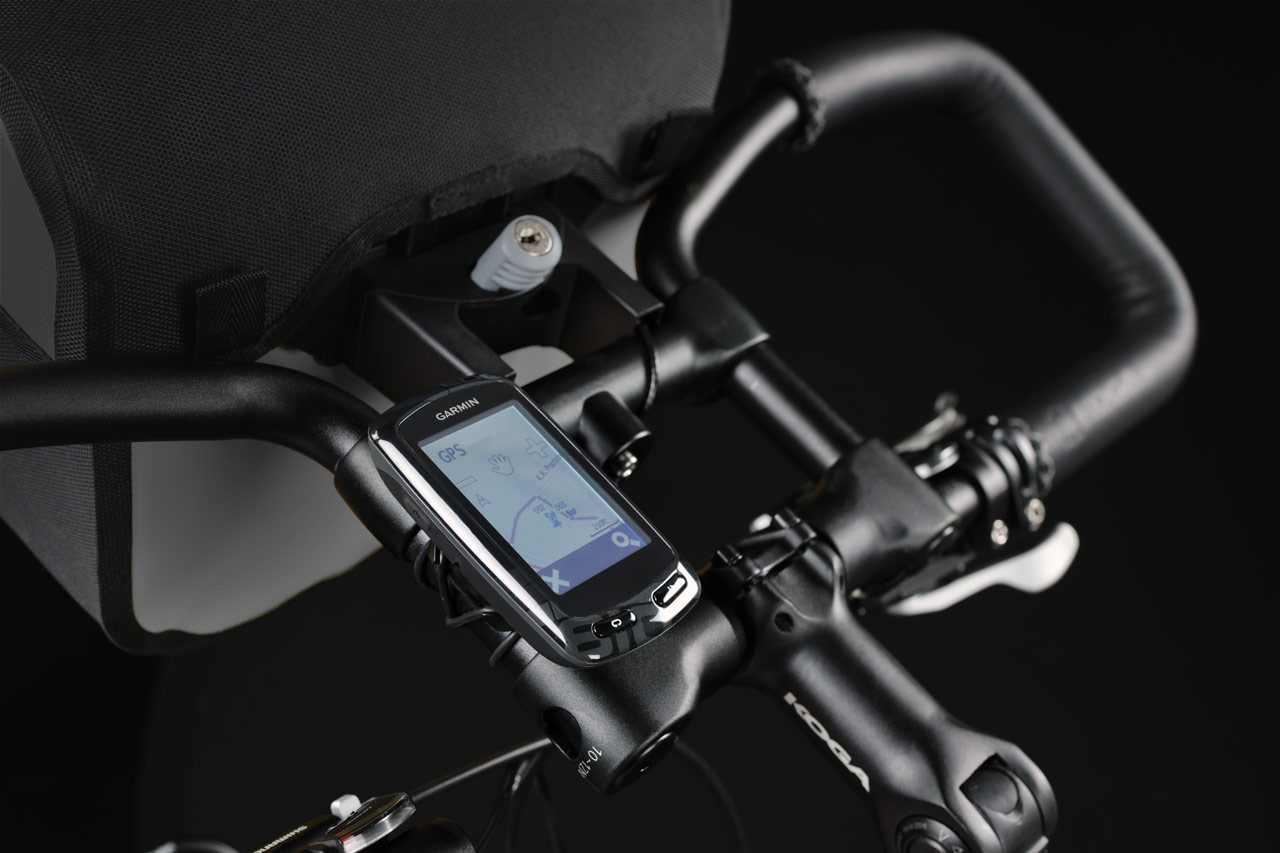 Atalanta multi- position handlebar
The KOGA Atalanta is a multi- position handlebar, due to its 63 cm width it offers plenty of space for the hands. Moreover, it can be adjusted for reach, offering the rider a choice between an upright or a leaned-forward riding position. Depending on the day's itinerary, the distance to be covered and other environmental factors (long climbs, headwinds) you can position the handlebars to precisely match the required conditions. The Atalanta provides plenty of space for a large handlebar bag, as well as a cycle computer or navigation device.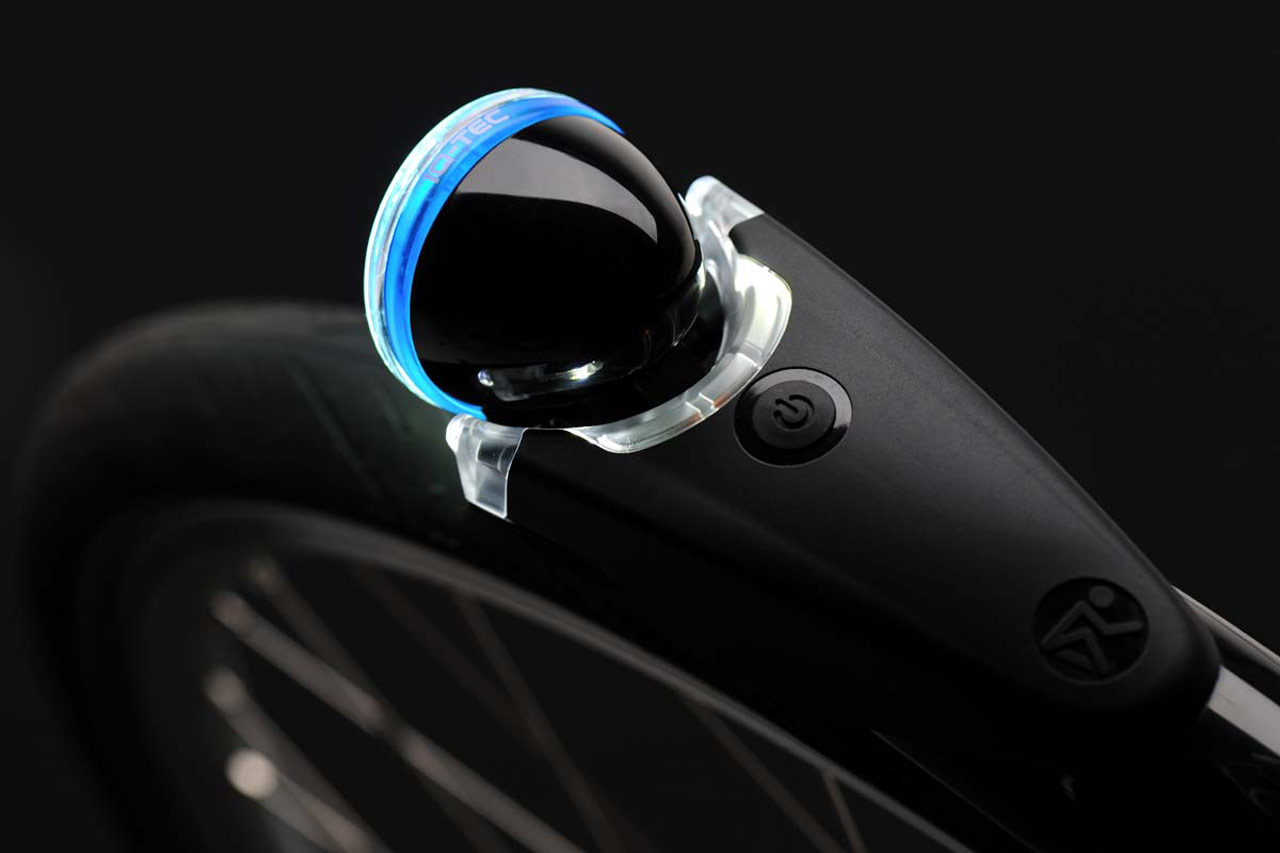 Rayo 2.0 technology
The Koga Rayo 2.0 technology consists of a fully integrated headlamp, mudguard and front fork. The hidden cable is guided through the front fork to the hub dynamo and is extremely well protected. The optimal integration of components in the Rayo 2.0 contributes positively to the design of the bike as a whole, where the lack of unsightly cables and fastenings creates a visually elegant bike with improved performance.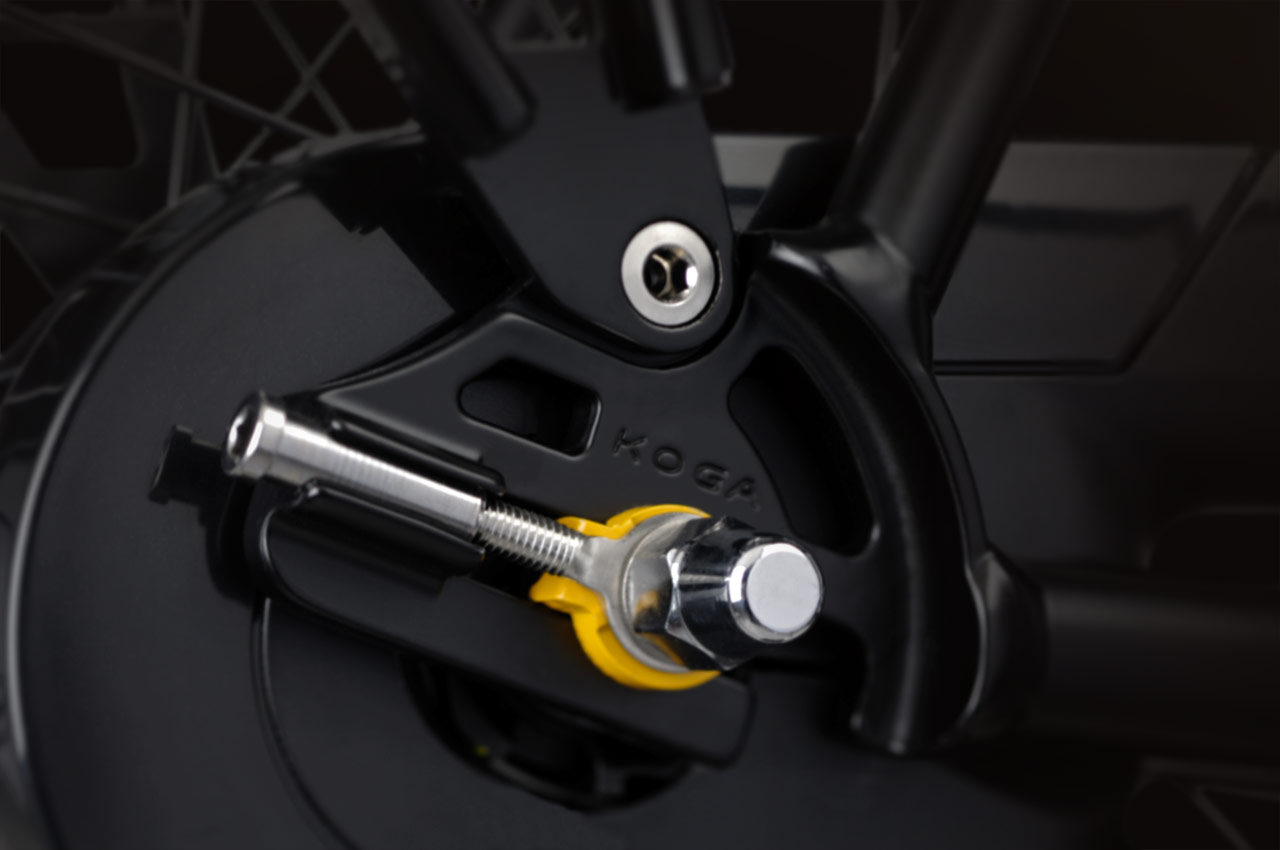 Innovative chain tensioning system
Innovative chain tensioning system, perfectly integrated into the frame for optimal functionality with a clean design.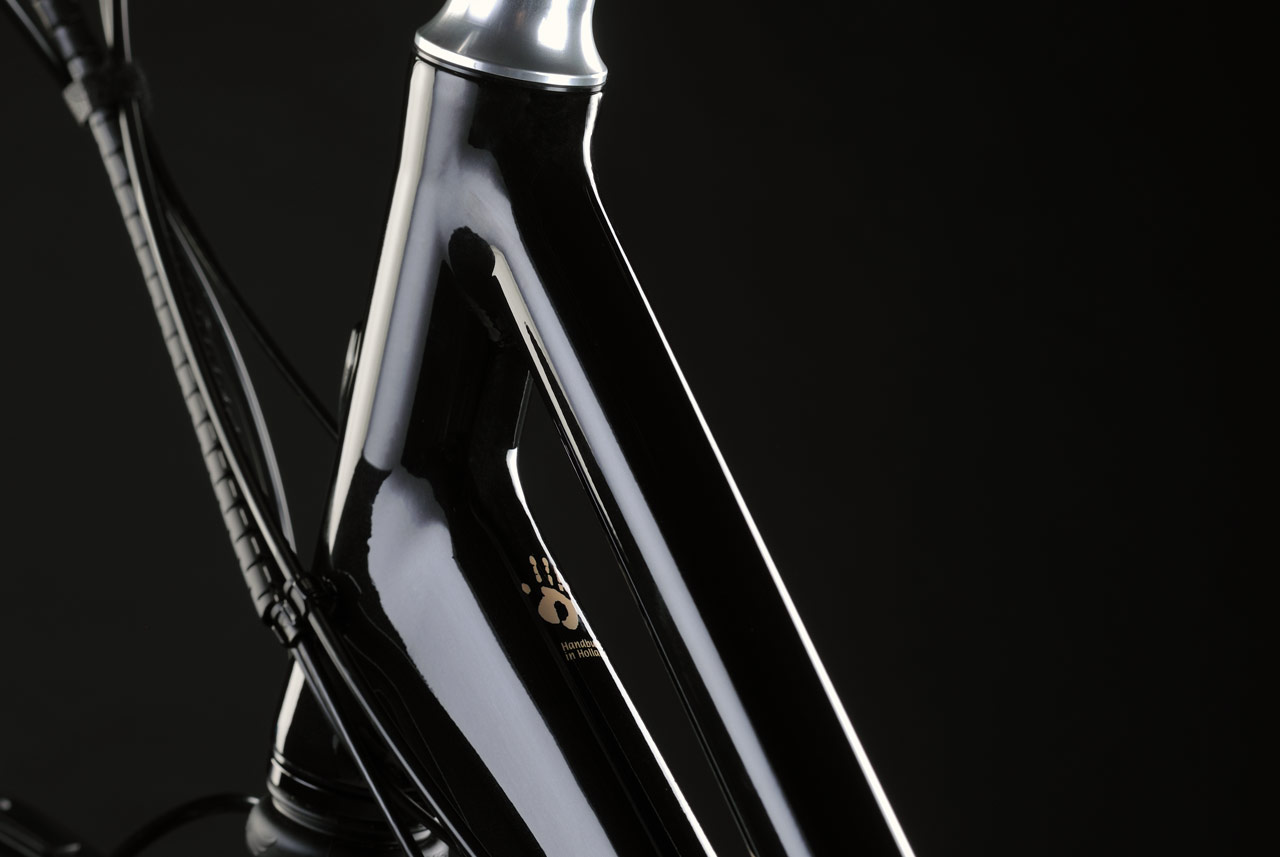 Smooth welding
Where possible, the welds of KOGA frames are perfectly levelled (smooth welding) so that a completely smooth surface is produced. This not only enhances the visual appeal but additionally reduces the risk of corrosion around the welds; an area which is traditionally susceptible to the formation of rust.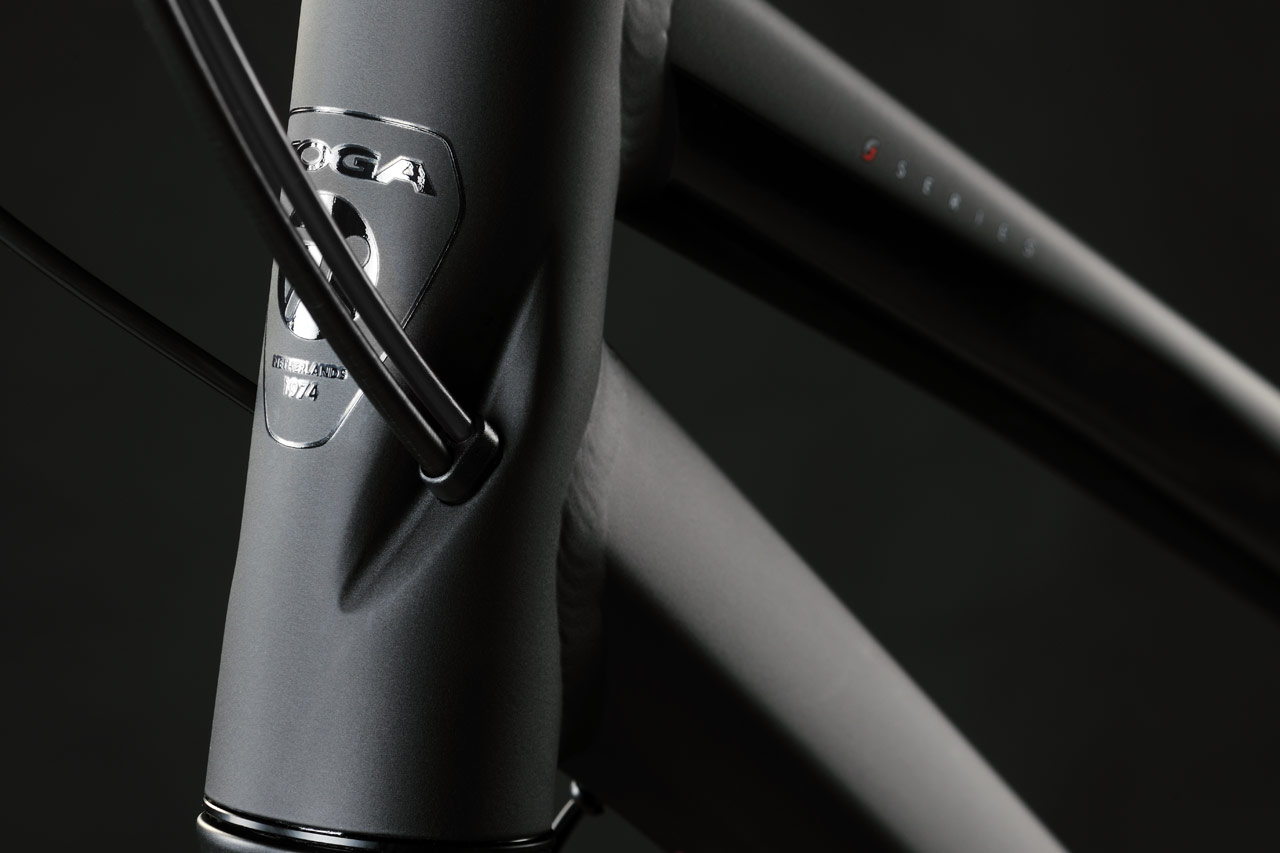 Cable integration
Beautiful and functional integration of the switch, brake lights and cables. As a result, the cables are better protected from the weather. Moreover, the bike is easier to keep clean and has an improved sleek appearance.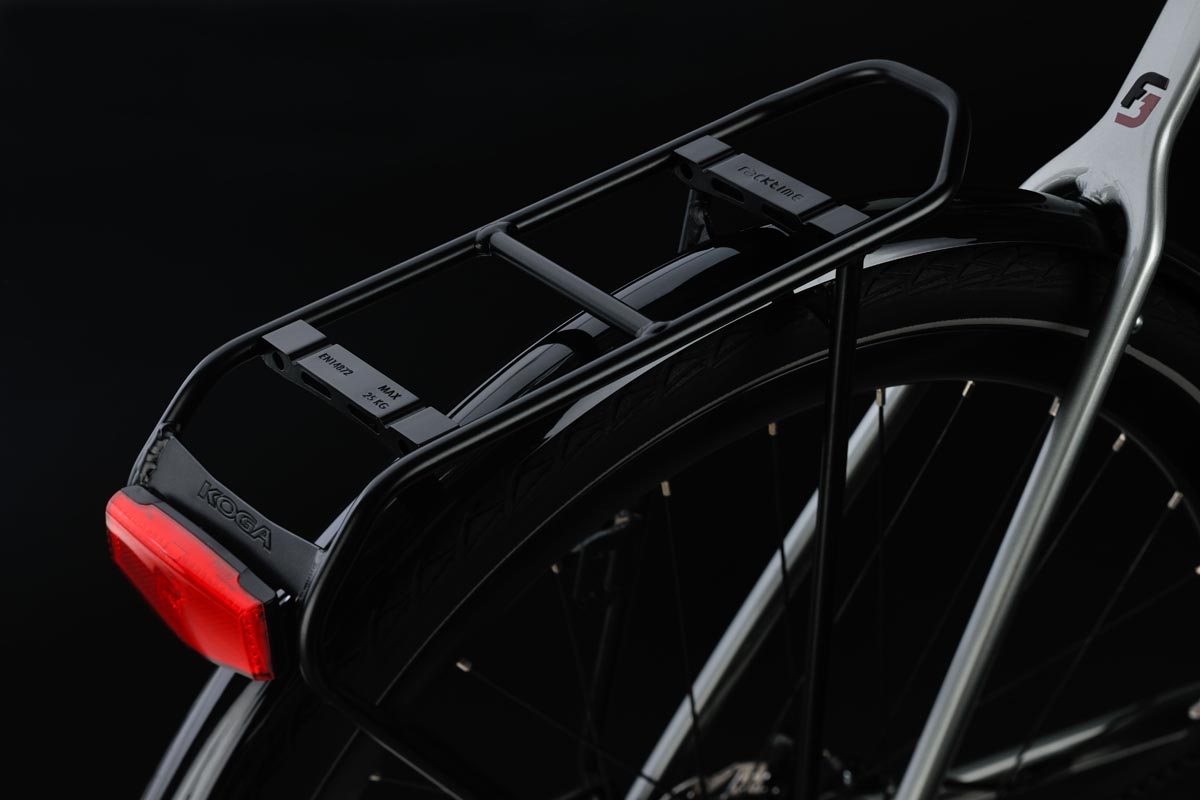 F3: rear carrier
The rear carrier of the KOGA F3 series is elegantly mounted by means of a hidden structure on the underside of the mudguard. The weight of the support and load is resting on the frame and not on the mounting bolts. The cable for the rear light is integrated into the rear carrier.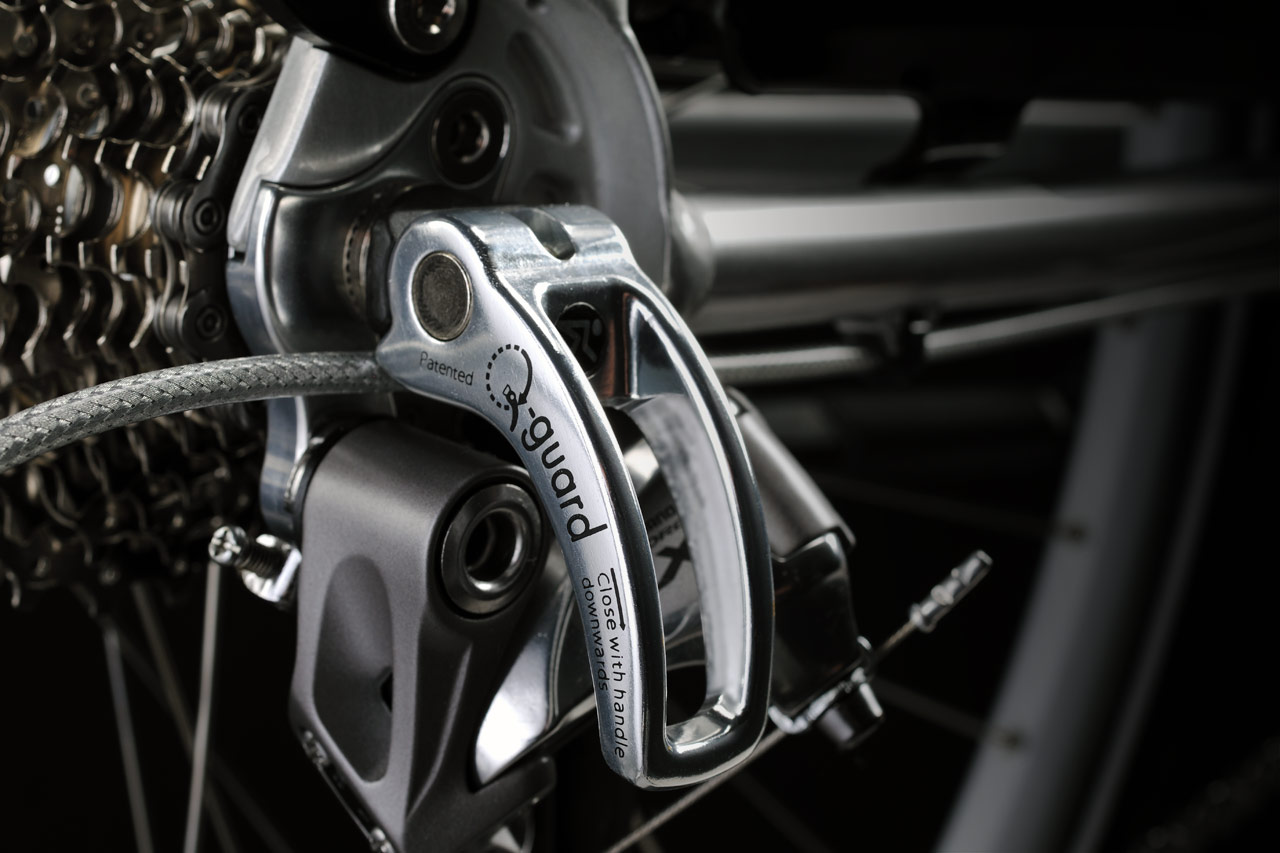 Q-Guard
The patented Koga Q-Guard is the perfect symbiosis of a quick release and a derailleur protector. By integrating both functions an innovative, new component has emerged. The derailleur protector also functions as the lever for the quick release. This solution is lighter than the sum of the two individual components and visually more attractive.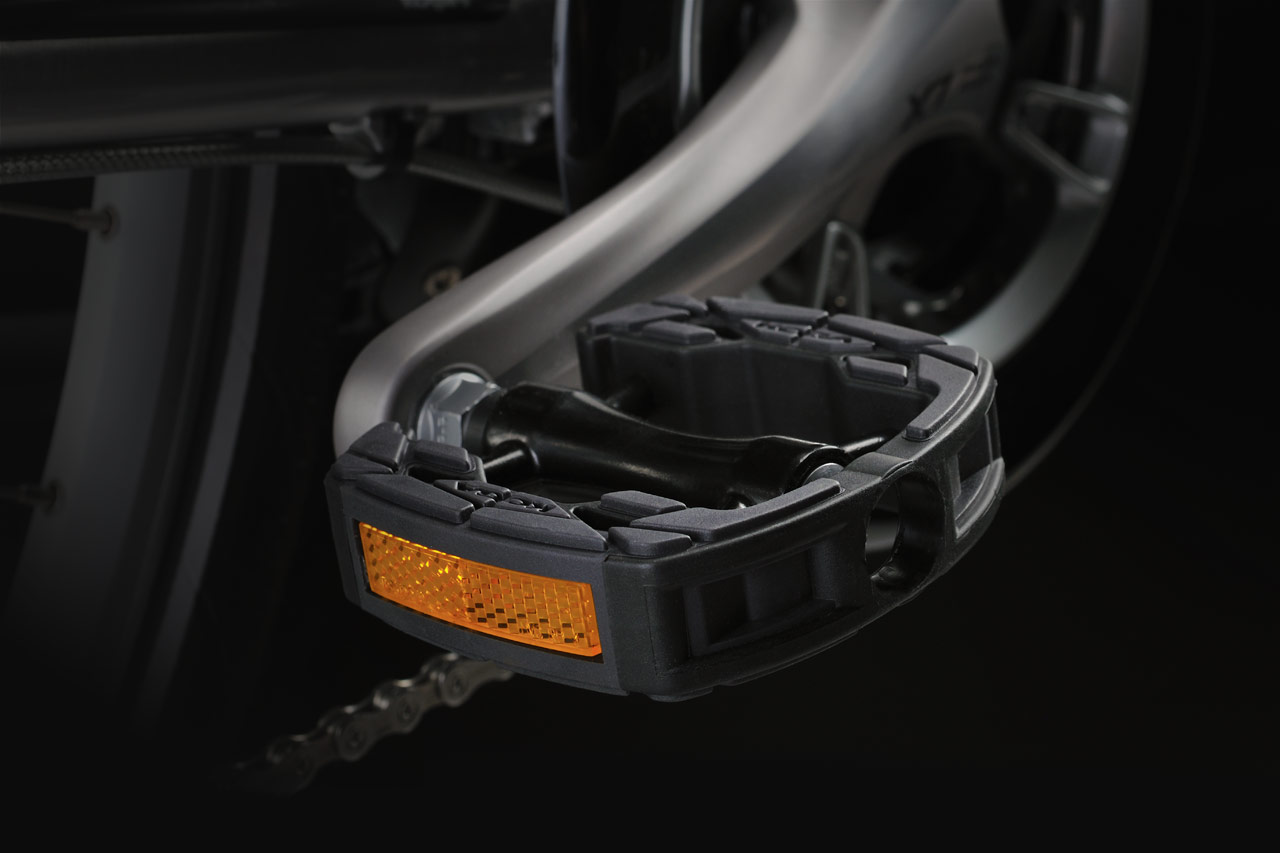 SoleMate pedal
KOGA's SoleMate pedal ensures that the ideal foot position is automatically adopted. The concave shape of the pedal encourages the pedalling with the ball of the foot rather than the instep. The pedalling is therefore made more efficient.