Home

Bikes
Service
About Koga
80 days
CityLite
Comfortable "fast mover" with an elegant design
Prices DKK 10499
Lightweight super smooth-welded aluminium frame, lends an elegant appearance without visible welds.
Luxury KOGA Feathershock front fork for extra comfort.
Highly durable and low-maintenance Shimano Nexus 8 speed hub gear Premium.
More benefits
Media
CityLite
Comfortable "fast mover" with an elegant design. The ideal means of transportation for fast rides in the city or to enjoy the great outdoors.

Benefits
AXA Blueline headlamp and B&M rearlight with day and parking light function to improve safety. The power is supplied by the hub dynamo so you will never have to worry about a depleted battery.
Features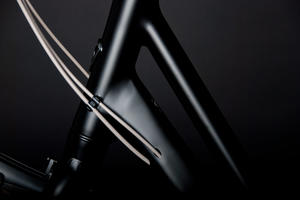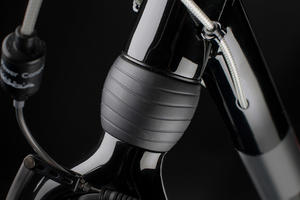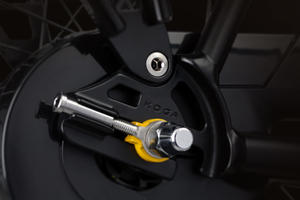 Innovative chain tensioning system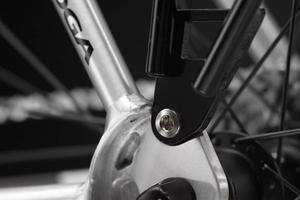 Integrated carrier structure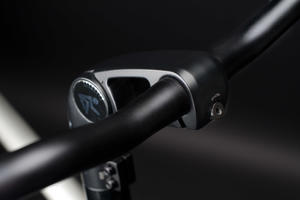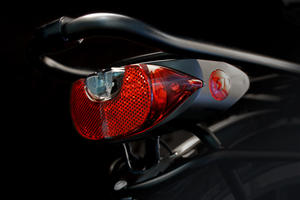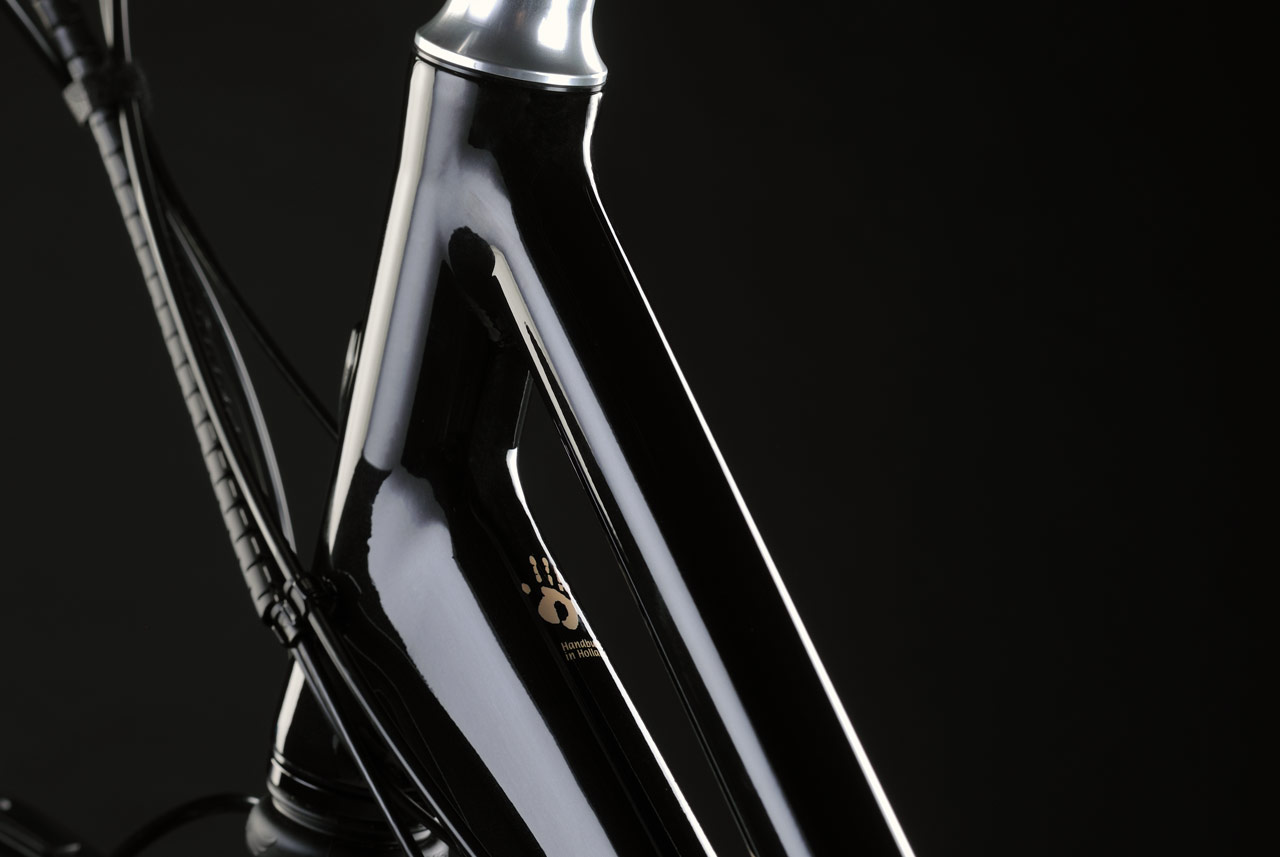 Smooth welding
Where possible, the welds of KOGA frames are perfectly levelled (smooth welding) so that a completely smooth surface is produced. This not only enhances the visual appeal but additionally reduces the risk of corrosion around the welds; an area which is traditionally susceptible to the formation of rust.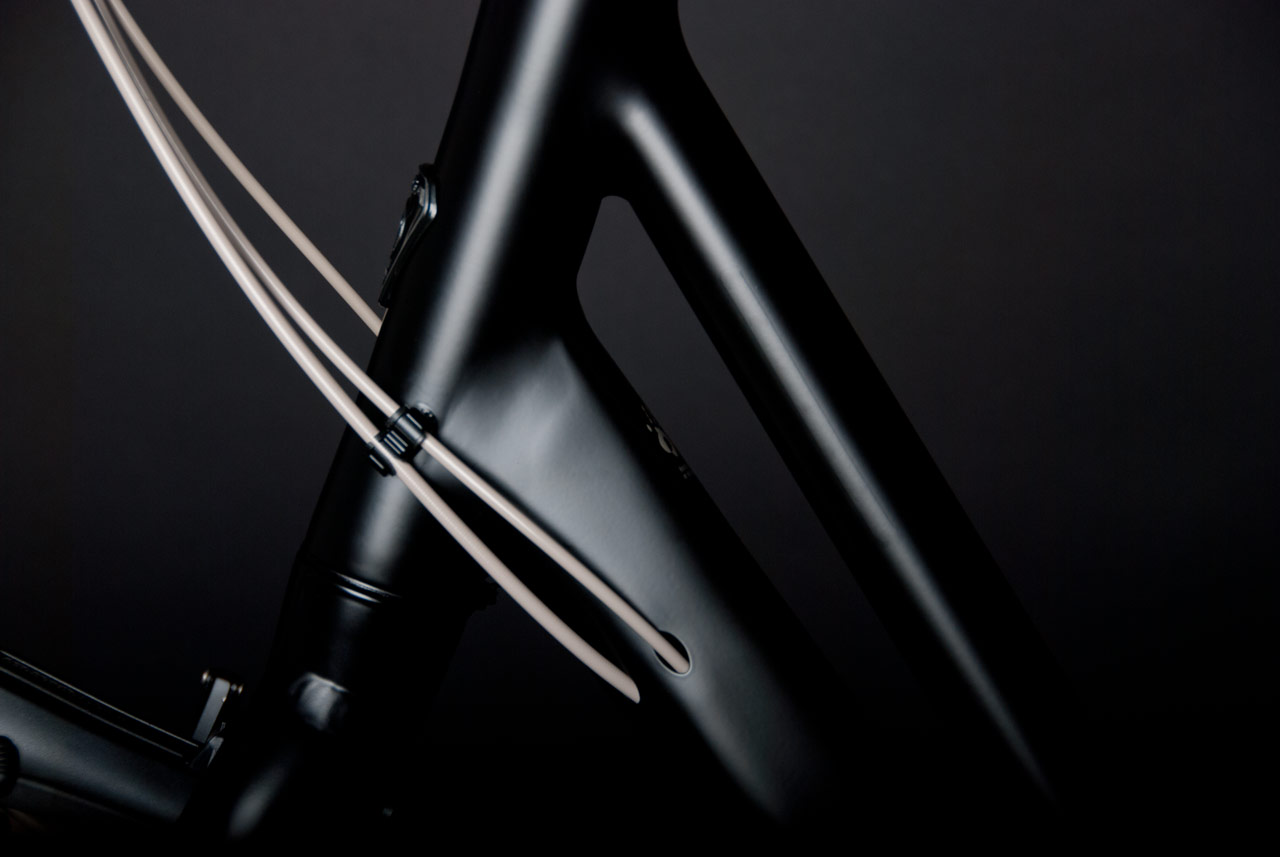 Cable integration
Beautiful and functional integration of the cables. As a result, the cables are better protected from the weather. Moreover, the bike is easier to keep clean and has an improved sleek appearance.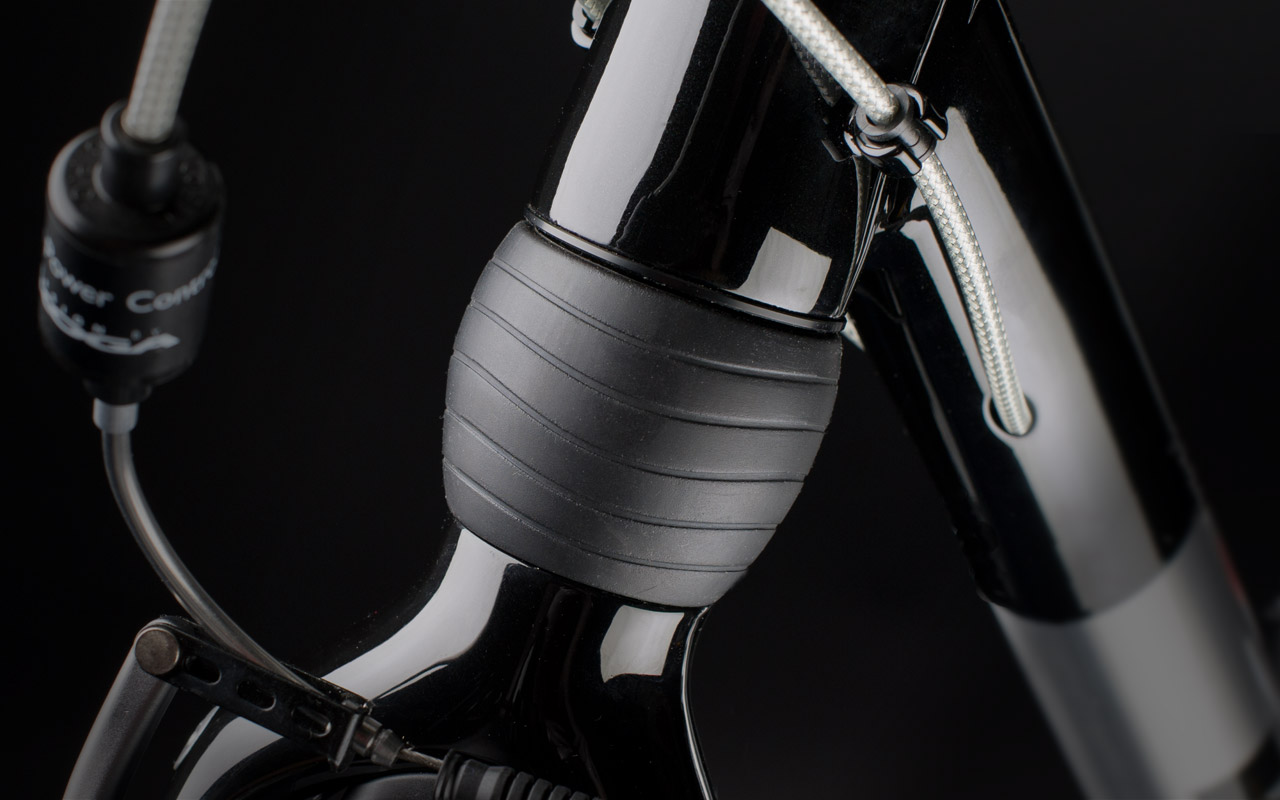 Koga Feathershock
The KOGA Feather Shock front fork suspension is a unique KOGA innovation specifically designed for avid touring cyclists. The Feather Shock is comfortable with a sporty look, but is also much lighter than a standard model suspension fork. This built-in suspension unit responds only when necessary. The fork provides additional comfort for wrists and shoulders without compromising the direct handling feel.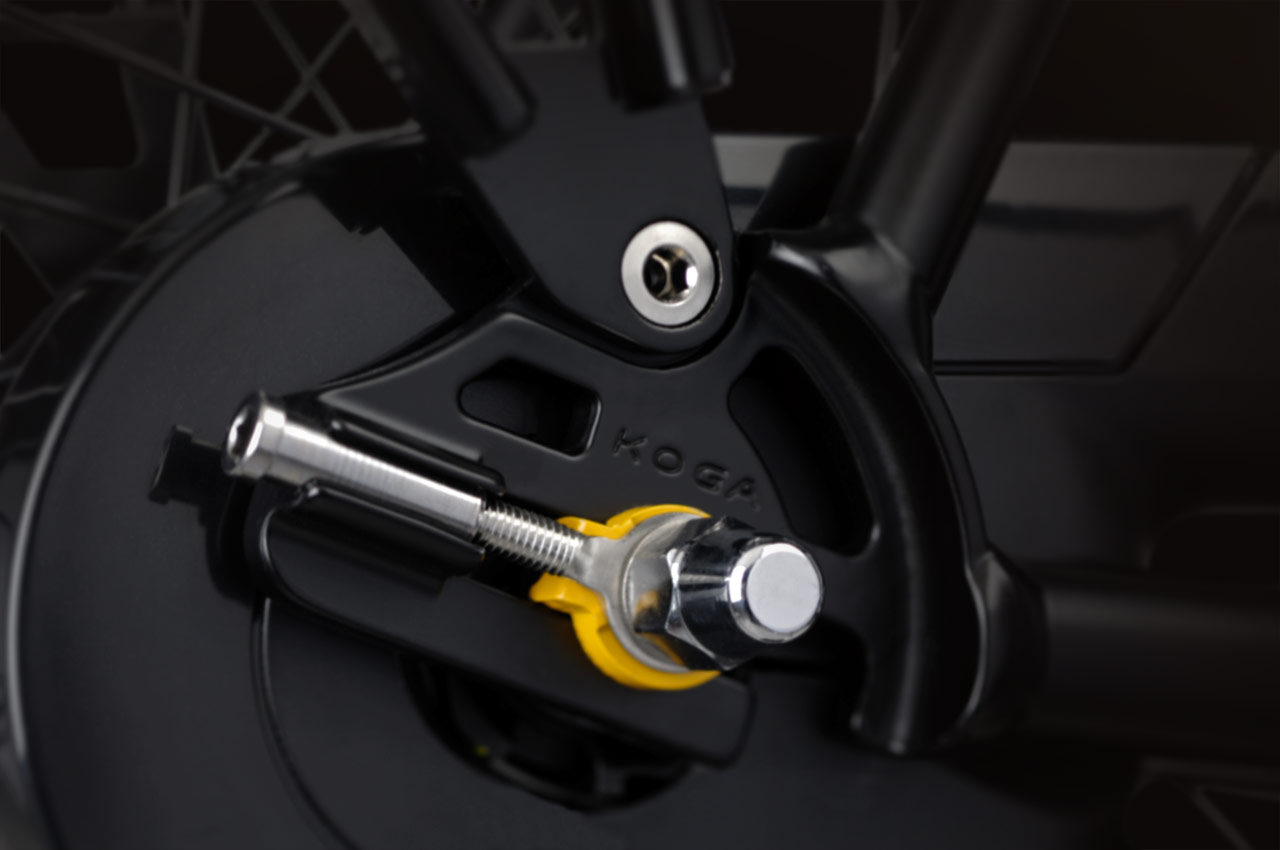 Innovative chain tensioning system
Innovative chain tensioning system, perfectly integrated into the frame for optimal functionality with a clean design.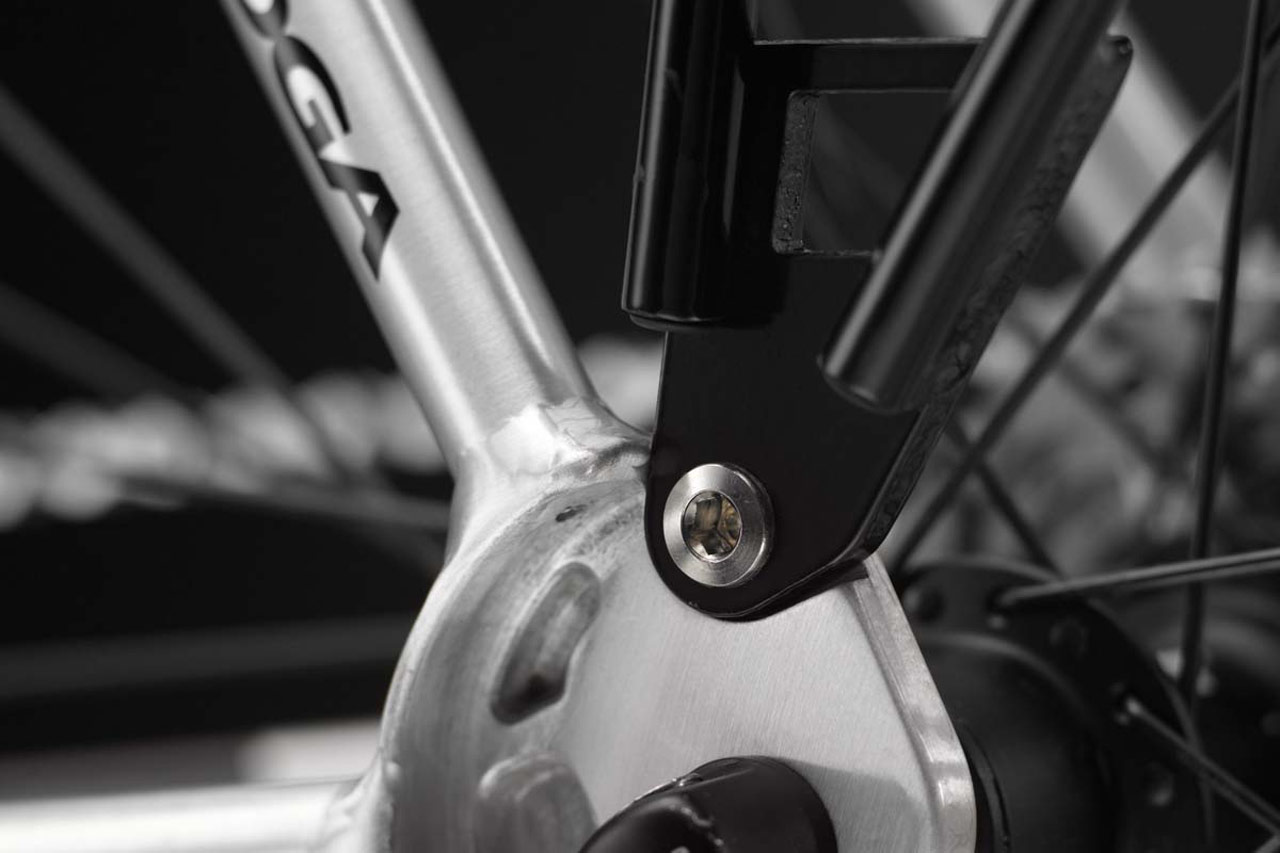 Integrated carrier structure
The carrier structure is mounted in the frame, so that the weight of the carrier and load rests on the frame rather than on the mounting bolts. Optimum functionality in combination with a clean design.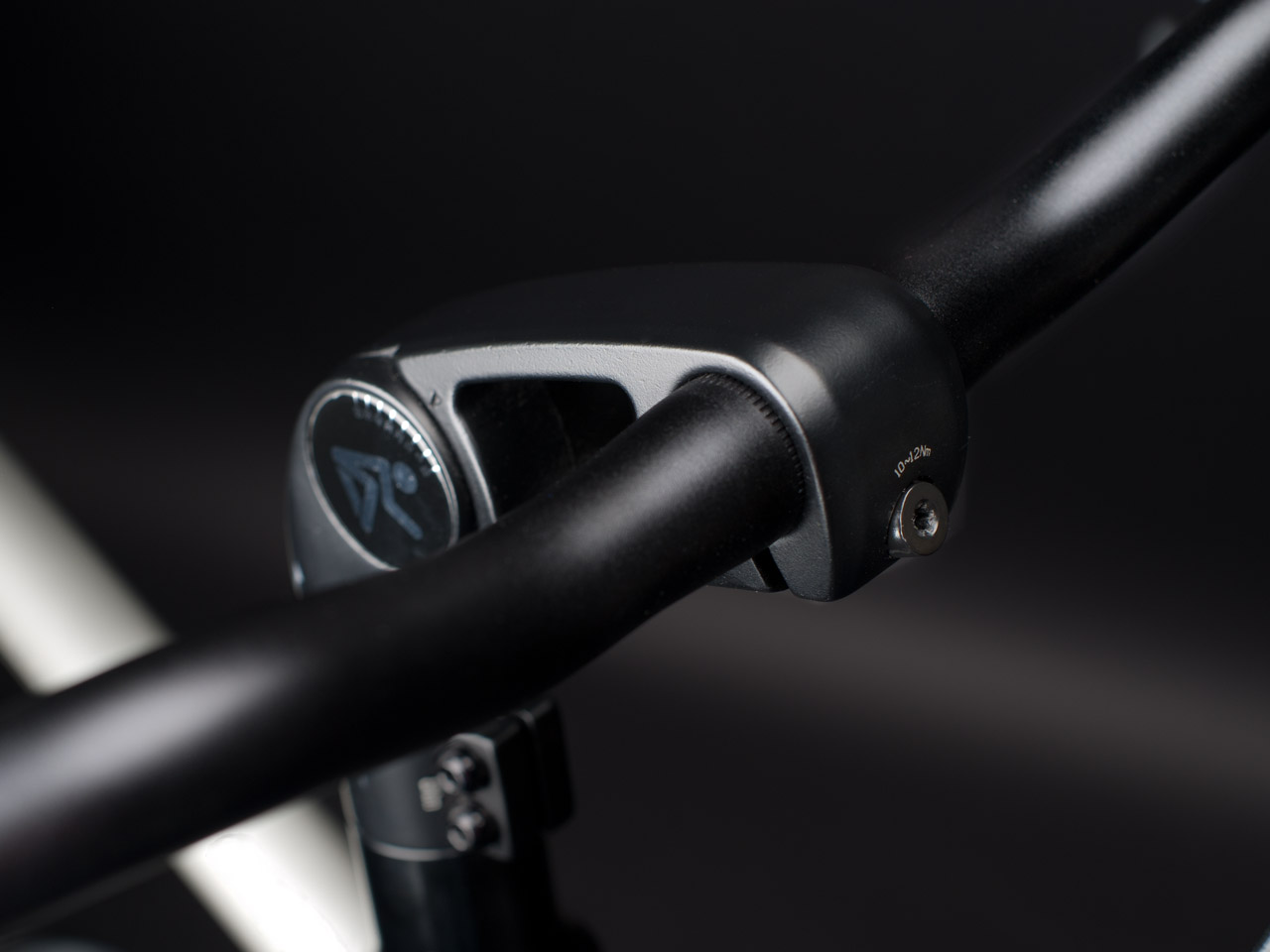 Justera lightweight stem
The KOGA Justera is a lightweight stem which is easily height adjustable through means of a single bolt. The corresponding spacer replaces the traditional rings, with the stem elegantly integrated with the frame.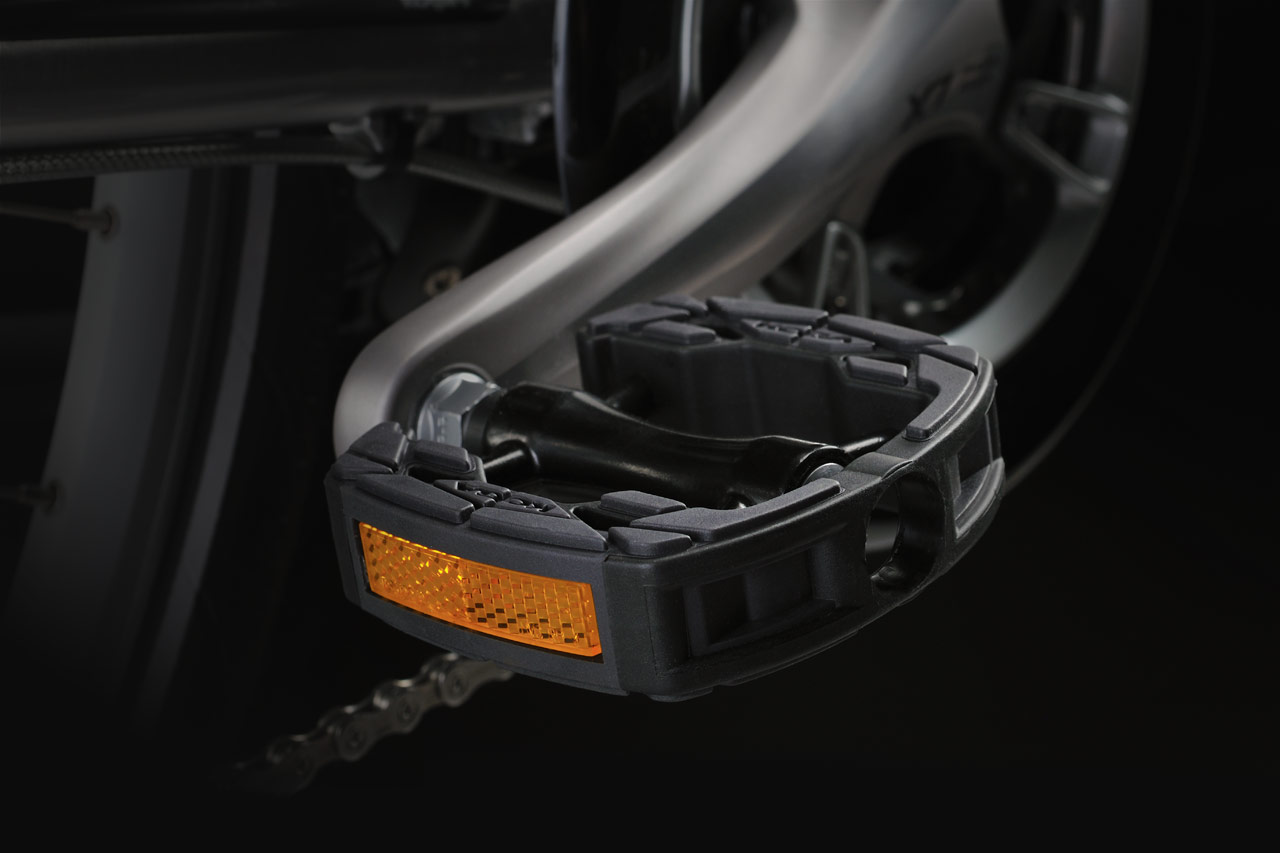 SoleMate pedal
KOGA's SoleMate pedal ensures that the ideal foot position is automatically adopted. The concave shape of the pedal encourages the pedalling with the ball of the foot rather than the instep. The pedalling is therefore made more efficient.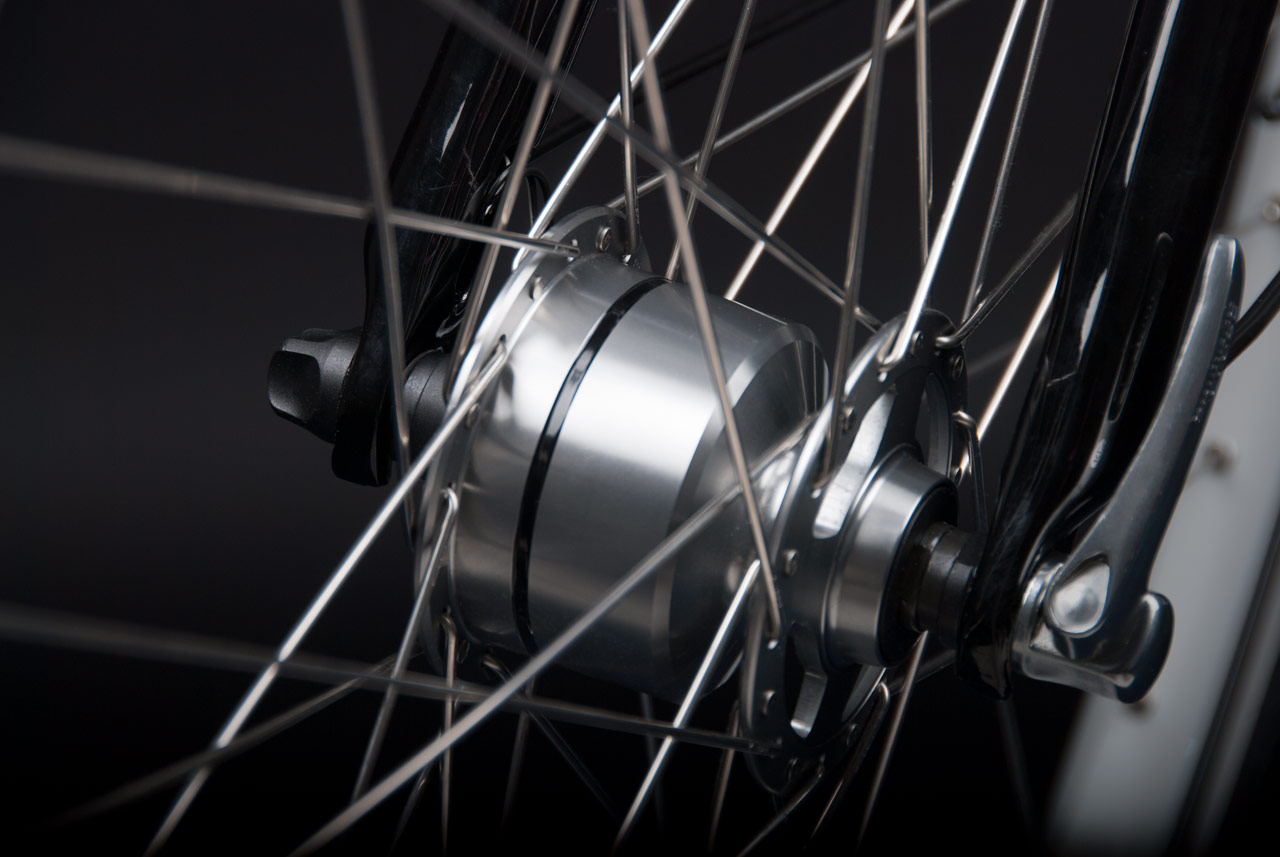 Hub dynamo
A hub dynamo provides power to both the headlamp and rear lights. A sustainable and environmentally friendly solution with the additional resistance being negligible.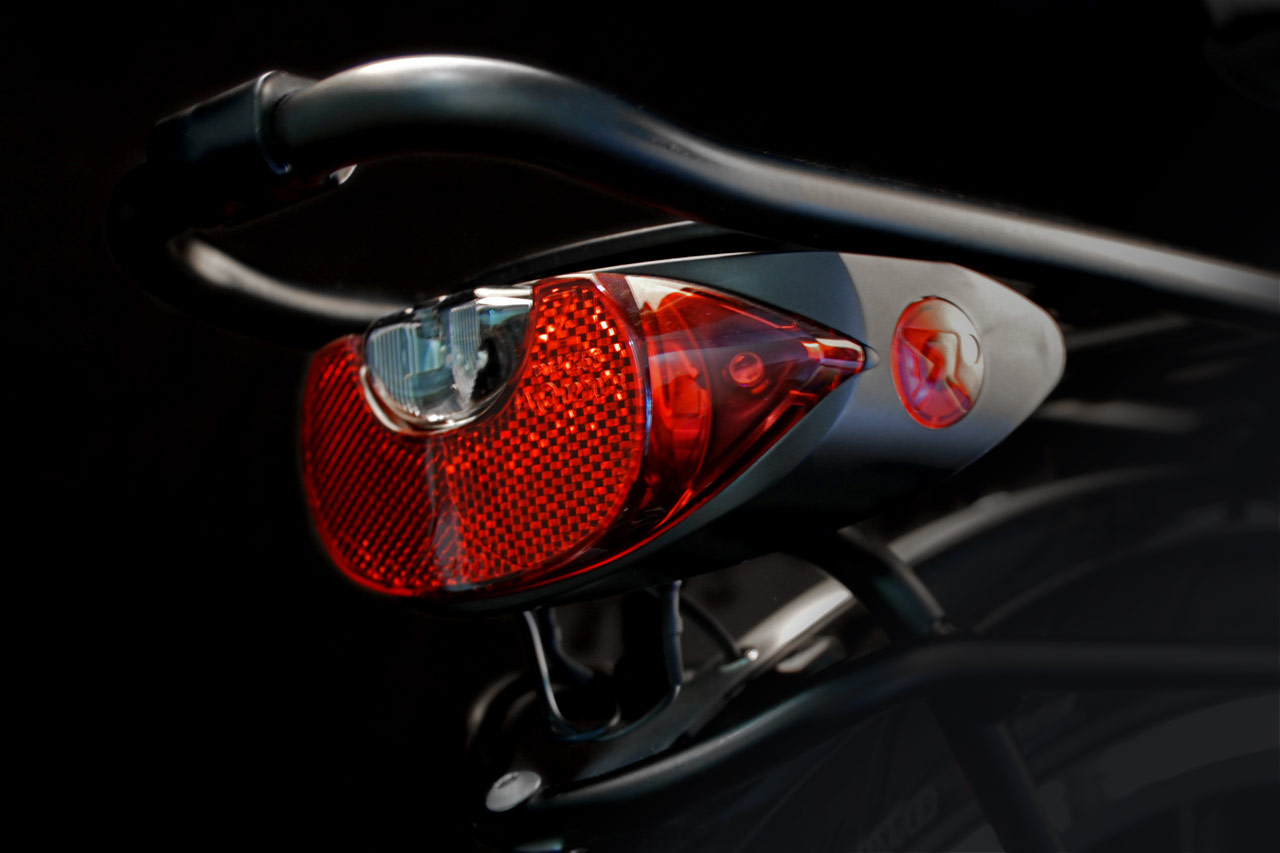 Luminance rear light
The power for the rear light is provided by a hub dynamo. The lighting cable is routed through the frame making it better protected from the weather. Moreover, the bike is easier to keep clean and has an improved, leaner appearance.

Specifications
Front fork sort
Suspension, KOGA Feathershock
Tyre type
Puncture-proof tyres
Front light
Axa BlueLine 30T