Home

Bikes
Service
About Koga
80 days
Venya 3.0
The sporty, light weight version from the Venya-series
Prices DKK 10499
Lightweight and sporty super smooth aluminium-welded frame produces an elegant appearance without visible welds. The gears, braking and lighting cables are perfectly integrated so they are optimally protected against the weather. Which in addition adds to the sleek appearance.
KOGA lightweight aluminium fork.
The KOGA stem offers adjustable seating positions.
More benefits
Media
Venya 3.0
The sporty, lightweight model from the Venya series. Fantastic for cycling and for showing off. The Venya series excels due the ultimate blend of functionality and design.

Benefits
Assembled with highly reliable Shimano Deore components.
KOGA headlamp and Spanninga rearlight, both of which run on batteries.
Features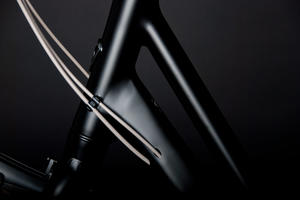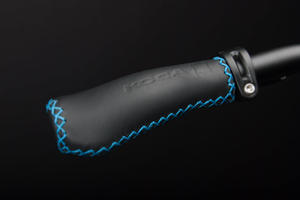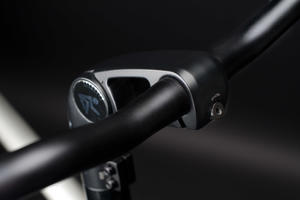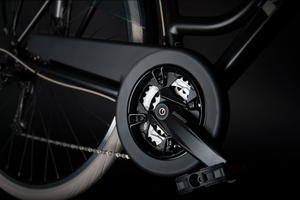 Suomi semi-closed chain guard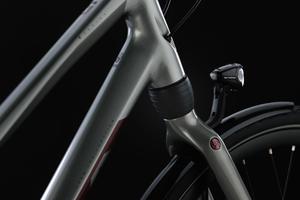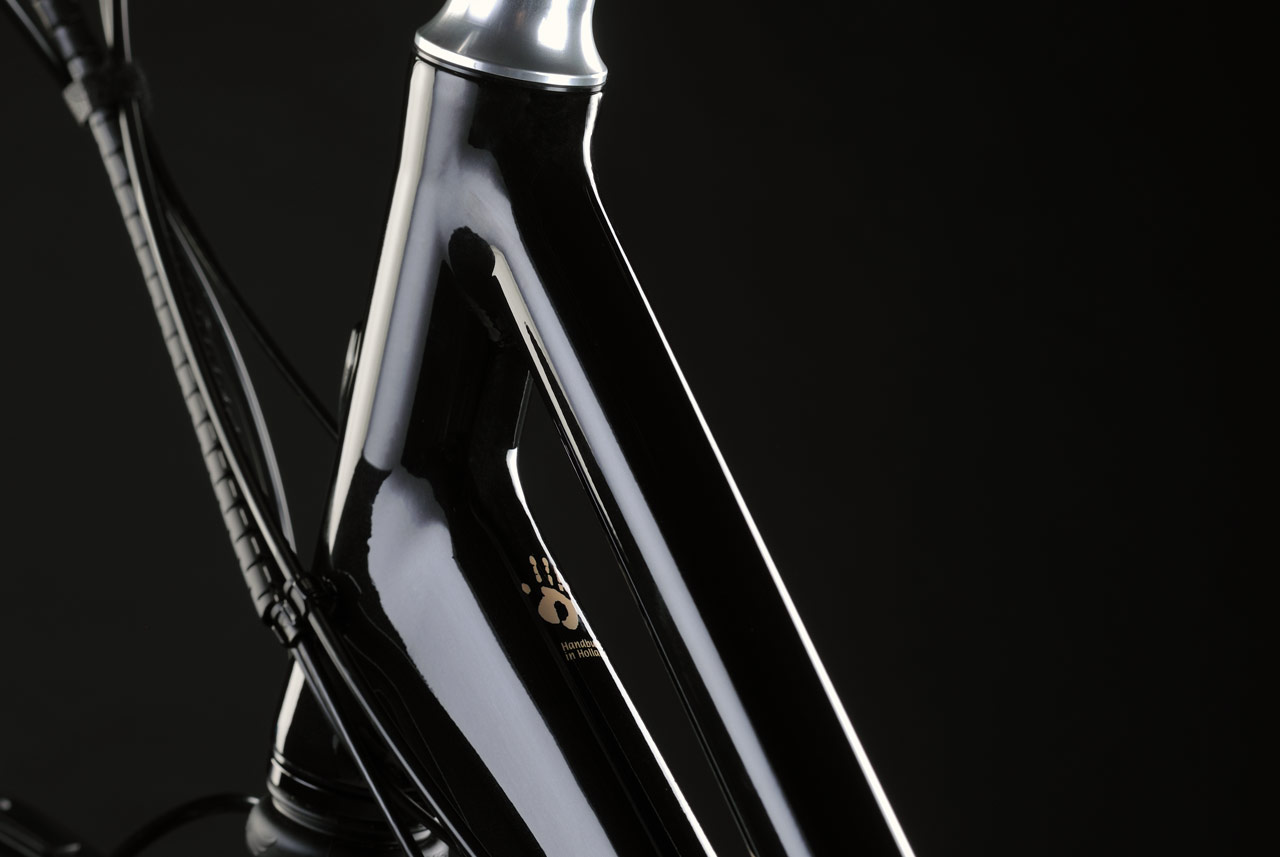 Smooth welding
Where possible, the welds of KOGA frames are perfectly levelled (smooth welding) so that a completely smooth surface is produced. This not only enhances the visual appeal but additionally reduces the risk of corrosion around the welds; an area which is traditionally susceptible to the formation of rust.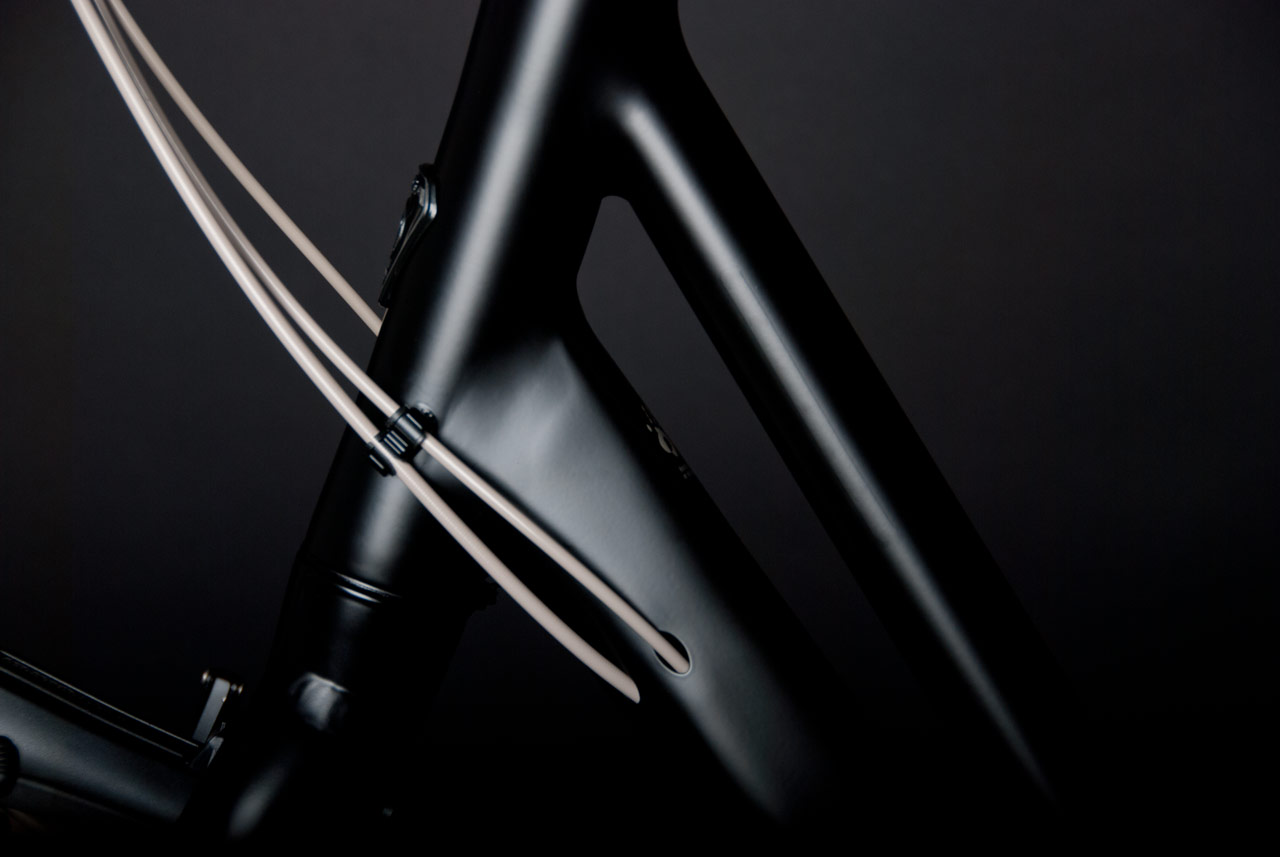 Cable integration
Beautiful and functional integration of the cables. As a result, the cables are better protected from the weather. Moreover, the bike is easier to keep clean and has an improved sleek appearance.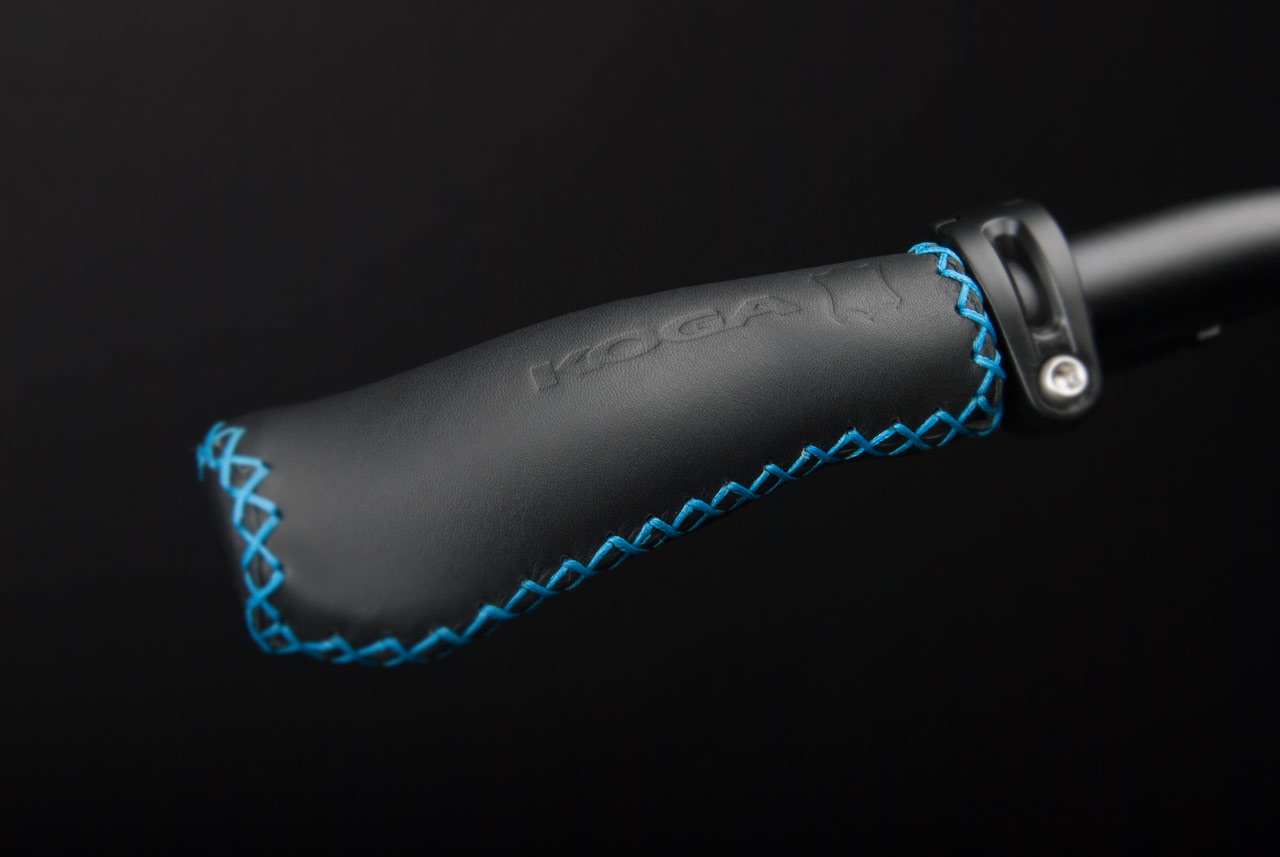 Ergonomic handle grips
Ergonomic handle grips for a pleasant grip and comfortable support for the hands.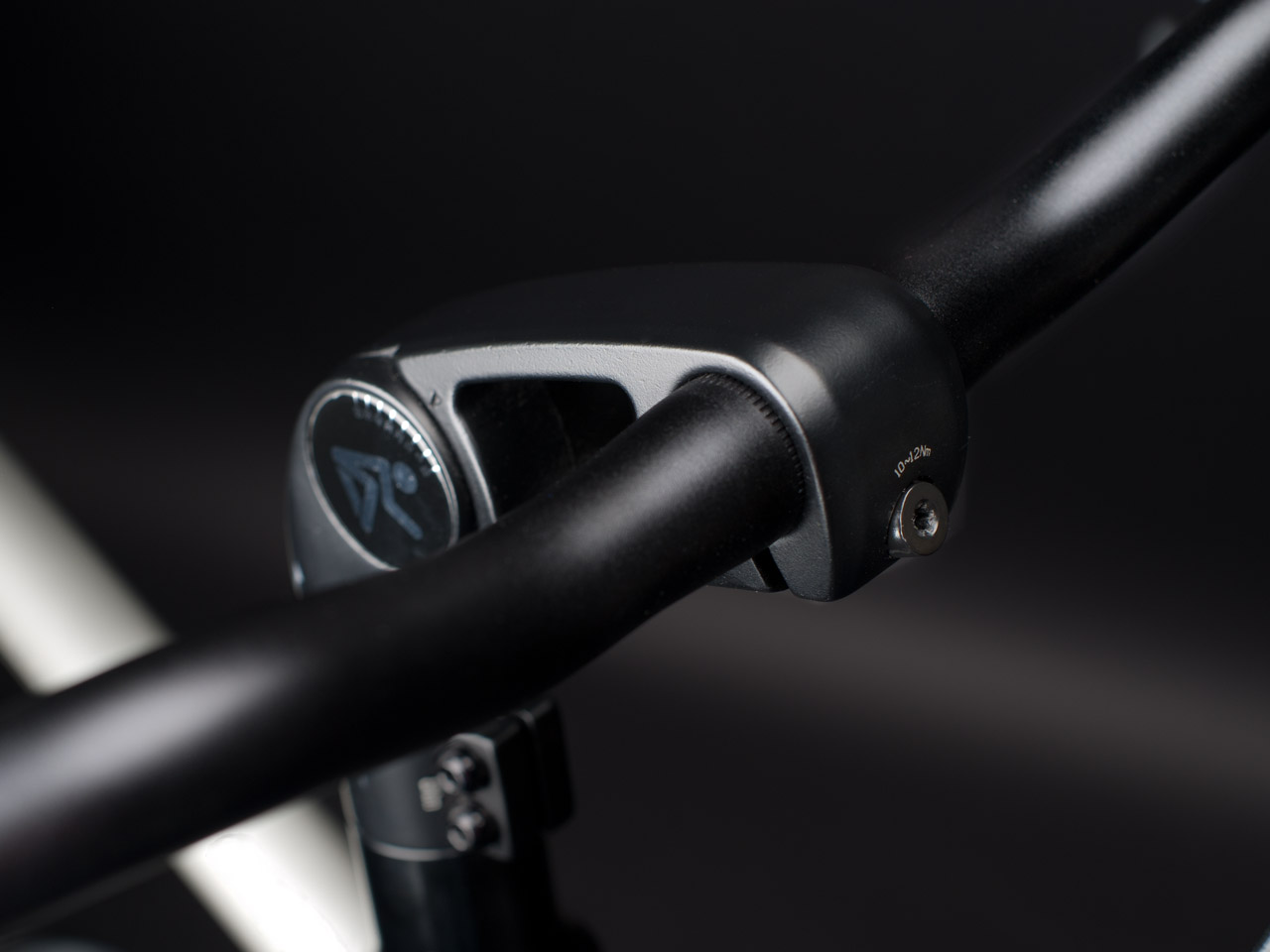 Justera lightweight stem
The KOGA Justera is a lightweight stem which is easily height adjustable through means of a single bolt. The corresponding spacer replaces the traditional rings, with the stem elegantly integrated with the frame.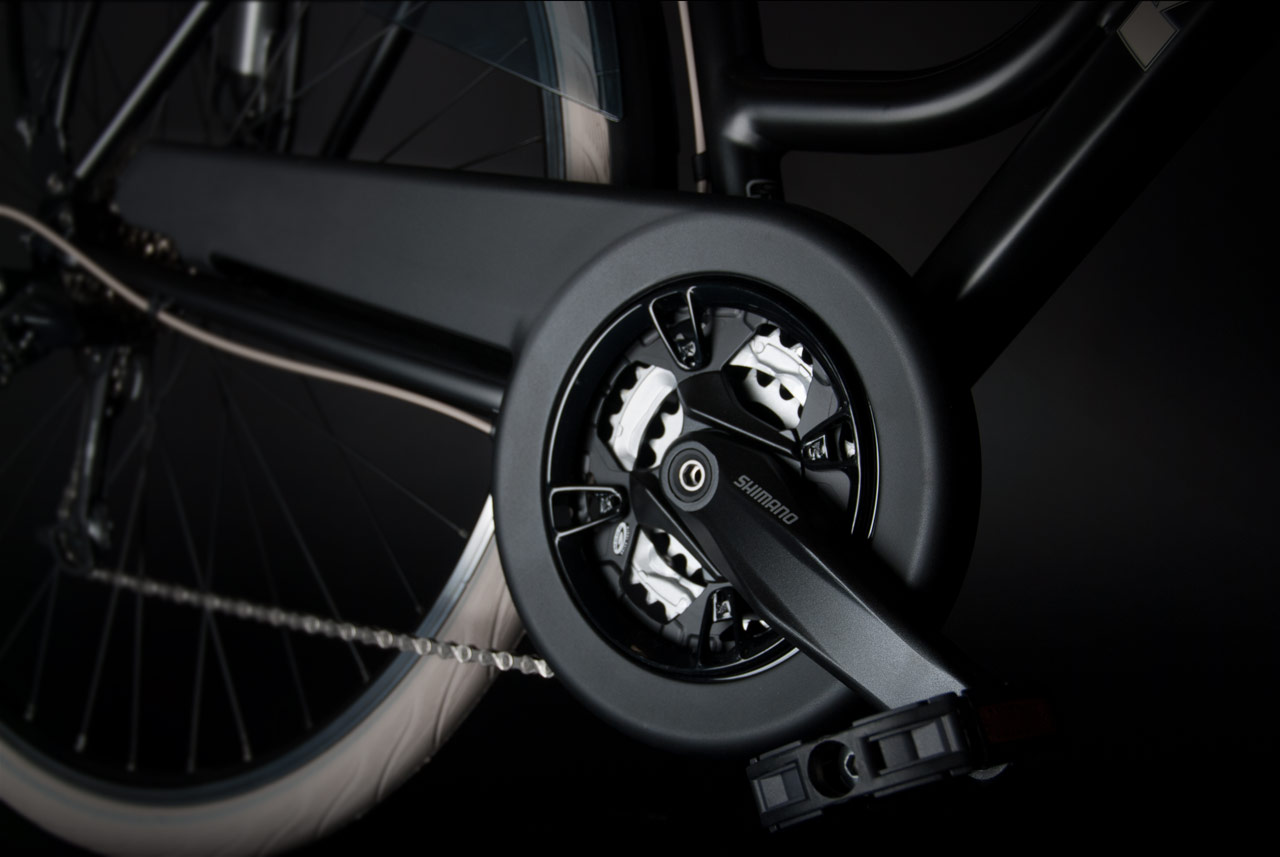 Suomi semi-closed chain guard
The KOGA Suomi is a unique in its kind semi-closed chain guard. On its rear side the KOGA Suomi is almost completely closed, preventing water from being splashed onto the crank and chain. The chain is carefully concealed at the front by means of a chain edge protection which in addition also lends a clean look.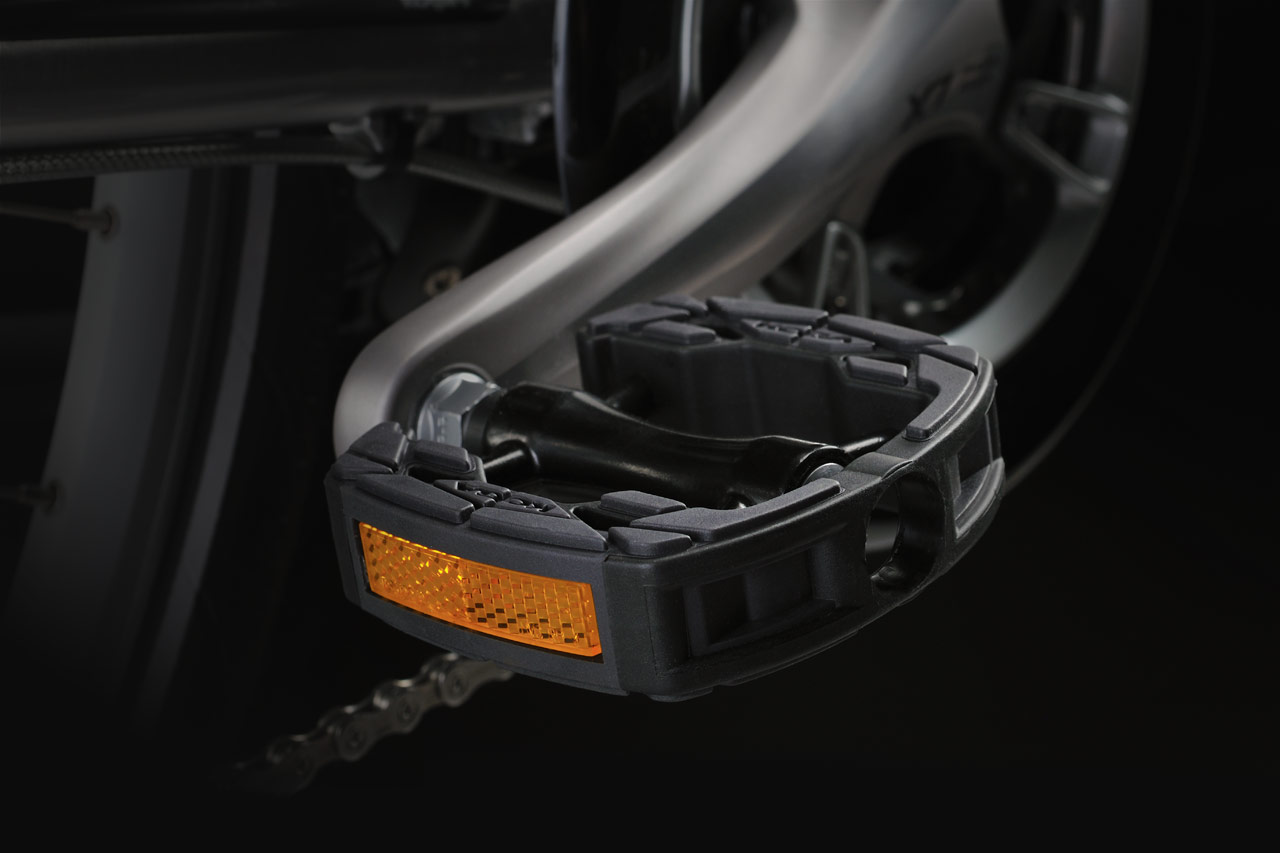 SoleMate pedal
KOGA's SoleMate pedal ensures that the ideal foot position is automatically adopted. The concave shape of the pedal encourages the pedalling with the ball of the foot rather than the instep. The pedalling is therefore made more efficient.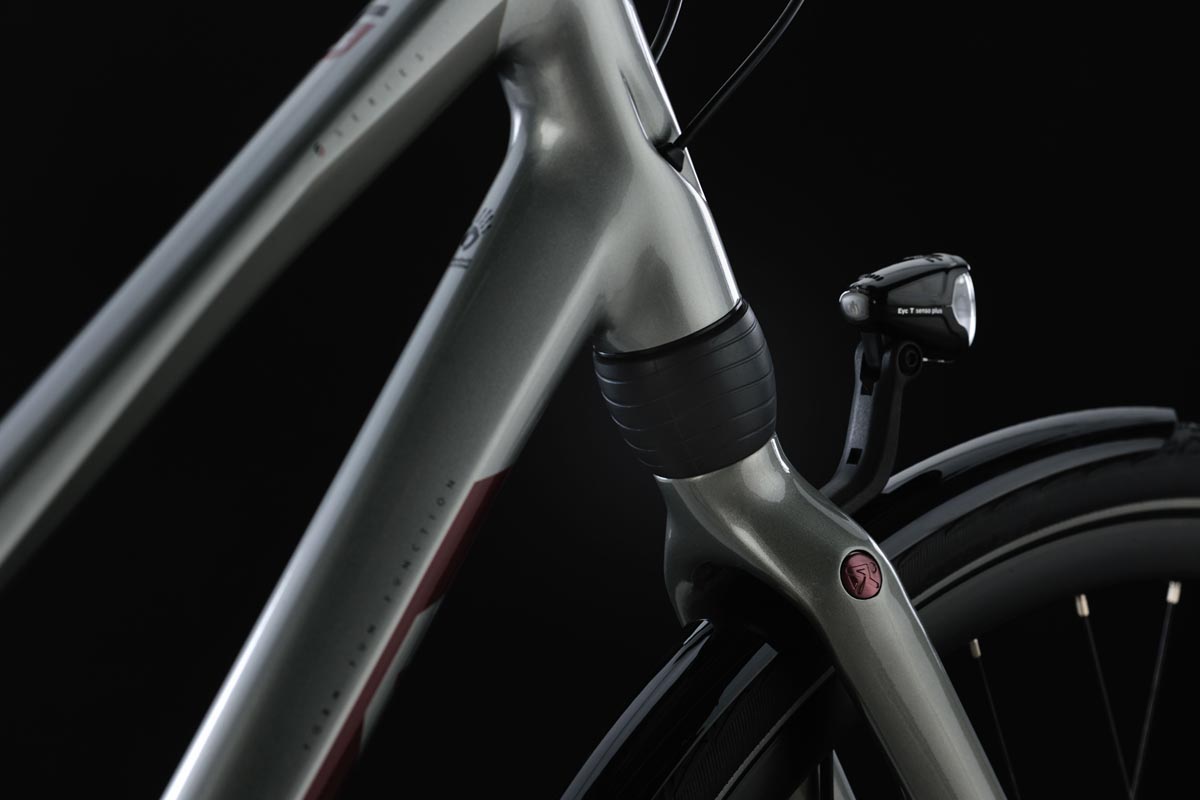 Crown Connect
KOGA Crown Connect technology, with the headlamp, mudguard,front fork and lighting cables perfectly integrated.

Specifications
Front fork sort
Aluminium
Tyre type
Puncture-proof tyres