Home

Bikes
Service
About Koga
80 days
Lightweight and sporty super smooth-welded frame. The bike has a super clean look through the use of KOGA Crown Connect technology, in which the headlamp, mudguards, front fork and lighting cables are perfectly integrated. The cable for the rearlight is completely run internally through the front fork, the frame and the rear carrier.
Luxurious KOGA Feather Shock front fork suspension.
Durable and low-maintenance Shimano Alfine 11-speed gear hub with a wide range.
More benefits
Media
F3 6.0
State-of-the-art version of the F3, with gear hub, belt drive and disc brakes. The ultimate combination of Form, Function and Fun.

Benefits
Onderhoudsarme en lichtgewicht Gates riemaandrijving. De riem loopt altijd soepel en de levensduur is 2 tot 3 keer zo lang als een normale ketting.
Features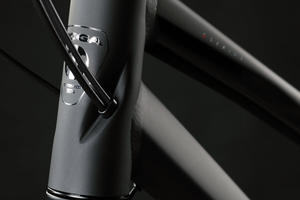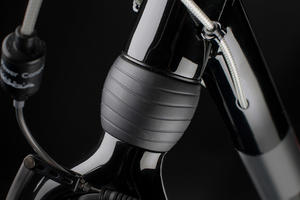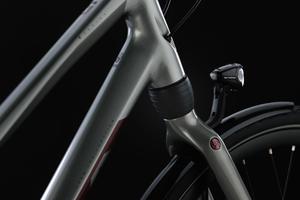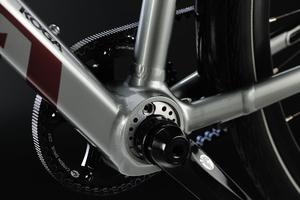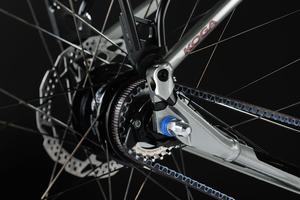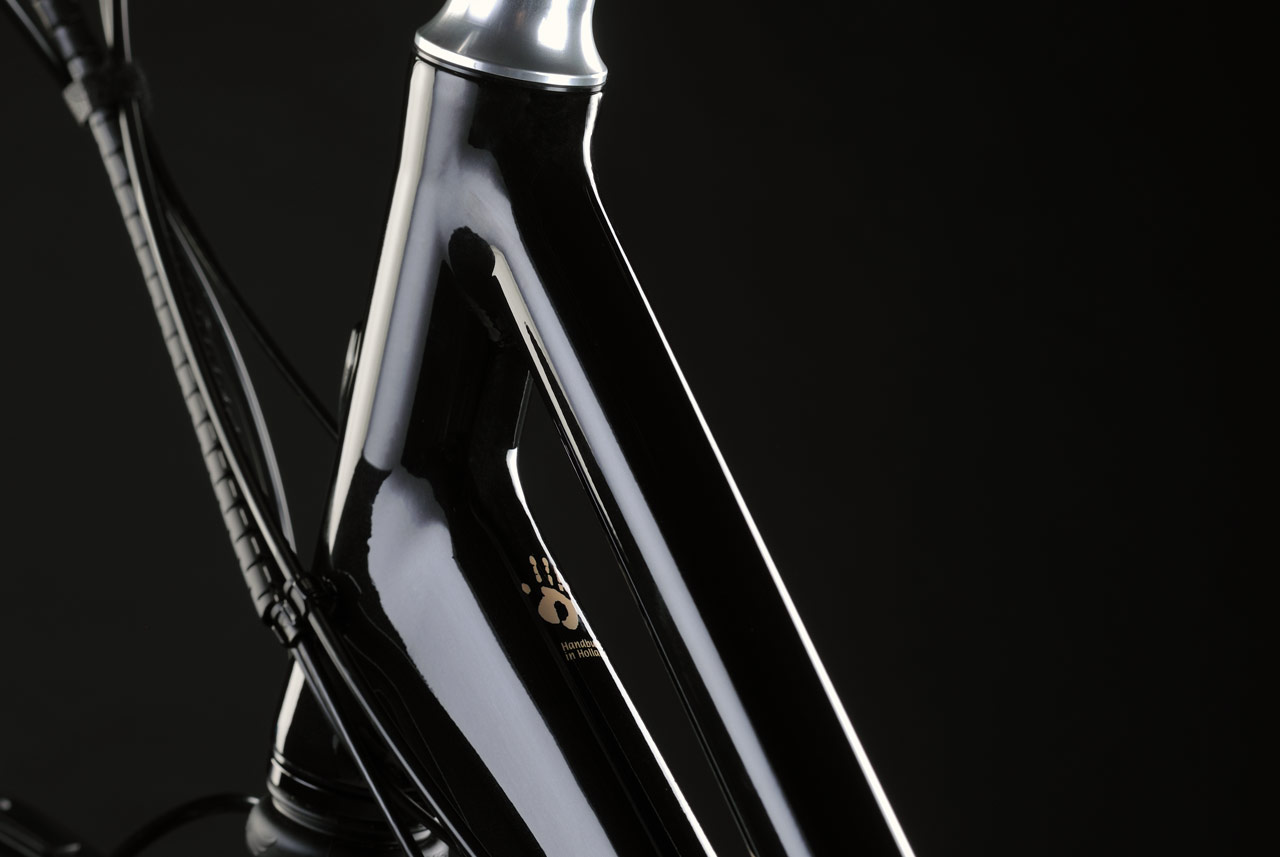 Smooth welding
Where possible, the welds of KOGA frames are perfectly levelled (smooth welding) so that a completely smooth surface is produced. This not only enhances the visual appeal but additionally reduces the risk of corrosion around the welds; an area which is traditionally susceptible to the formation of rust.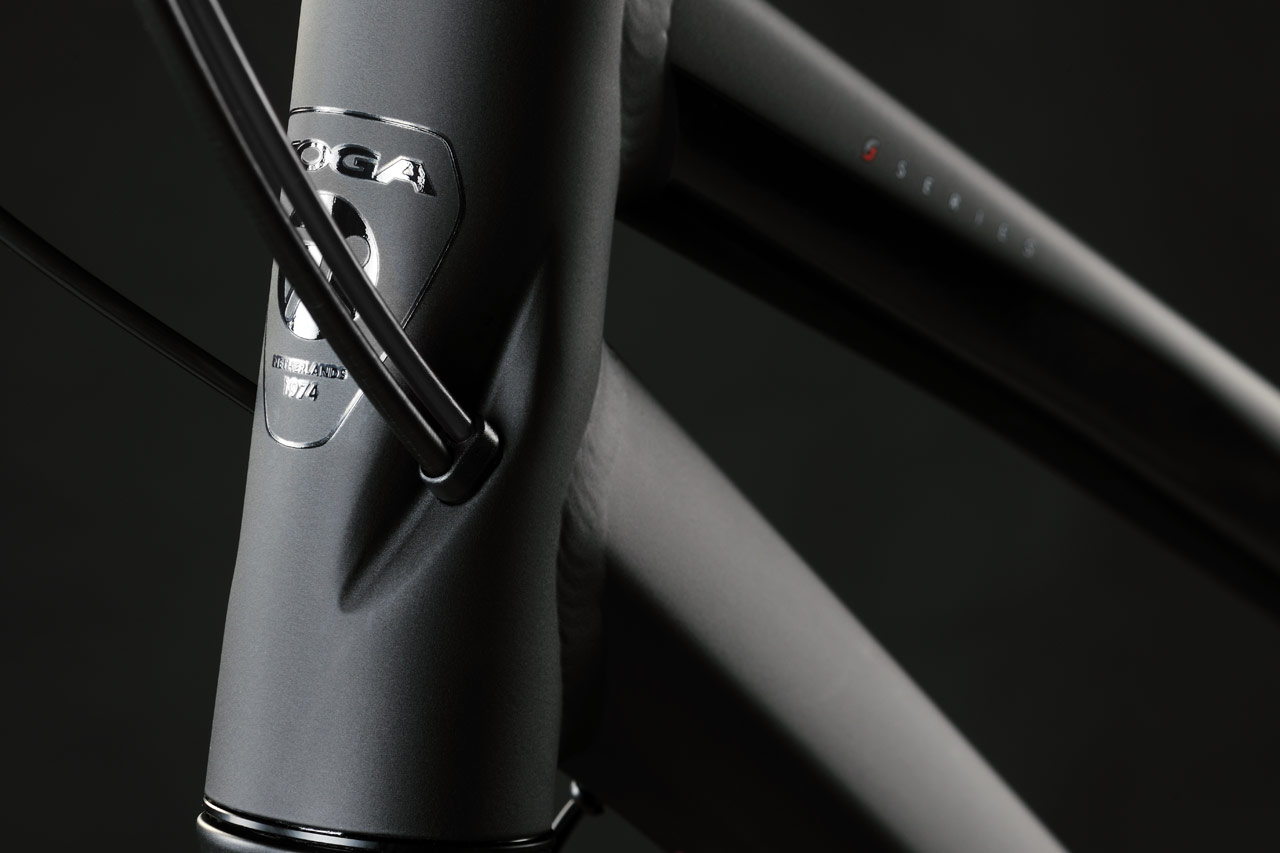 Cable integration
Beautiful and functional integration of the switch, brake lights and cables. As a result, the cables are better protected from the weather. Moreover, the bike is easier to keep clean and has an improved sleek appearance.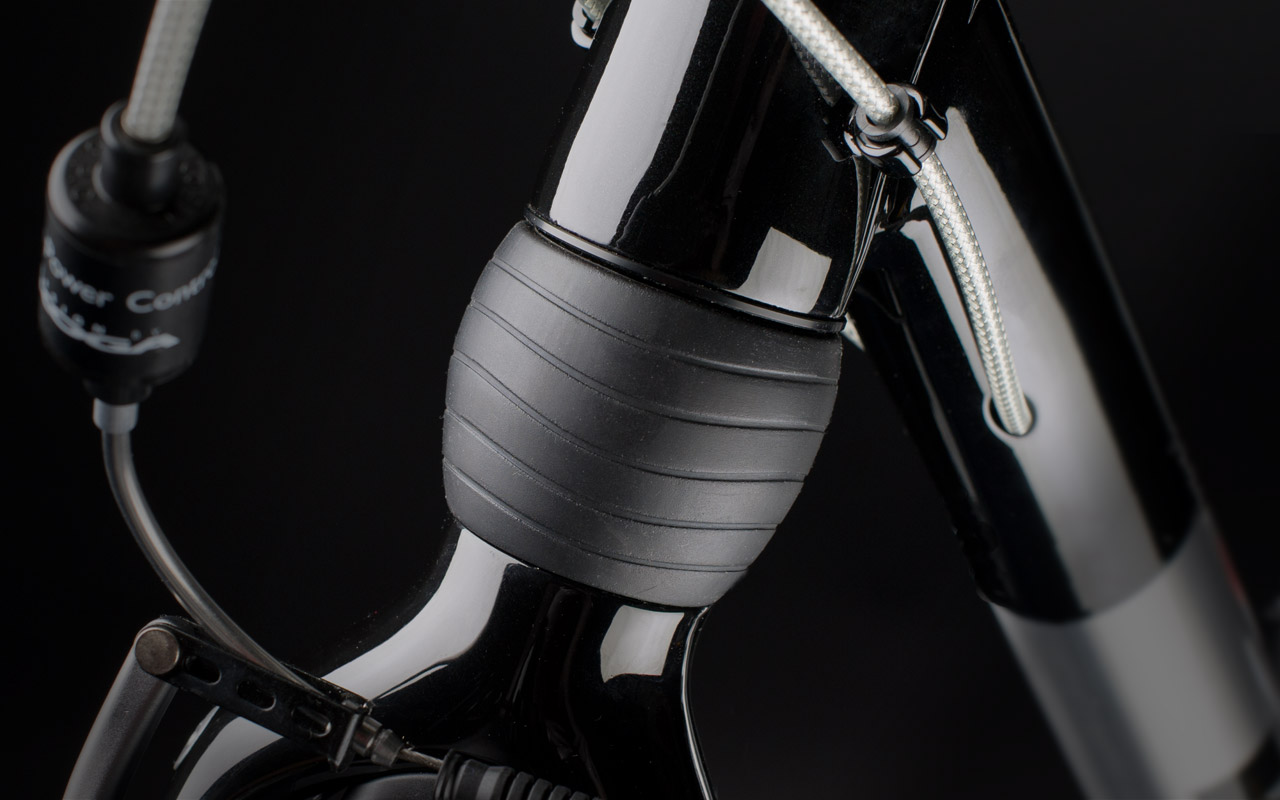 Koga Feathershock
The KOGA Feather Shock front fork suspension is a unique KOGA innovation specifically designed for avid touring cyclists. The Feather Shock is comfortable with a sporty look, but is also much lighter than a standard model suspension fork. This built-in suspension unit responds only when necessary. The fork provides additional comfort for wrists and shoulders without compromising the direct handling feel.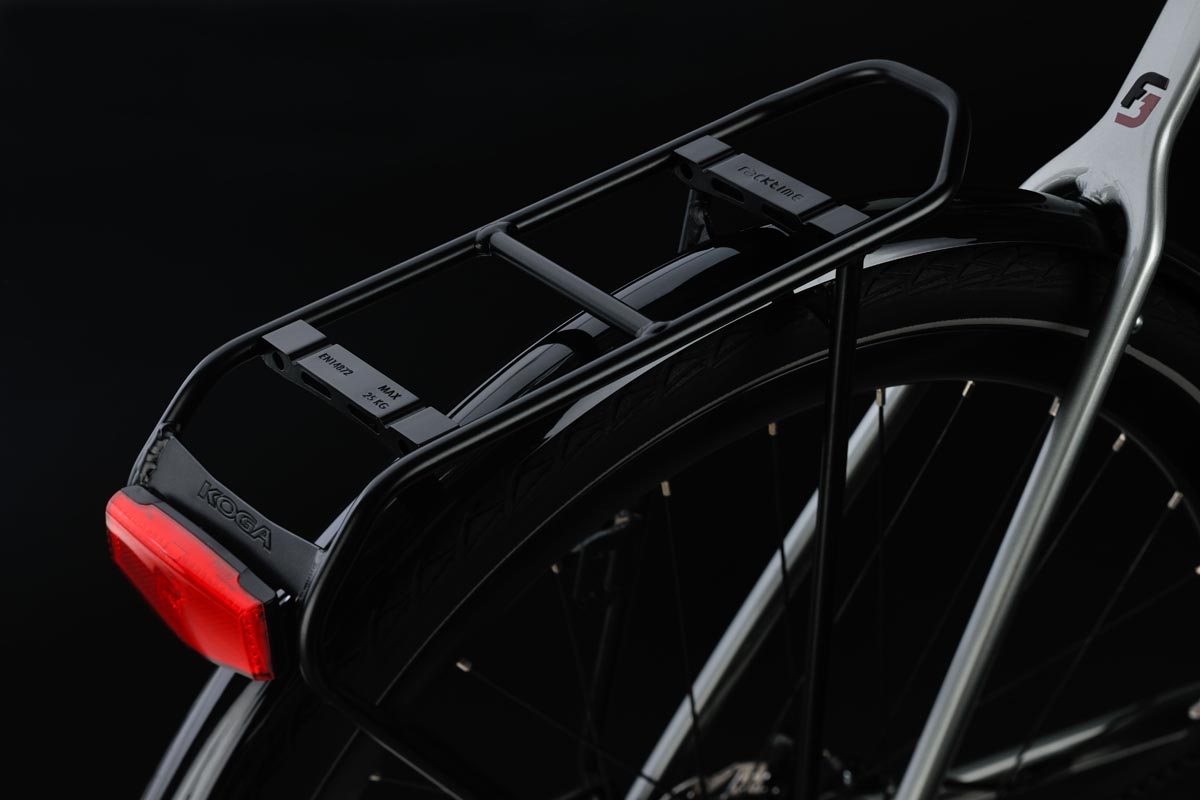 F3: rear carrier
The rear carrier of the KOGA F3 series is elegantly mounted by means of a hidden structure on the underside of the mudguard. The weight of the support and load is resting on the frame and not on the mounting bolts. The cable for the rear light is integrated into the rear carrier.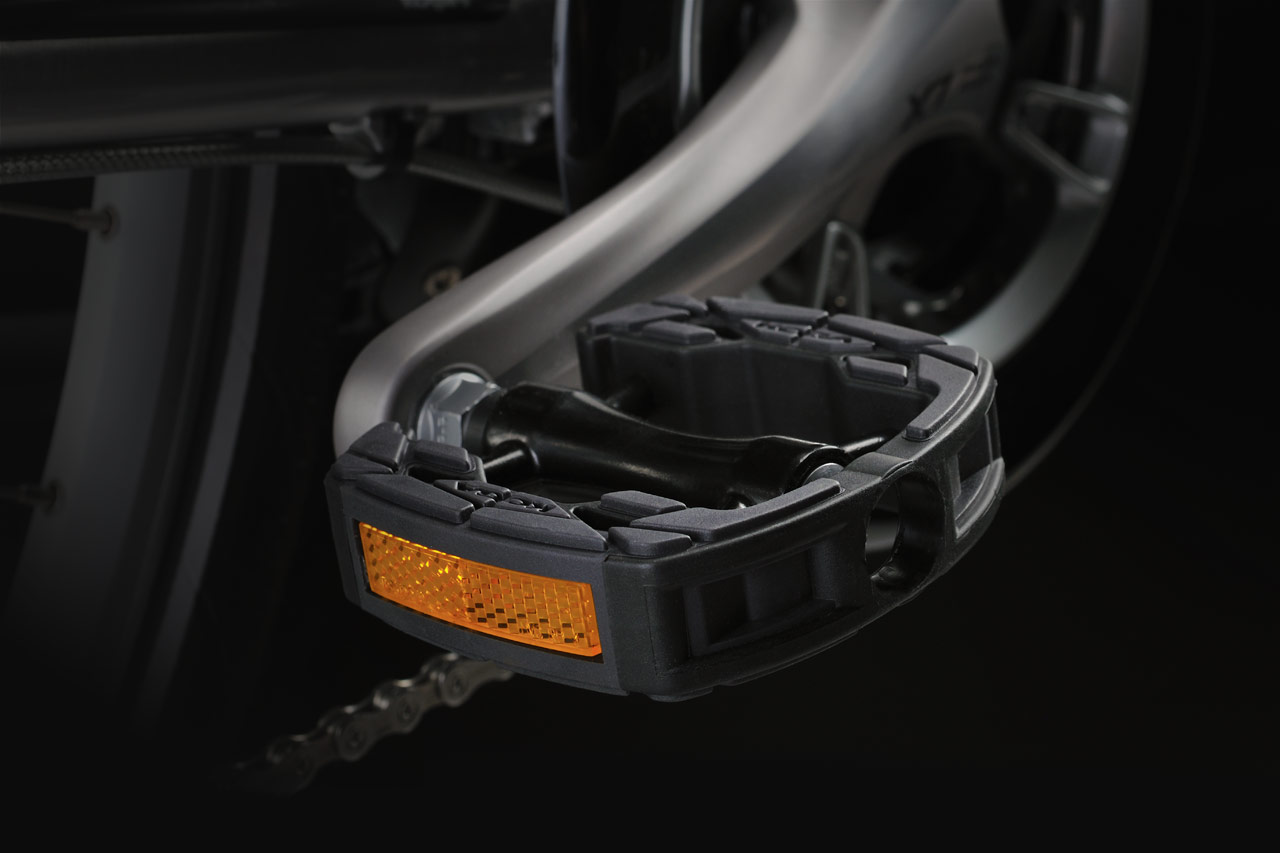 SoleMate pedal
KOGA's SoleMate pedal ensures that the ideal foot position is automatically adopted. The concave shape of the pedal encourages the pedalling with the ball of the foot rather than the instep. The pedalling is therefore made more efficient.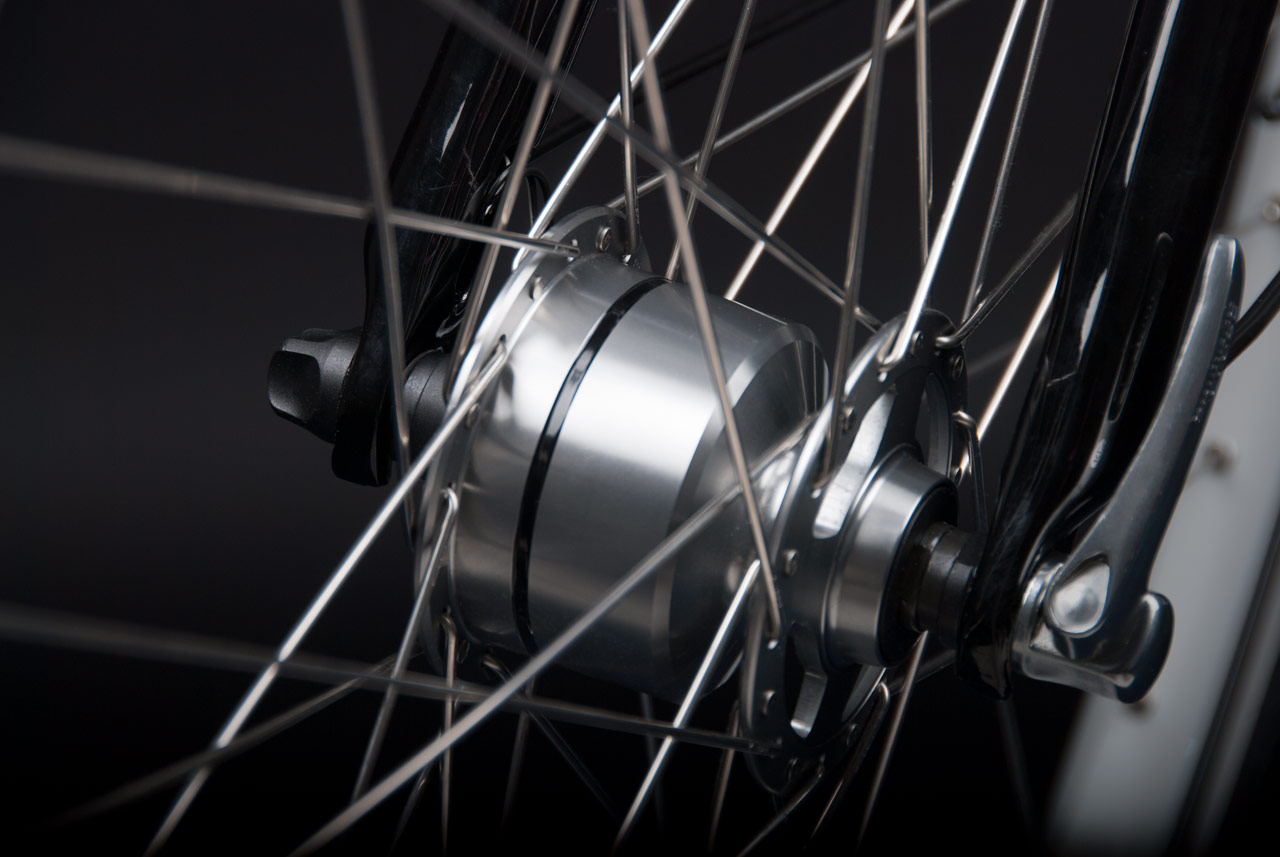 Hub dynamo
A hub dynamo provides power to both the headlamp and rear lights. A sustainable and environmentally friendly solution with the additional resistance being negligible.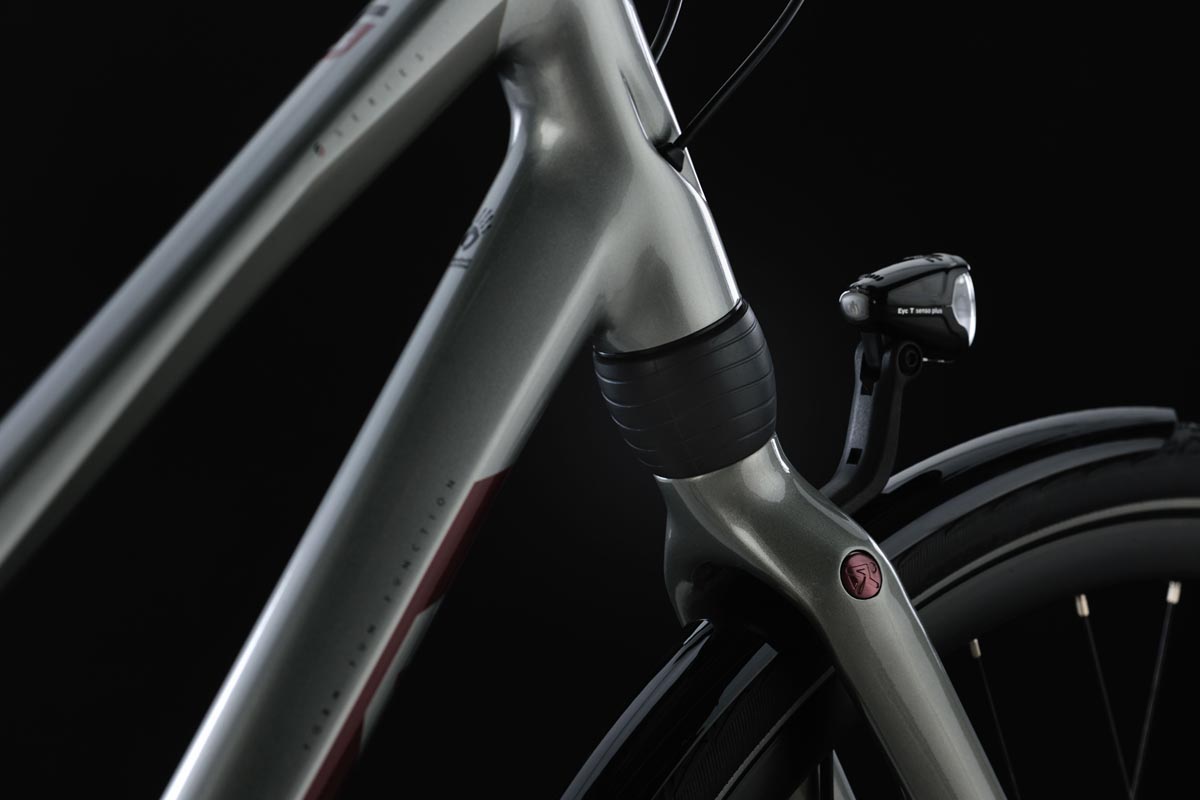 Crown Connect
KOGA Crown Connect technology, with the headlamp, mudguard,front fork and lighting cables perfectly integrated.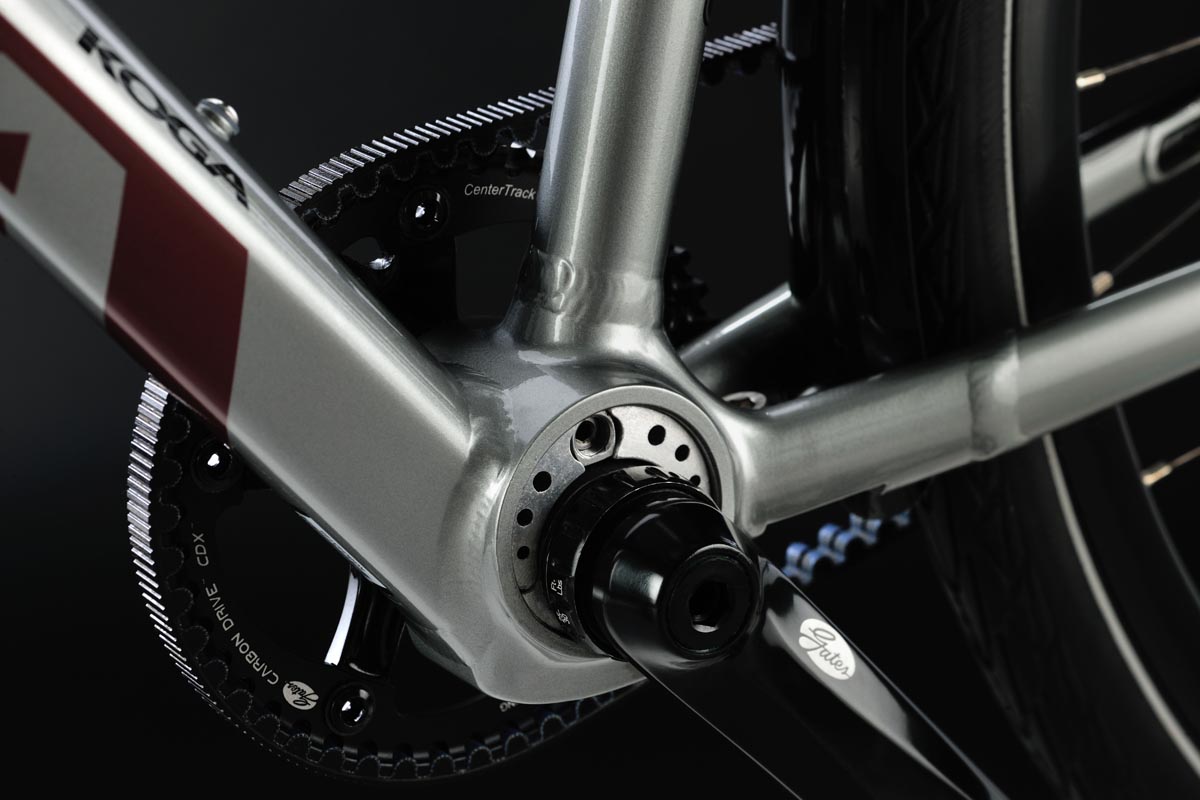 Eccentric bottom bracket
The eccentric bottom bracket for easy tensioning of the belt or chain.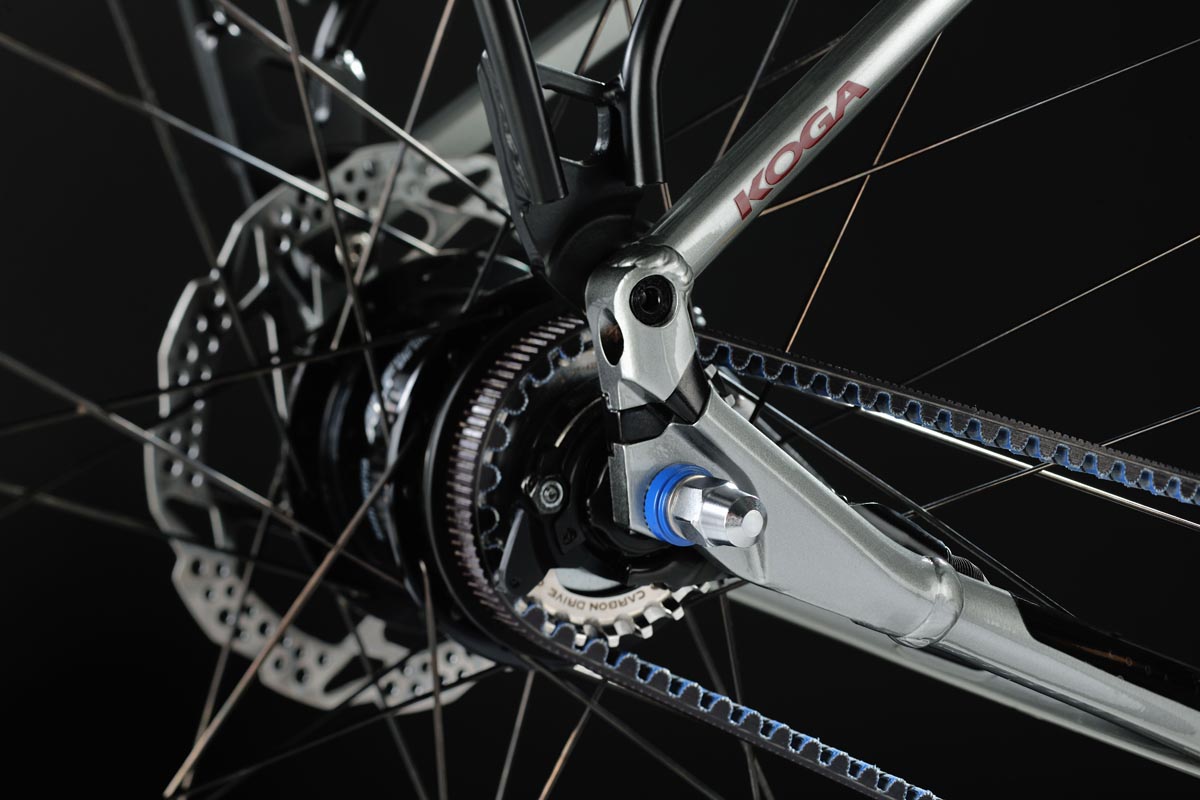 Split frame
A split frame is necessary for mounting a belt. For this reason, KOGA has developed a unique form-fitting connection. This ensures that the fit is not only tighter, but it also improves the power distribution.