Home

Bikes
Service
About Koga
E-bikes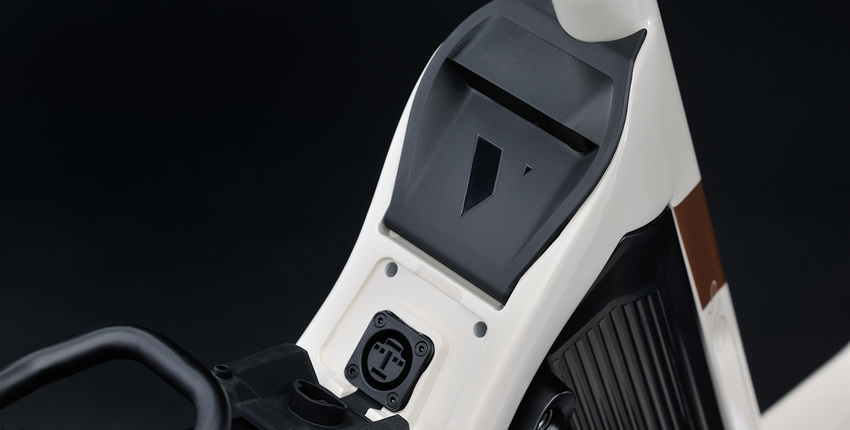 KOGA Vectro
Revolutionary due to the position of the battery centrally behind the seat tube. This creates the optimal weight distribution and a lightweight e-bike that looks, cycles and feels like a regular bicycle. Made for long distances!
The Vectro is equipped with the latest Shimano STEPS EP6 motor. When you cycle faster than 25 km/h, this motor gives almost no noticeable resistance and that contributes to the ultimate cycling feeling.
Do you want to know more? Read more about the KOGA Vectro >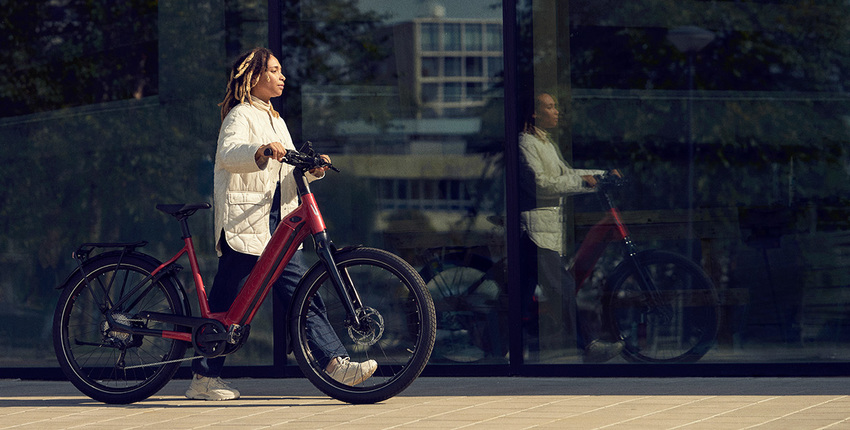 KOGA PACE
An even greater range, an even smoother drive, an even more powerful motor and always connected to your smartphone. The PACE B10 and PACE B05 are equipped with the latest Smart System from Bosch.
Are you looking for a stylish e-bike with derailleur gears or belt drive? You have the choice within the sporty PACE series!
Do you want to know more? Read more about the KOGA PACE >
City and touring bikes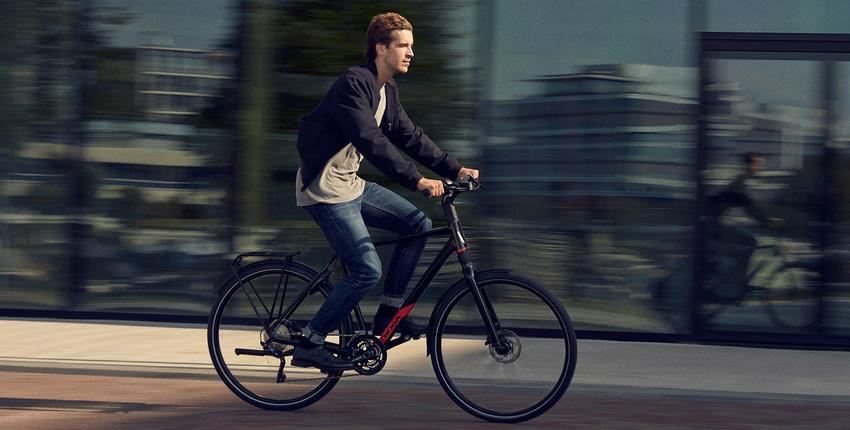 KOGA F3
The lightweight city bikes that we have been able to make even lighter and better for years. The new collection is characterized by a new frame, a new front fork suspension and the KOGA Light Design.
Do you want a belt drive or rather a chain drive? Or a seatpost suspension? There is always an F3 that meets your needs!
Do you want to know more? Read more about the KOGA F3 >
Trekking bikes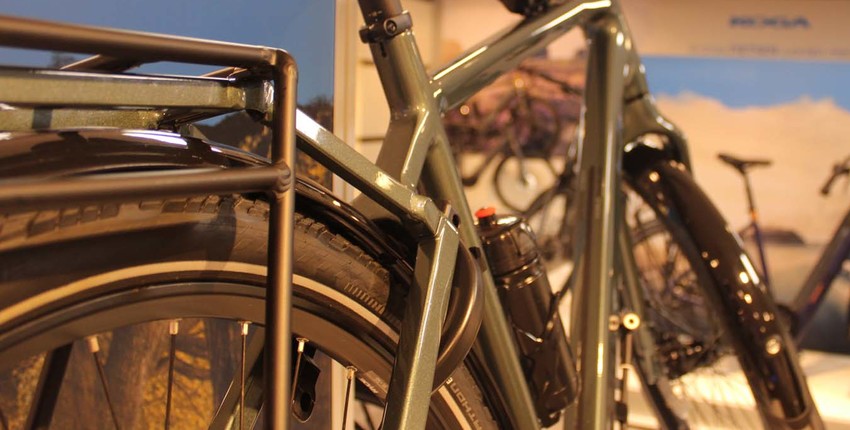 KOGA Worldtraveller
The world famous traveler's bicycle, the faithful companion on countless adventures around the world has been renewed! It has an even stronger frame, with a maximum load capacity of no less than 180 kg.
It has room for extremely wide tires and with the E-WorldTraveller the battery is now integrated in the frame. The WorldTraveller is ready for the future!
Do you want to know more? Read more about the KOGA Worldtraveller >
Race bikes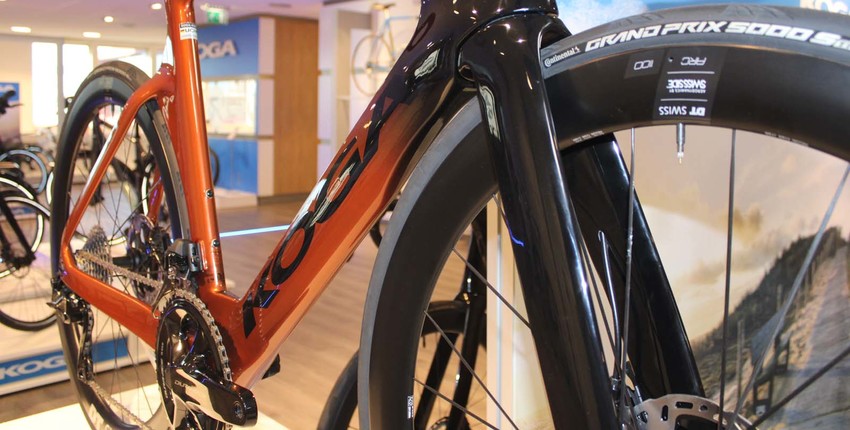 KOGA Kinsei Road
The golden Kinsei track bike on which the Dutch track cyclists have won so much success and medals has been the inspiration to introduce a super fast aero racer for the road.
On the track, every detail is a huge difference in speed. From now on, these techniques will also make a difference on the road.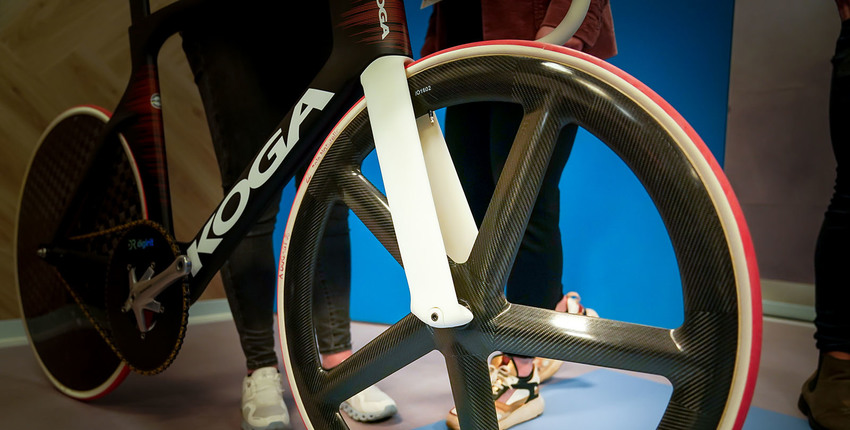 KOGA Kinsei track
KOGA Kinsei; The Kinsei track bike, mentioned above, has been prepared for the upcoming 2024 Paris Olympics. With a new front fork and cockpit, it is even faster, no less than 1.5 meters per track lap.
Coming soon
The production of the new KOGA 2023 collection is in full swing and they will soon be available for you. Be sure to check out our website for new updates.