Home

Bikes
Service
About Koga
80 days
Kimera Pro
Lighter and with an enhanced technical sophistication
Prices DKK 34999
The Kimera Road Pro frame is produced with the highest percentage 40T High Modulus carbon, with the highest tensile strength properties. This results in a very light and stiff frame.
Perfectly integrated, lightweight KOGA carbon front fork.
Assembled with the new, high-quality and lightweight Shimano Dura-Ace groupset.
More benefits
Media
Kimera Pro
Lighter and with an enhanced technical sophistication; Pro is a fitting name for this Kimera. The Kimera Road Pro is built exclusively with premium components.

Benefits
Even greater control, thanks to the finely tuned Shimano Dura-Ace direct mounted brakes.
Aerodynamic Fast Forward F4R-C wheels with light Schwalbe One Pro 25mm tires with reduced rolling resistance.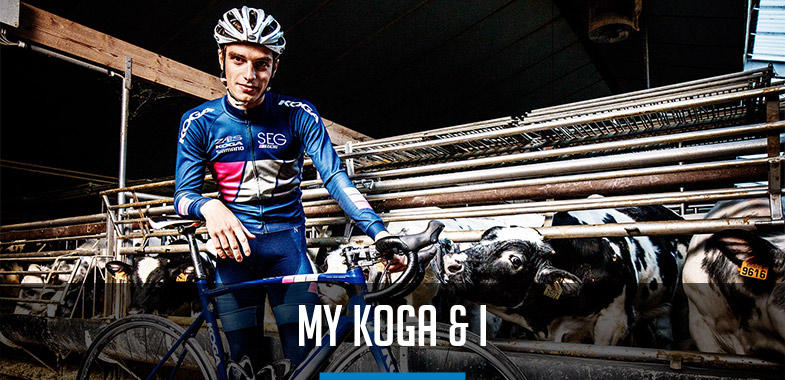 MY KOGA & I #05
"This frame makes me fly over the cobblestones"
My father owns 1300 calves. In winter time I work from six o'clock in the morning to eight at night. It's my dream to turn pro as soon as possible and winning Flanders or Roubaix. The worse the weather, the better it is.
Read more on mykogaandi.com
Features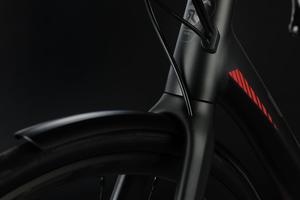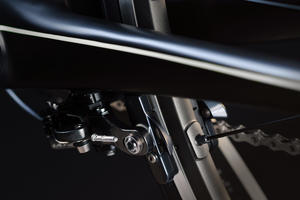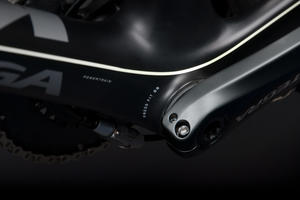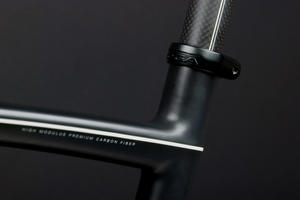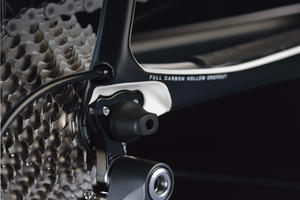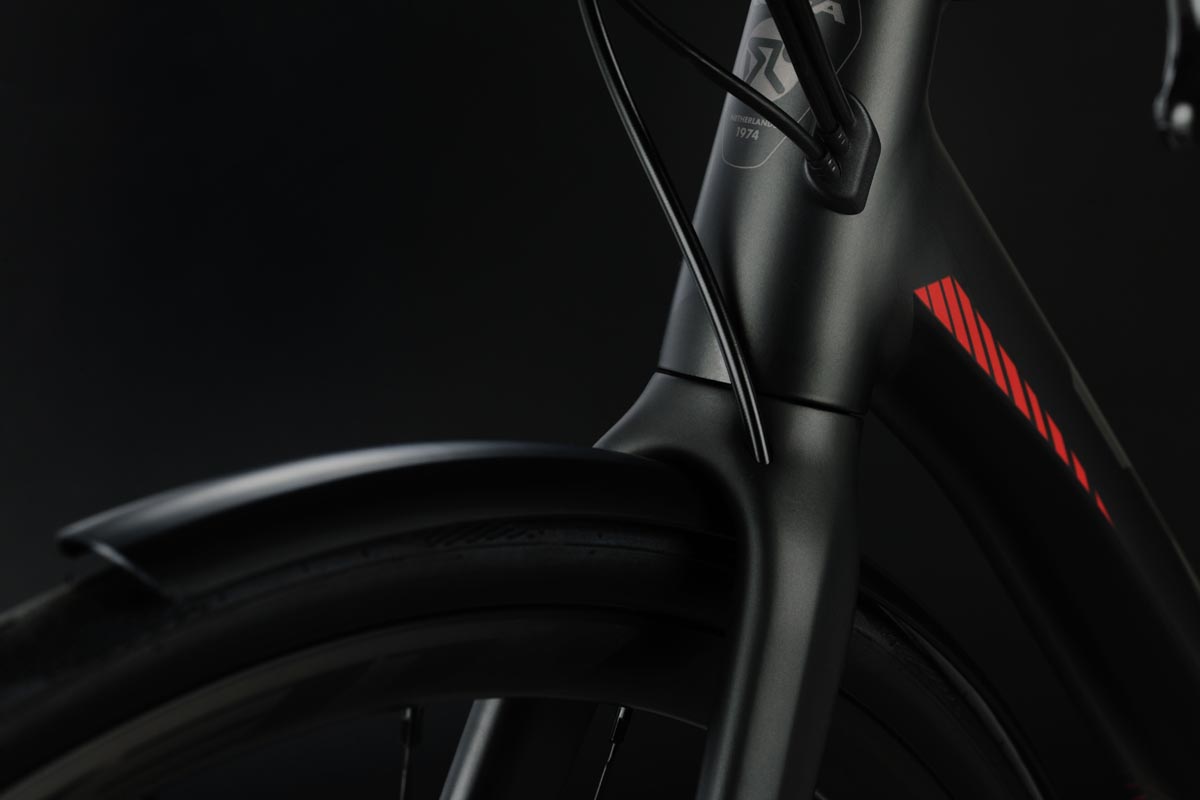 Integrated Cabels
The cables run through the frame tubes and are therefore better protected from the influences of the weather. Moreover, the bike is easier to keep clean and has an improved, leaner appearance.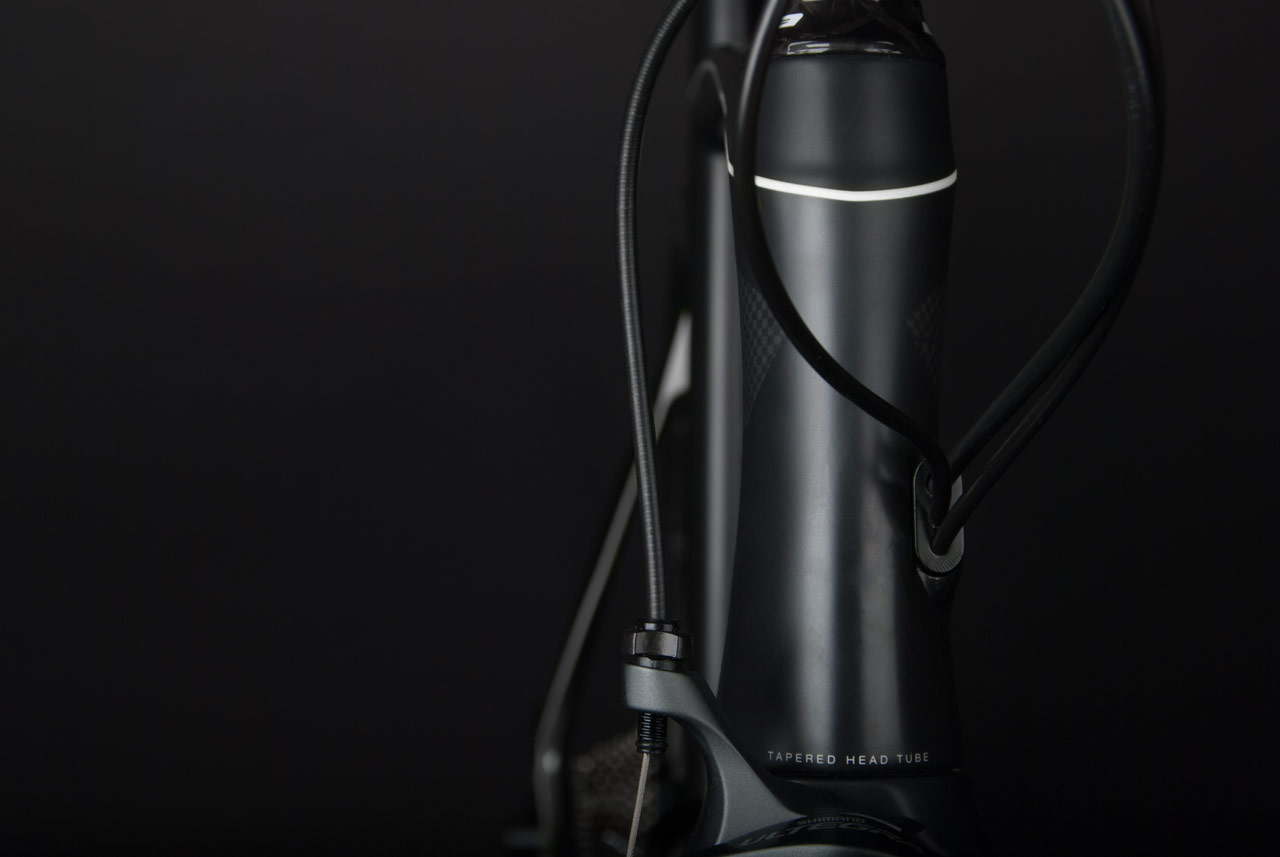 Tapered head tube
Tapered ball head tube. The lower ball head tube has a larger diameter than the upper one. The larger diameter enables the possibility of a more rigid construction without adding weight, resulting in greater steering stability.

Undermounted rear brakes
The rear brake is placed under the frame for greater breaking power and optimum aerodynamics.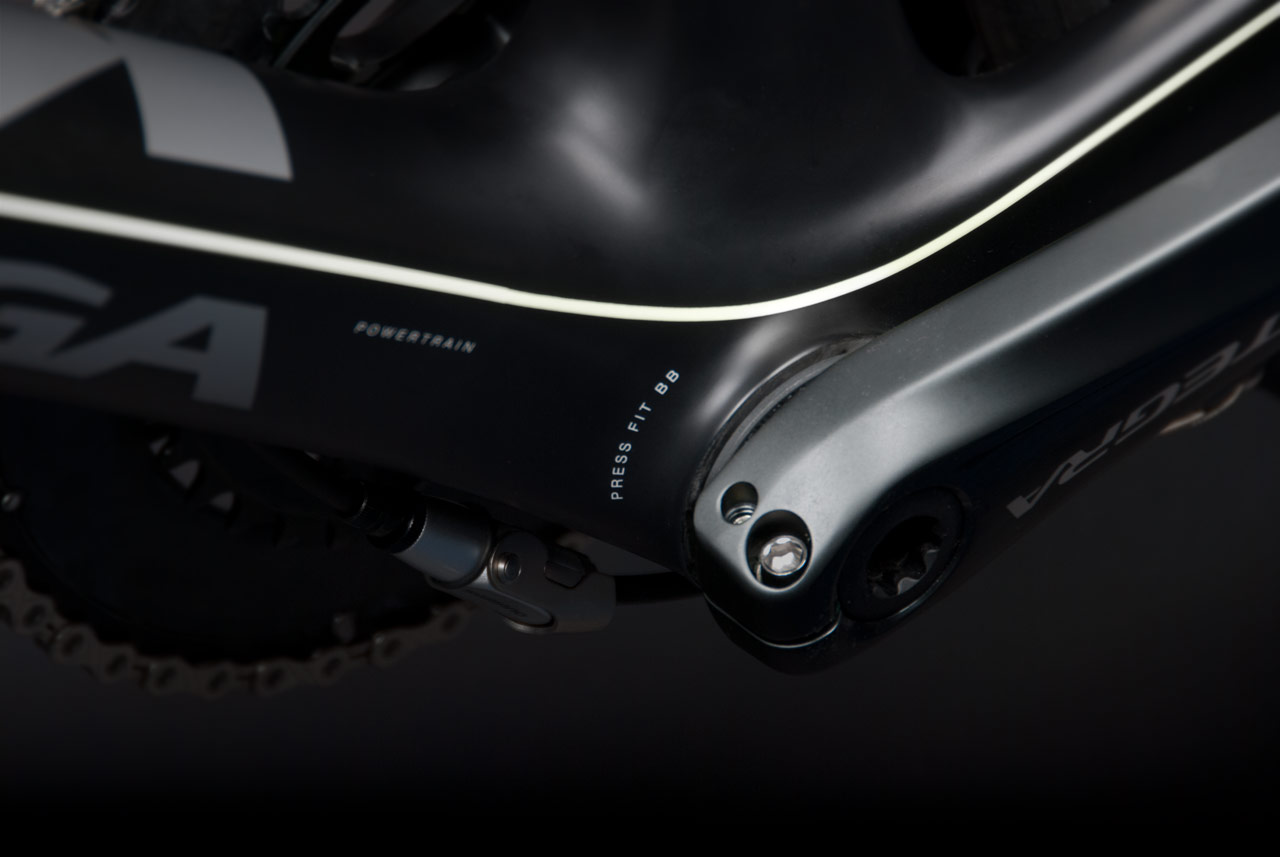 Press fit Bottom Bracket
Press Fit bottom bracket. The bearings for the crankshaft are pressed into the frame. In addition to the weight savings, this also results in a more rigid frame enabling the down tube to be connected to the crankshaft housing with a larger diameter.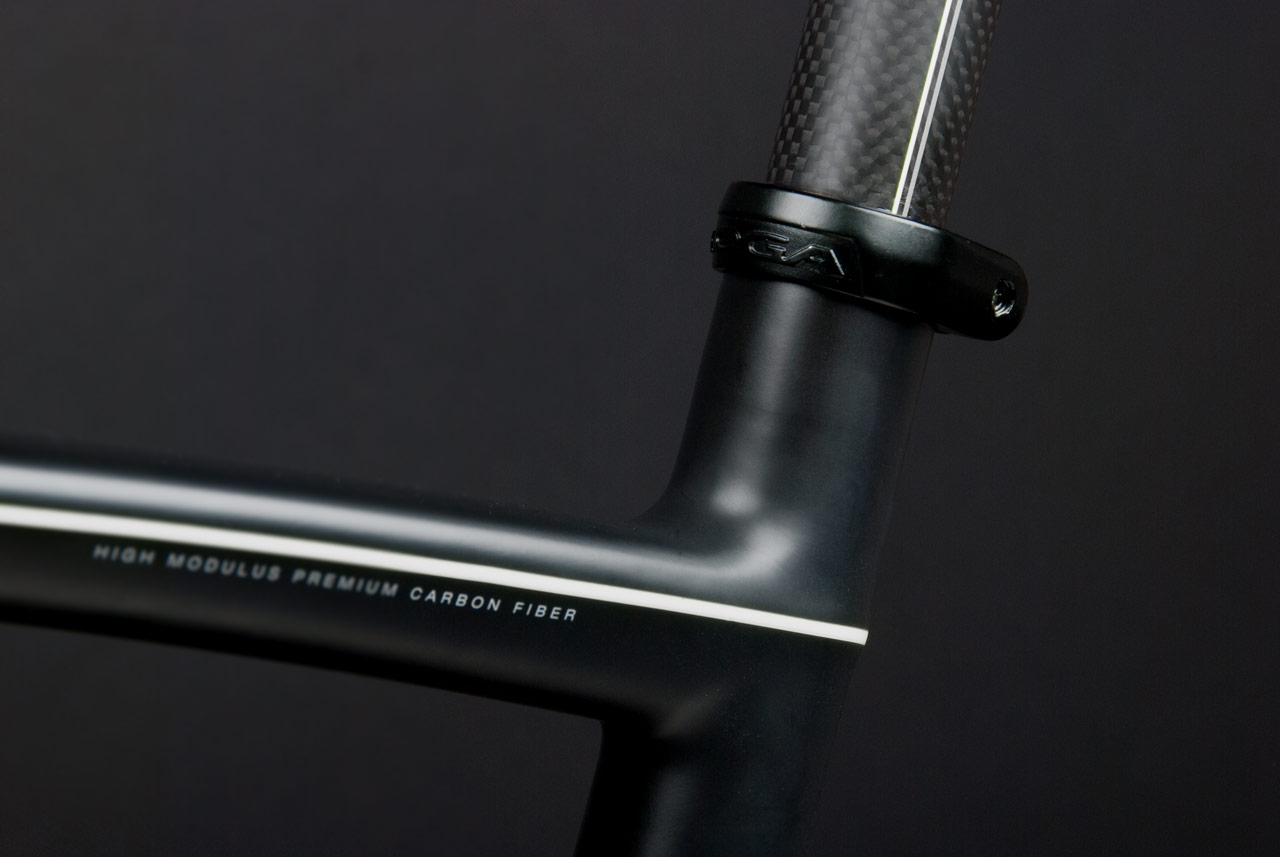 27,2 mm Seat post
Seat post with a diameter of 27.2 mm with excellent shock absorption.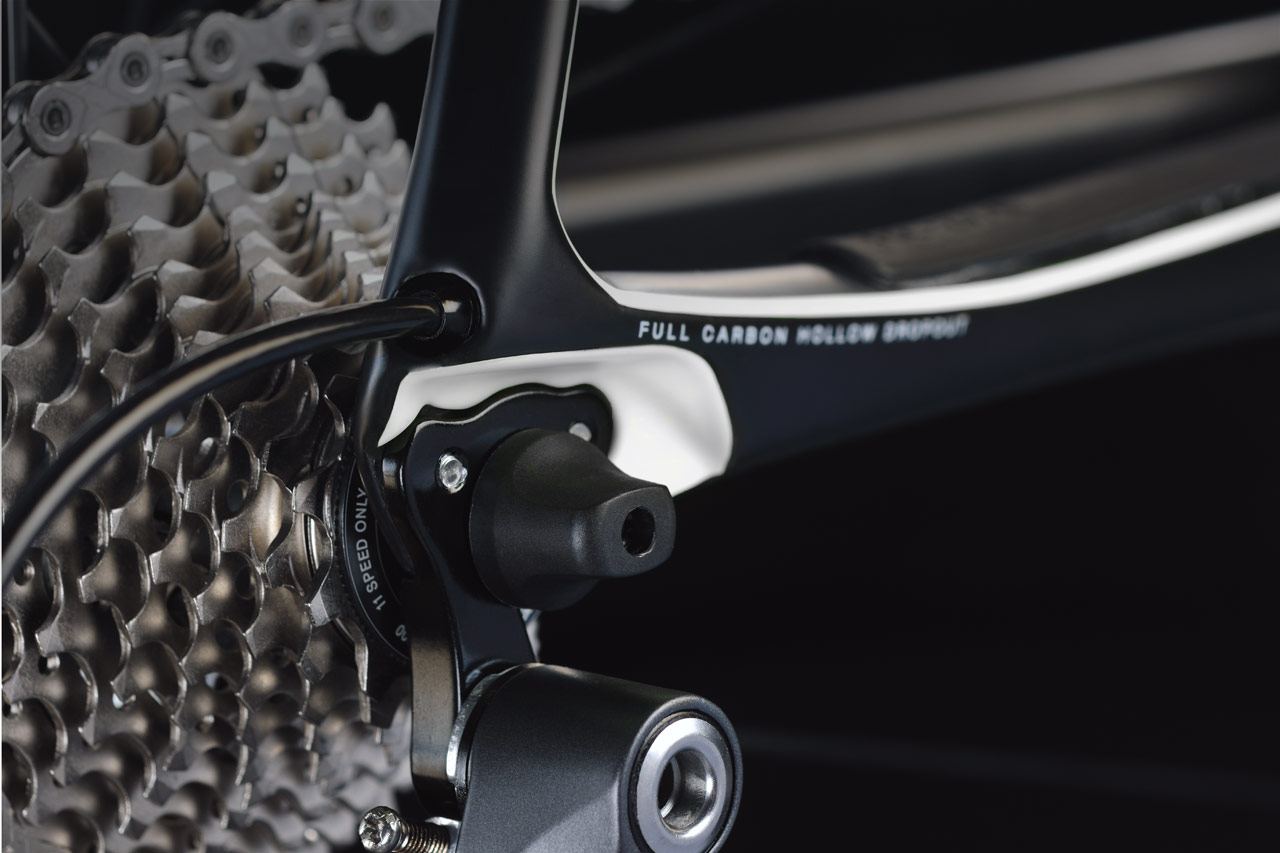 Carbon dropouts
The dropouts of the frame and front fork are made ​​of carbon, thus an optimal connection to the rest of the frame can be assured with a low weight. The aluminium derailleur can be easily replaced if needed.