Home

Bikes
Service
About Koga
Colmaro Race
Clocking up the miles together
Prices
Lightweight and sporty smooth-welded aluminium frame, with conical head tube and Press Fit bottom bracket for a stiffer structure without adding extra weight.
Assembled with a robust and reliable Shimano 105 groupset suitable for every type of cyclist.
Shimano 105 hydraulic disc brakes provide greater stopping power under all conditions. The brakes are equipped with Shimano Ice Technology which prevent overheating.
More benefits
Media
Colmaro Race
Sporty touring cyclist or beginning racing cyclist? The Colmaro cannot wait to get started with you.
Benefits
Reliable and stylish Shimano wheelset with Schwalbe One 28mm tires suitable for all weather conditions.
The rims are not subject to wear and are fitted without brake blocks; this adds to the clean appearance.
Features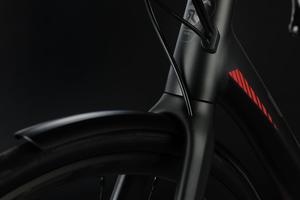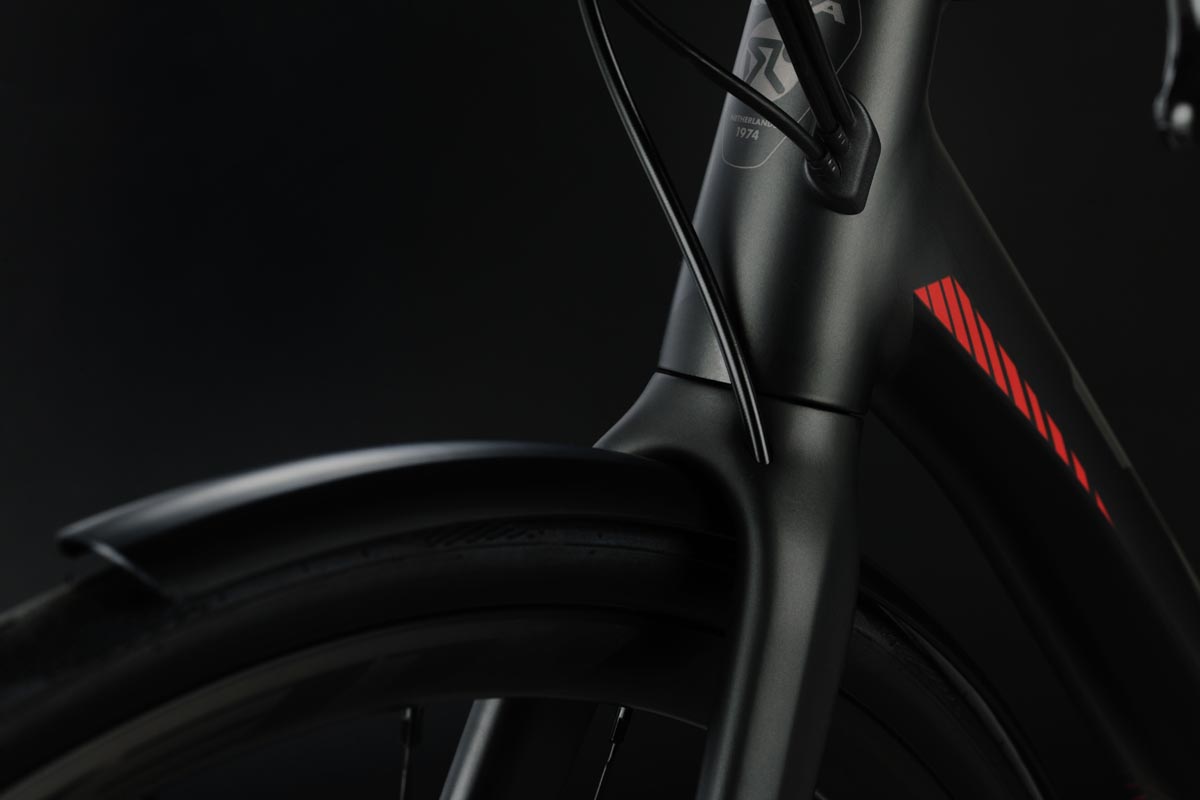 Integrated Cabels
The cables run through the frame tubes and are therefore better protected from the influences of the weather. Moreover, the bike is easier to keep clean and has an improved, leaner appearance.

Mounting mudguards
The KOGA Colmaro has hidden mounting points for the fixing of a mudguard set. The mudguards are easy to mount. The invisible attachment prevents unnecessary and visible bolts or cams when the mudguards are not fitted.
Disc brakes
Many KOGA models are equipped with disc brakes. Disc brakes provide a stable braking performance in all weather conditions.
Handlebar
The endurance handlebar with flared wheel arch, provides more space in the lower steering position.
Specifications
Front fork sort
Full carbon
Rear brake sort
Hydraulic disc brake
Front brake sort
Hydraulic disc brake
Tyre type
Clincher tubeless ready