Home

Bikes
Service
About Koga
Digital 2022 E-bike brochure
Request the KOGA E-bike brochure here.
Important: At this moment it is only readable in Dutch.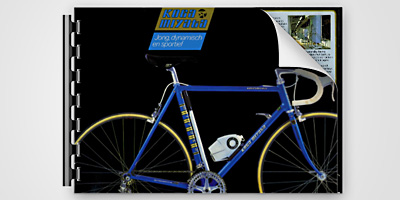 Old Brochures
Would you like more information about KOGA and the history behind KOGA products? We have saved all the old KOGA and KOGA-Miyata brochures for you. The archive goes back as far as 1976. Here you will find all brochures.