Home

Bikes
Support
Discover KOGA
F3 7.0
In the full spotlight with this streamlined appearance
DKK 17499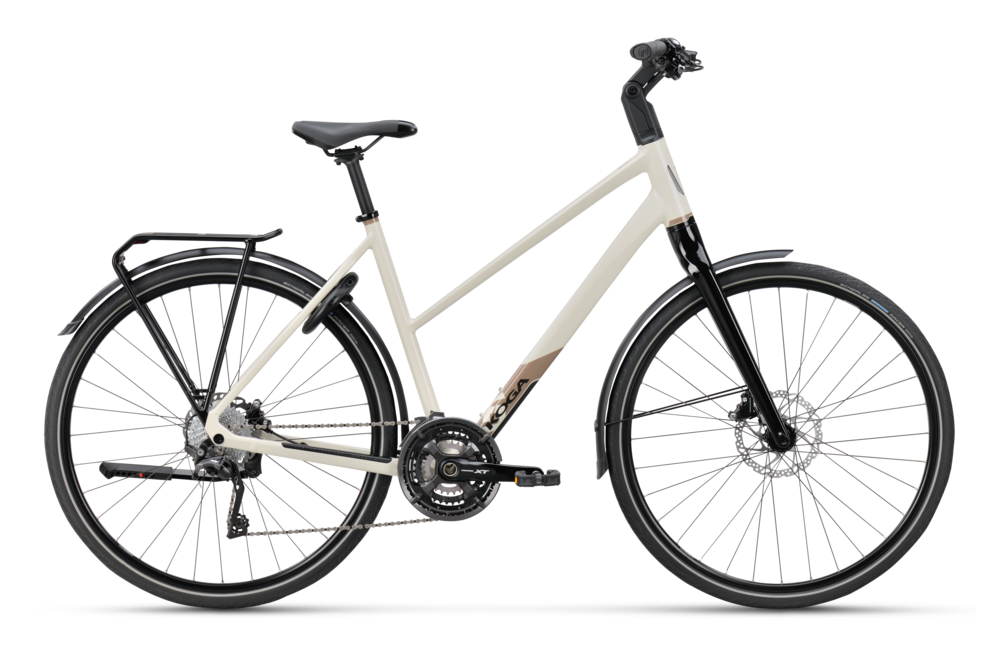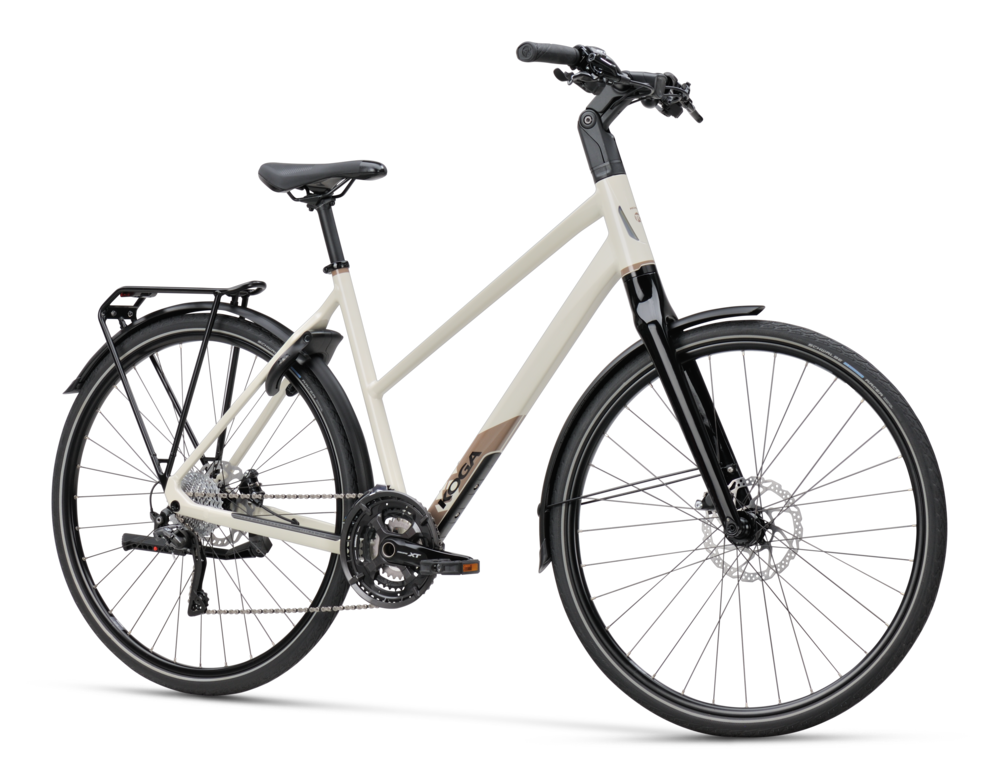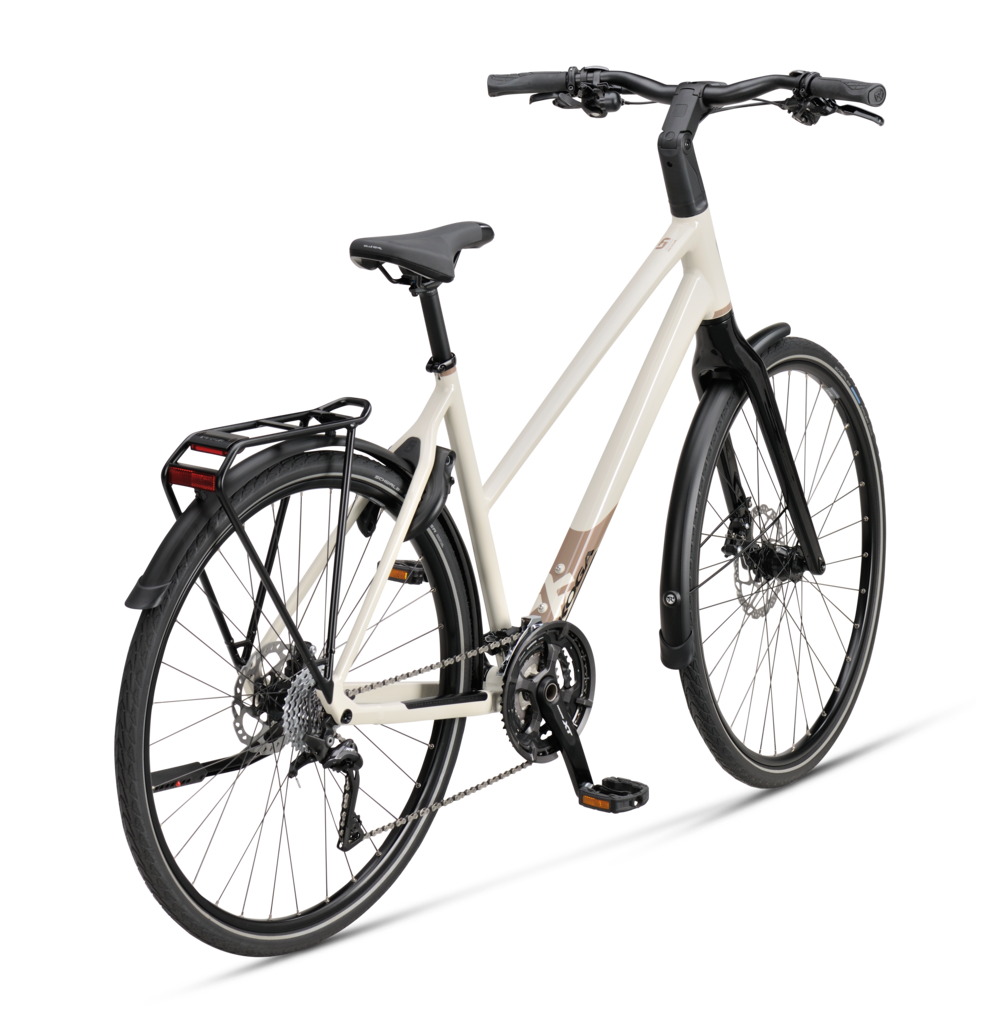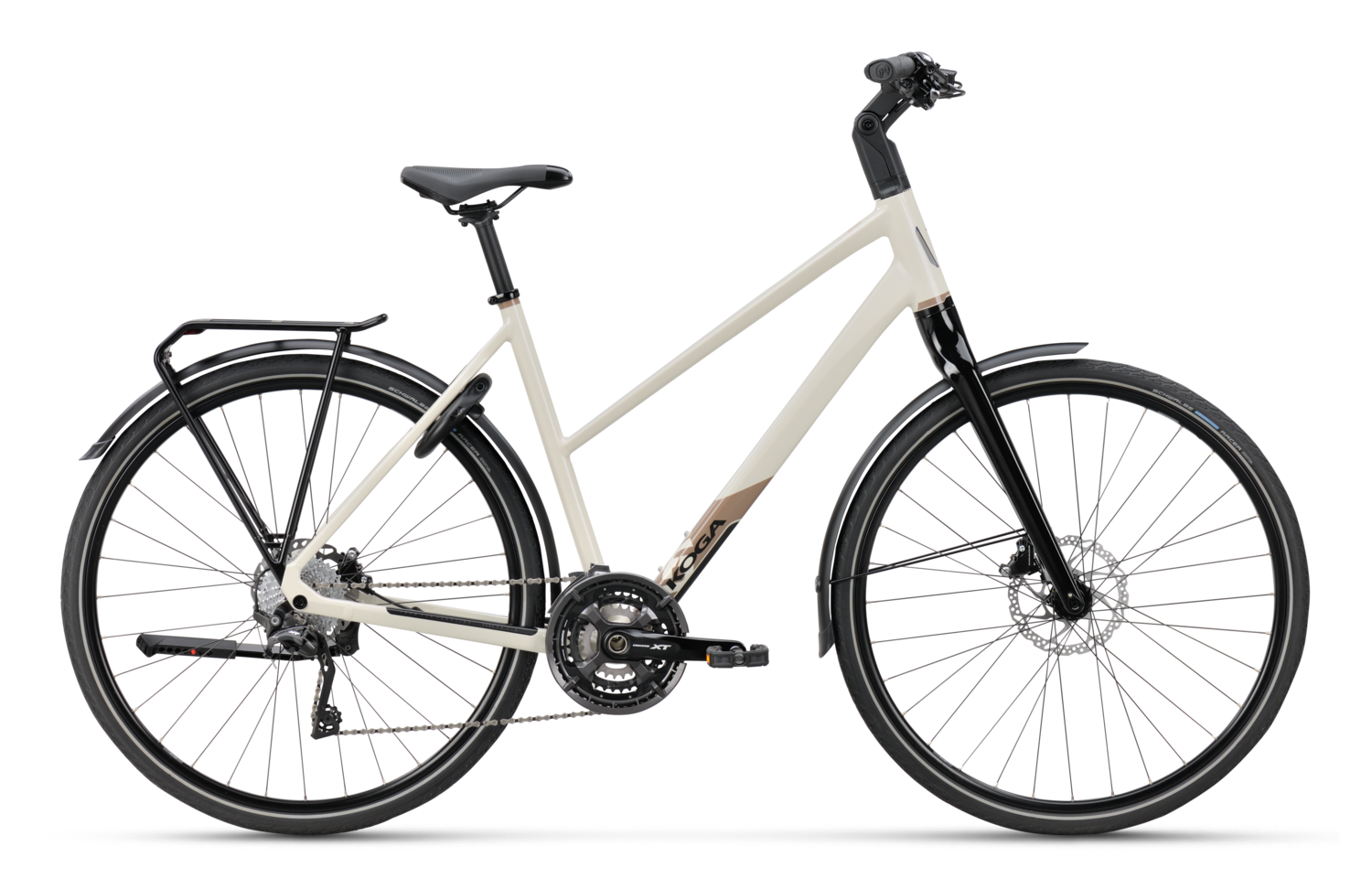 Super lightweight, enabling you to take on all bike trips with ease.
The fixed carbon front fork, combined with thru-axles, gives you a super-stable ride and makes the bike extra manoeuvrable.
With the Shimano Deore XT 3x10 groupset, you can switch gear fast and smoothly. Moreover, the 30 gears give you all the range you need.
More benefits
Media
F3 7.0
With our many years of experience, we know what you need for the best cycling experience. The fixed carbon front fork, the ability to switch gear quickly, and the fully integrated lights (giving you full visibility at all times) make for a stable and manoeuvrable ride. With the KOGA F3 7.0, you'll take to the road with a smile.

Benefits
KOGA Light Design: The combination of stylish head tube illumination and an LED headlamp on the handlebar.
Cables are hidden and have extra protection, thanks to internal cabling via the handlebar pillar.
The integrated steering movement limiter protects the frame against damage.
A skidplate on the underside of the bike prevents damage from stone strikes, and endows the bike with a sporty look.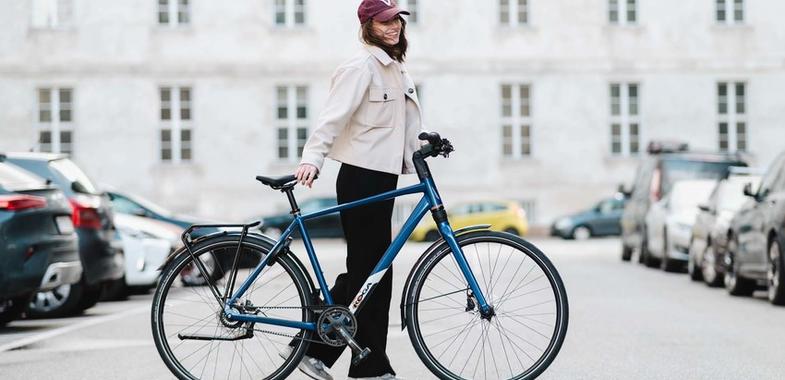 Form, Function & Fun
KOGA F3 stands for Form, Function and Fun and thus for an optimal balance between functionality, integration and design.
The F3 series consists of different models, without exception suitable for longer bike rides as well as for daily use. But which model suits you best?
Features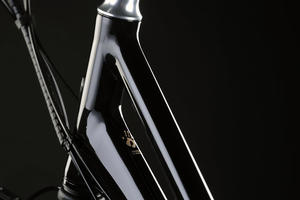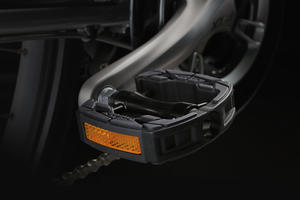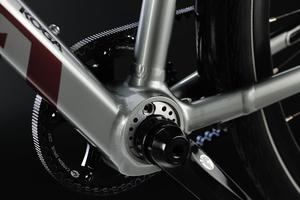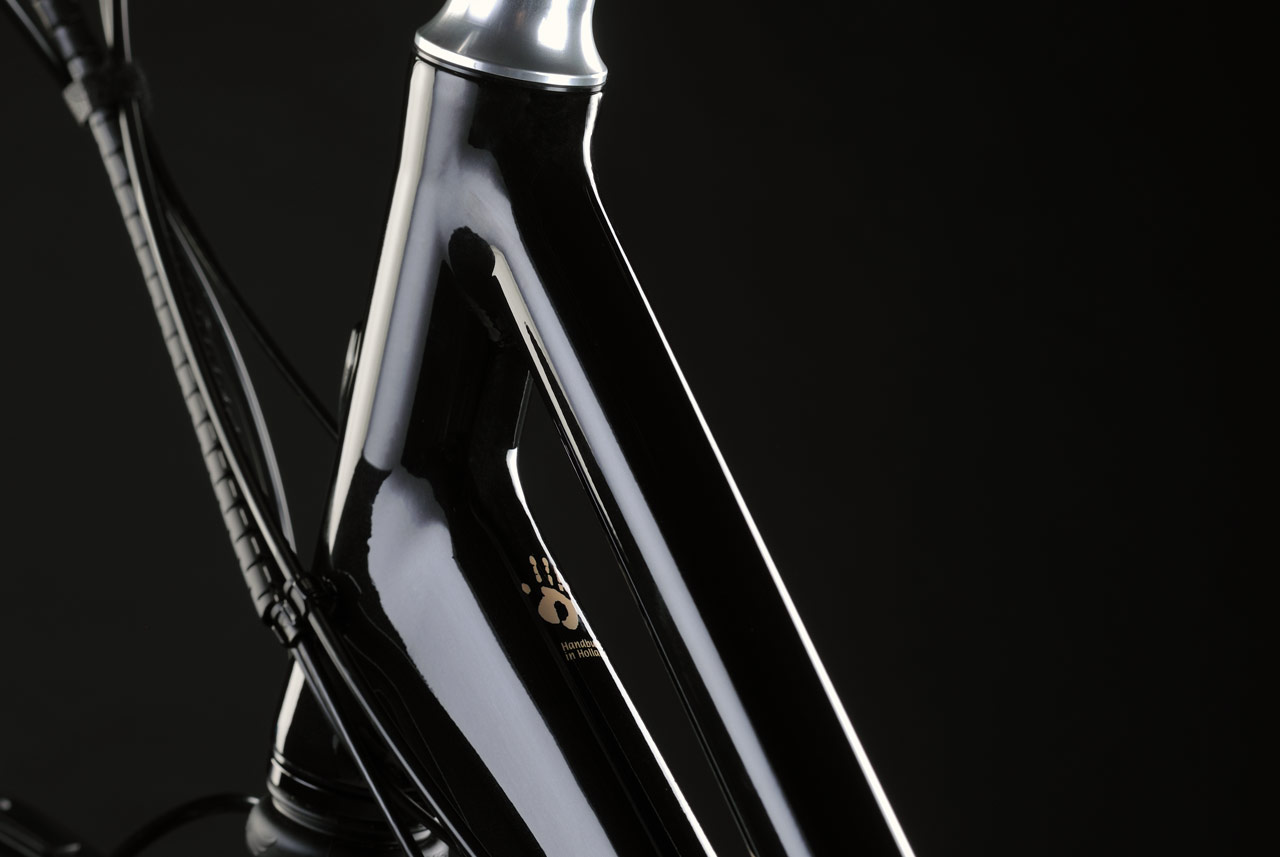 Smooth welding
Where possible, the welds of KOGA frames are perfectly levelled (smooth welding) so that a completely smooth surface is produced. This not only enhances the visual appeal but additionally reduces the risk of corrosion around the welds; an area which is traditionally susceptible to the formation of rust.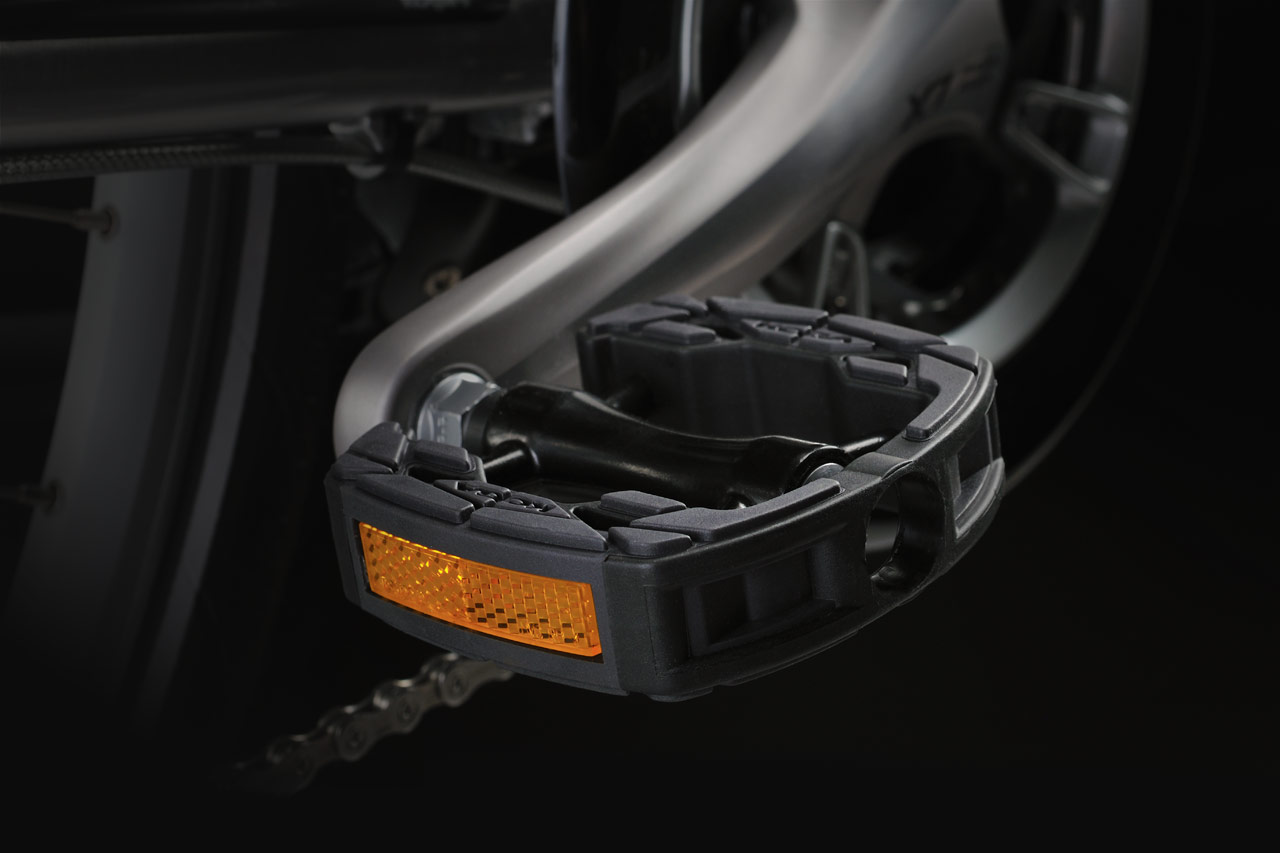 SoleMate pedal
KOGA's SoleMate pedal ensures that the ideal foot position is automatically adopted. The concave shape of the pedal encourages the pedalling with the ball of the foot rather than the instep. The pedalling is therefore made more efficient.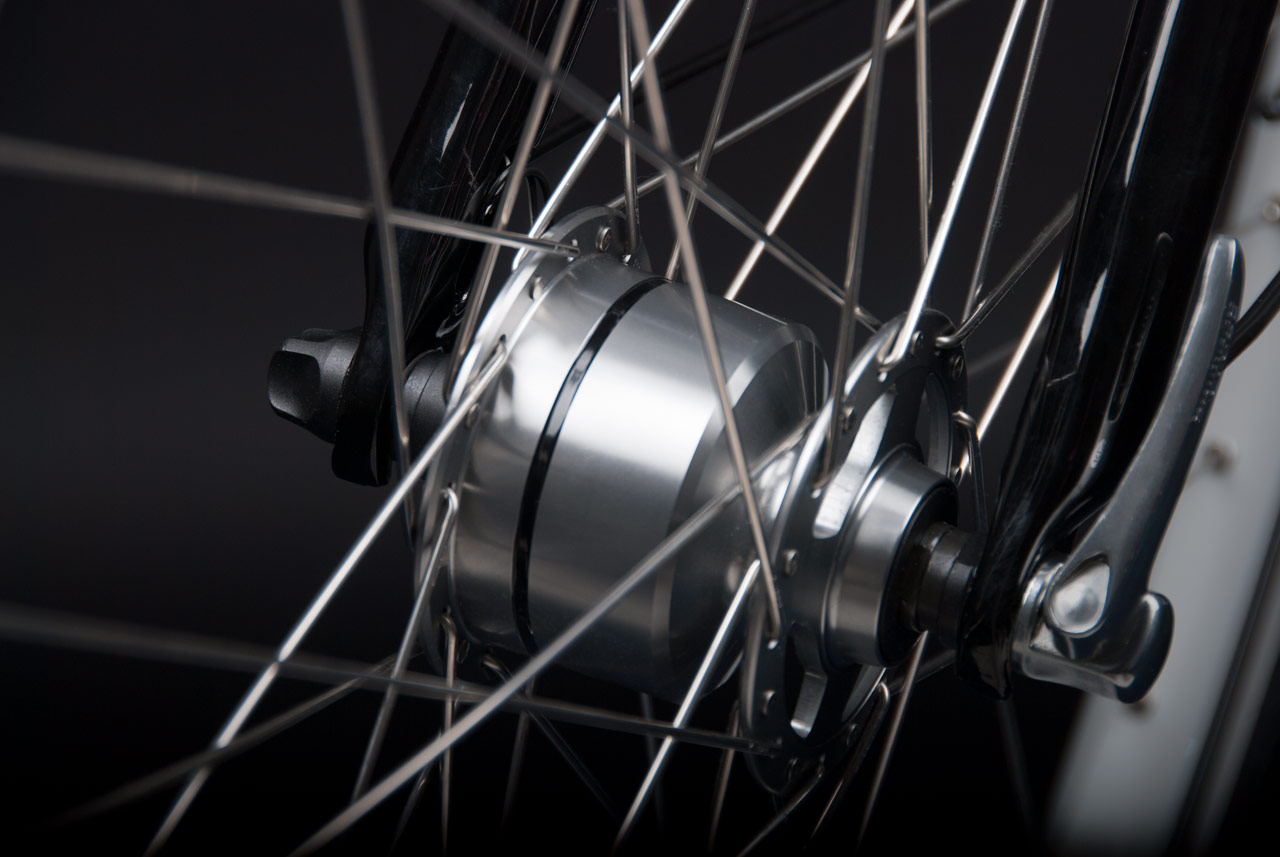 Hub dynamo
A hub dynamo provides power to both the headlamp and rear lights. A sustainable and environmentally friendly solution with the additional resistance being negligible.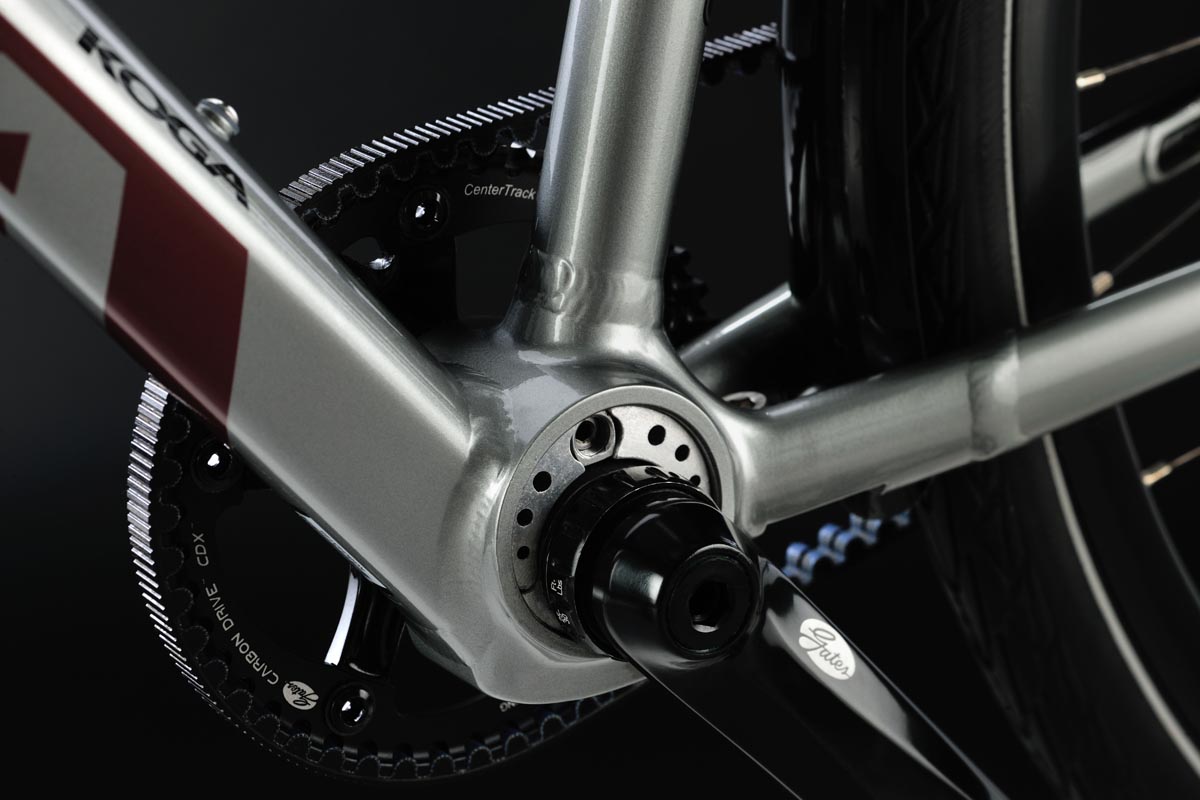 Eccentric bottom bracket
The eccentric bottom bracket for easy tensioning of the belt or chain.

Specifications
Front fork sort
Full carbon
Rear brake sort
Hydraulic disc brake
Front brake sort
Hydraulic disc brake
Front hub
Shutter Precision PL-7
Front light
KOGA Premium Integrated