Home

Bikes
Service
About Koga
An E-Bike is an electric bike with pedal assistance. The assistance is only activated when the bikes pedals rotate. E-Bikes are available for all ages and for a variety of purposes, from touring to the daily commute to work. With an E-Bike you can move effortlessly and in style.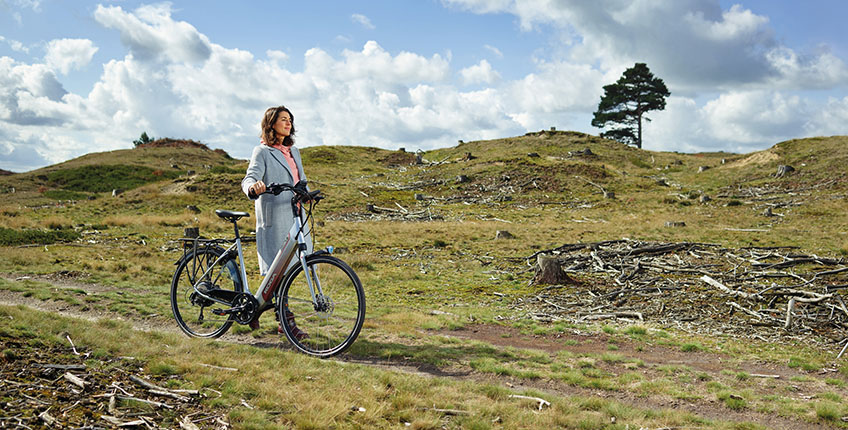 Perfection down to the finest details
KOGA stands for perfection down to the finest detail, and naturally that also applies to electric bikes. KOGA has a team of experienced product motors and designers who all share a single vision: developing truly top quality bikes which address all of the expectations of today's customers. The basis on which all KOGA bikes are developed is the same: combining sporting character, comfort and exclusive design with flawless craftsmanship. Built by hand in the Netherlands, conforming to the highest quality standards, checked continuously in our own test centre.

The electrical pedal assist system on KOGA E-Bikes is based on ION technology & Bosch technology.