Home

Bikes
Service
About Koga
New PACE B05
The sportiest model in the PACE series
DKK 41499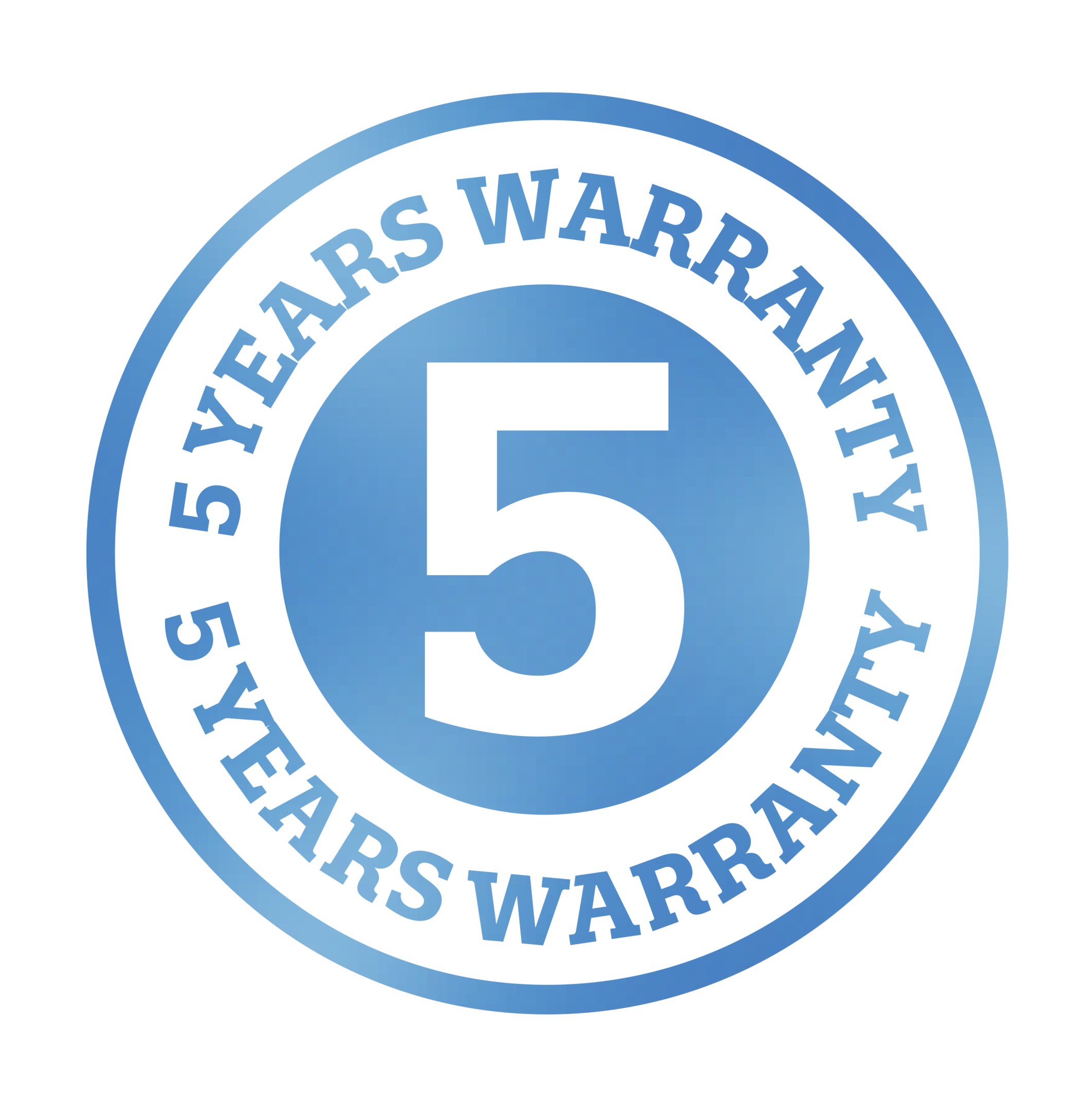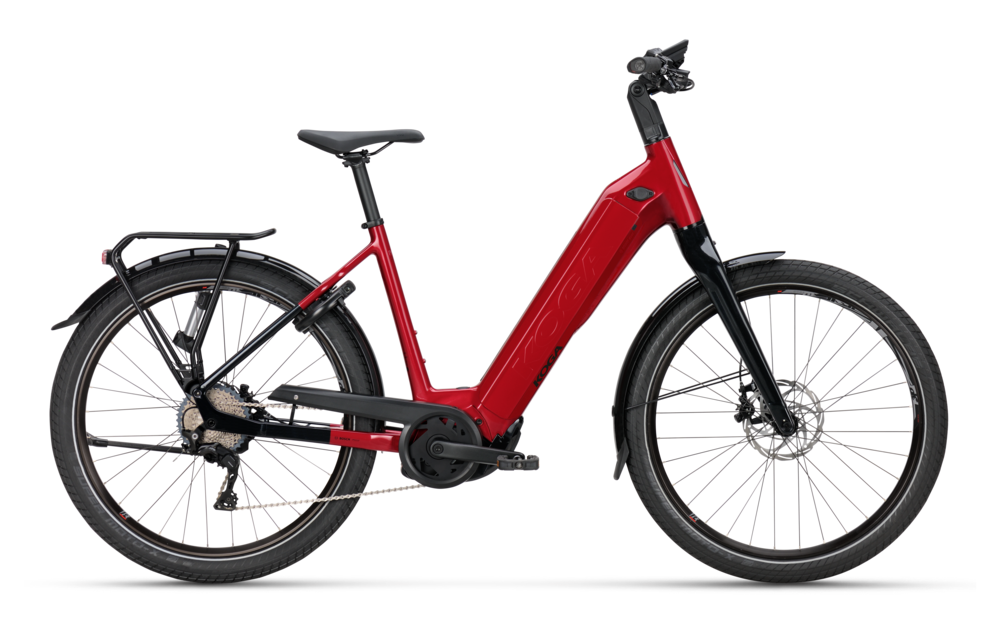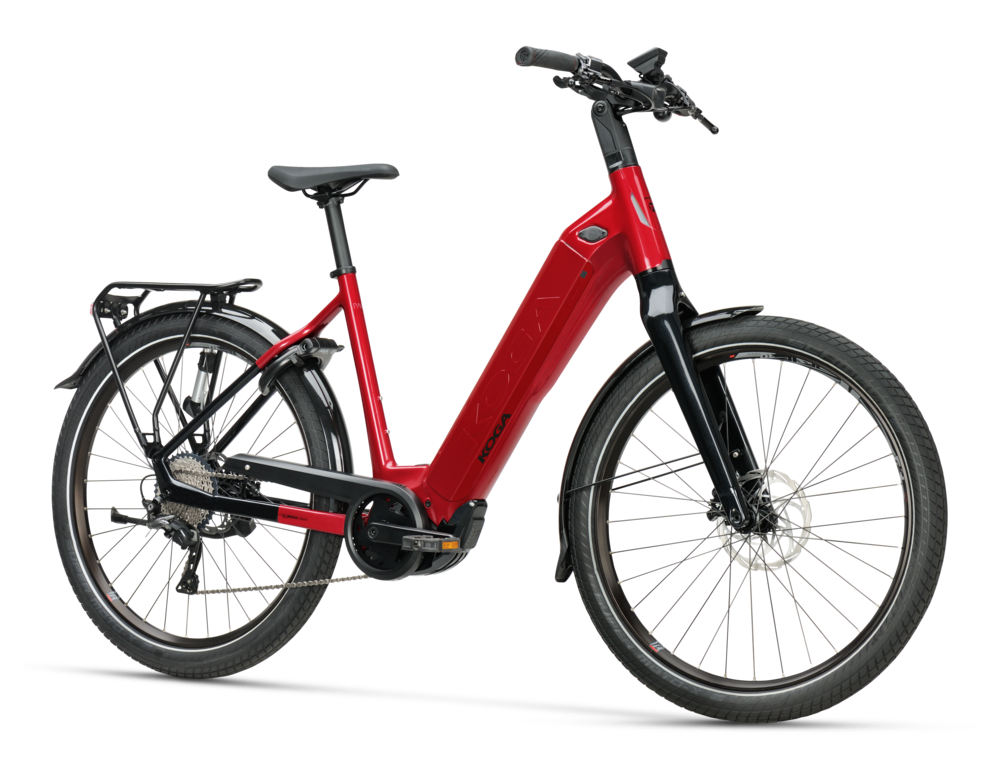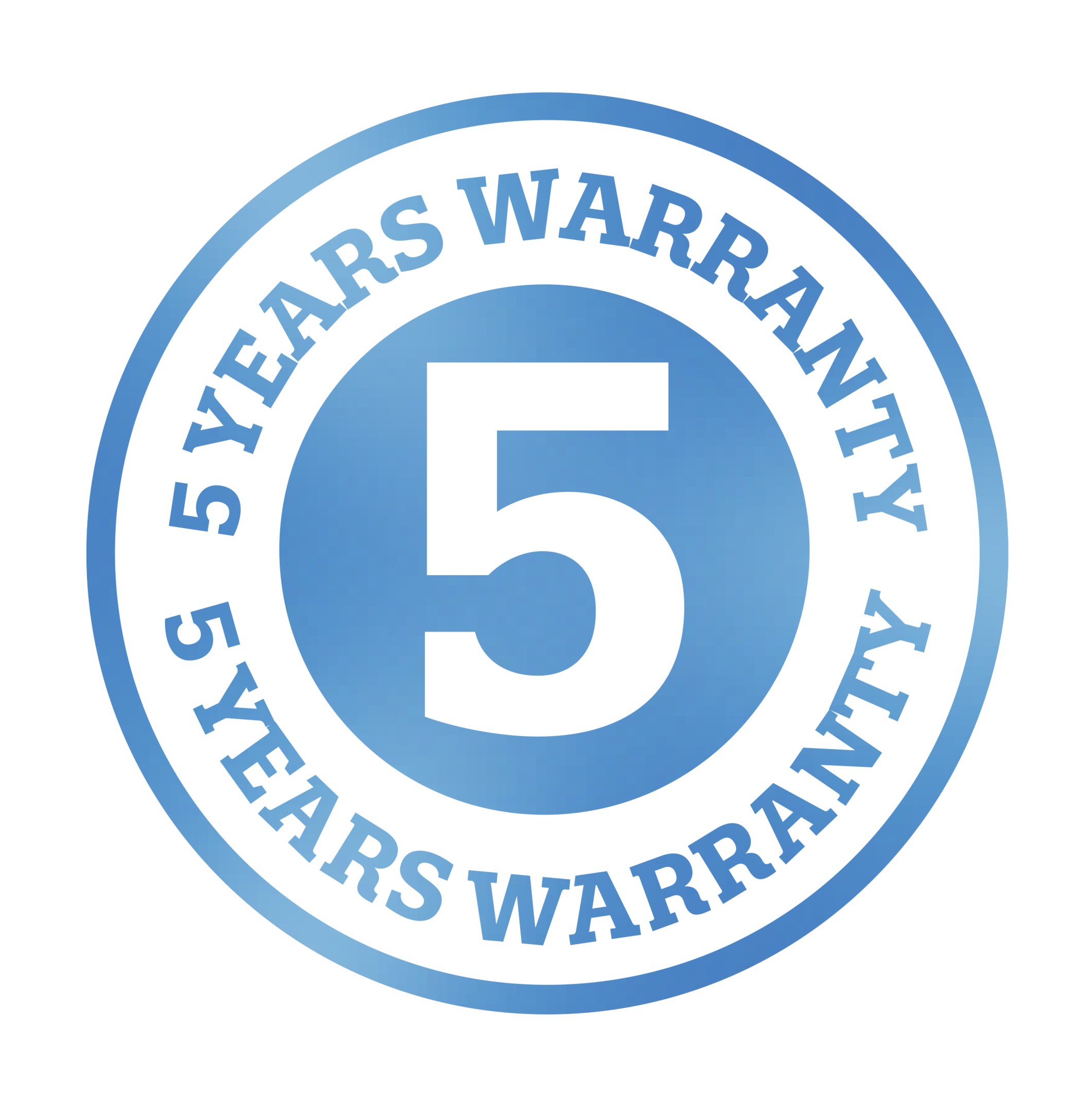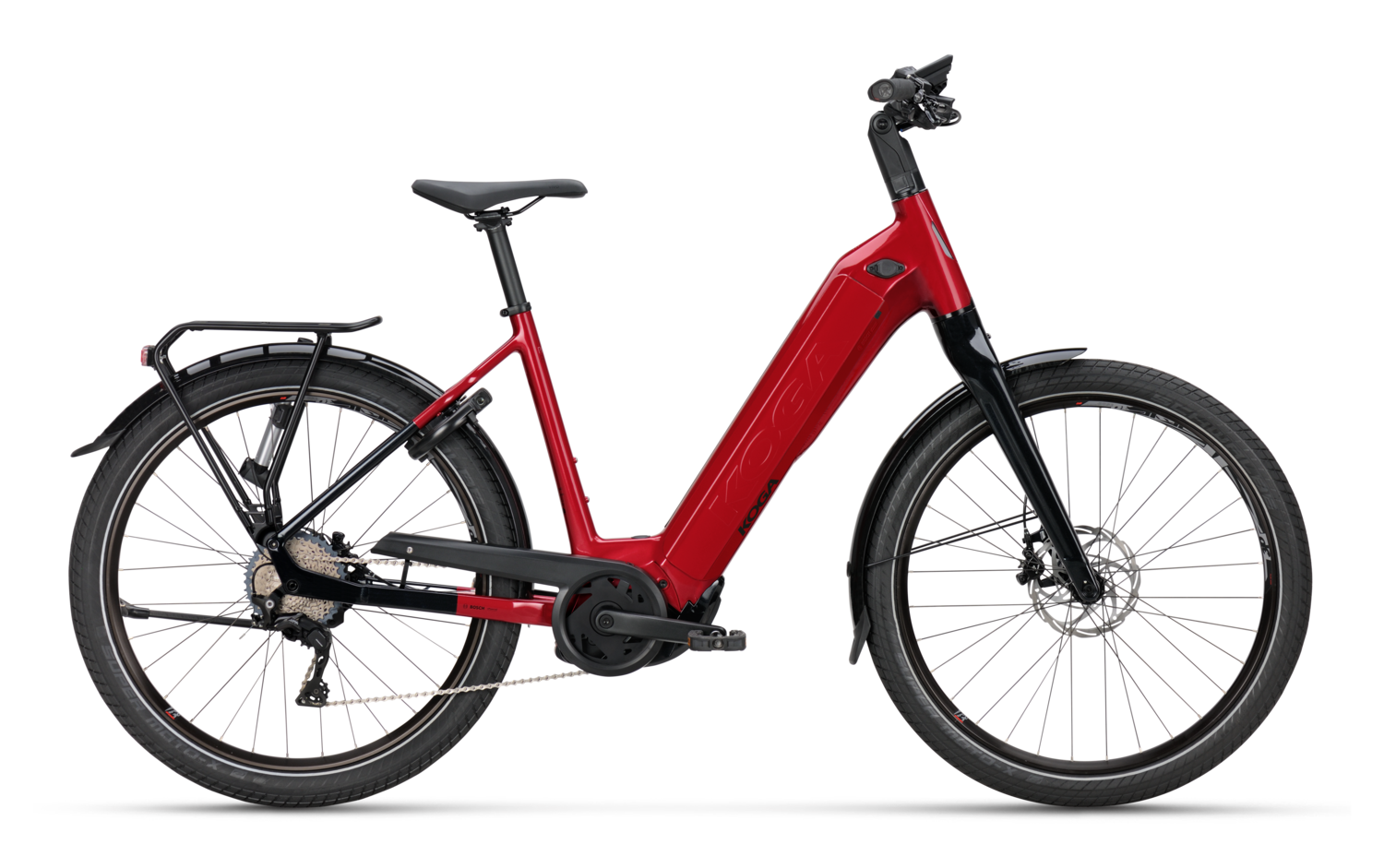 Sienna Red / Panter Black High Gloss
Supplied with a strong, super-smooth, welded aluminium frame with fully integrated battery and central motor.
  KOGA Light Design: The combination of stylish head tube illumination and an LED headlamp on the handlebar.
Benefit from the powerful Bosch Performance CX Smart System central motor, and enjoy natural assistance on any terrain.
More benefits
Battery position
Removable battery integrated in the down tube
Motor position
Engine in the middle. the Nm indicates the torque of the engine.
Maximum radius
Approx. 240 km (in ECO-mode)
Media
PACE B05
Power. Performance. Triumph. These are the core competencies of our updated PACE B05 E-bike. With a powerful motor, big battery, and a display on which you can read all your performance details. Set yourself an all-weather challenge – thanks to the ultimate combination of comfort and sportiness, no journey is too far. The PACE B05 can handle it all.

Benefits
With a huge 750Wh battery capacity, no trip is too far.
Read all your information on the Bosch Kiox 300 display and link your smartphone via Bluetooth to navigate and track all your trips.
Thanks to the 11-speed Shimano Deore XT group set, you can always make a smooth, easy gear transition.
Hydraulic disc brakes provide optimal braking under a variety of weather conditions.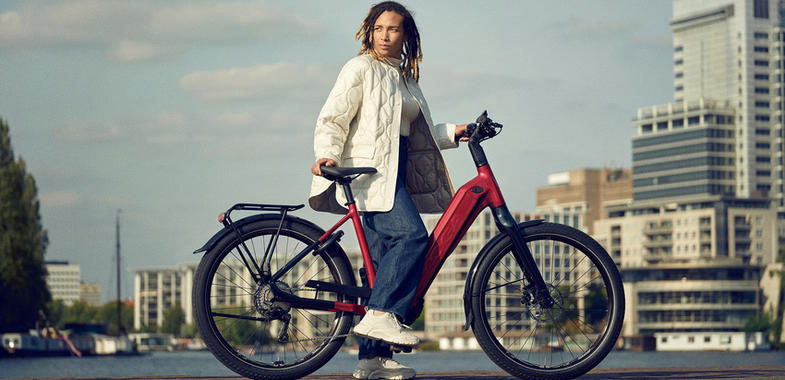 PACE - FEEL THE BEAT OF THE CITY
KOGA PACE is a masterful interplay of design and technology designed for people like you. People who move in a sporty and dynamic way, but who demand ultimate comfort. PACE fulfills those desires with the latest technologies from Shimano and Bosch. Move to the rhythm of the city with PACE.
Features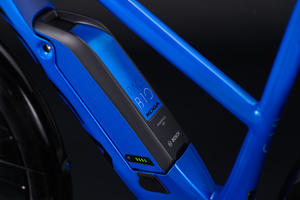 Battery integration Bosch battery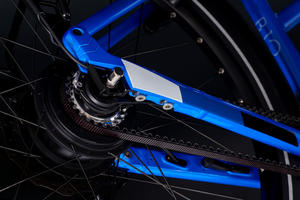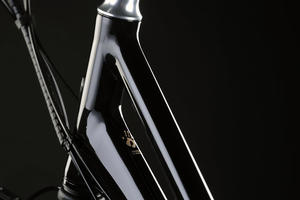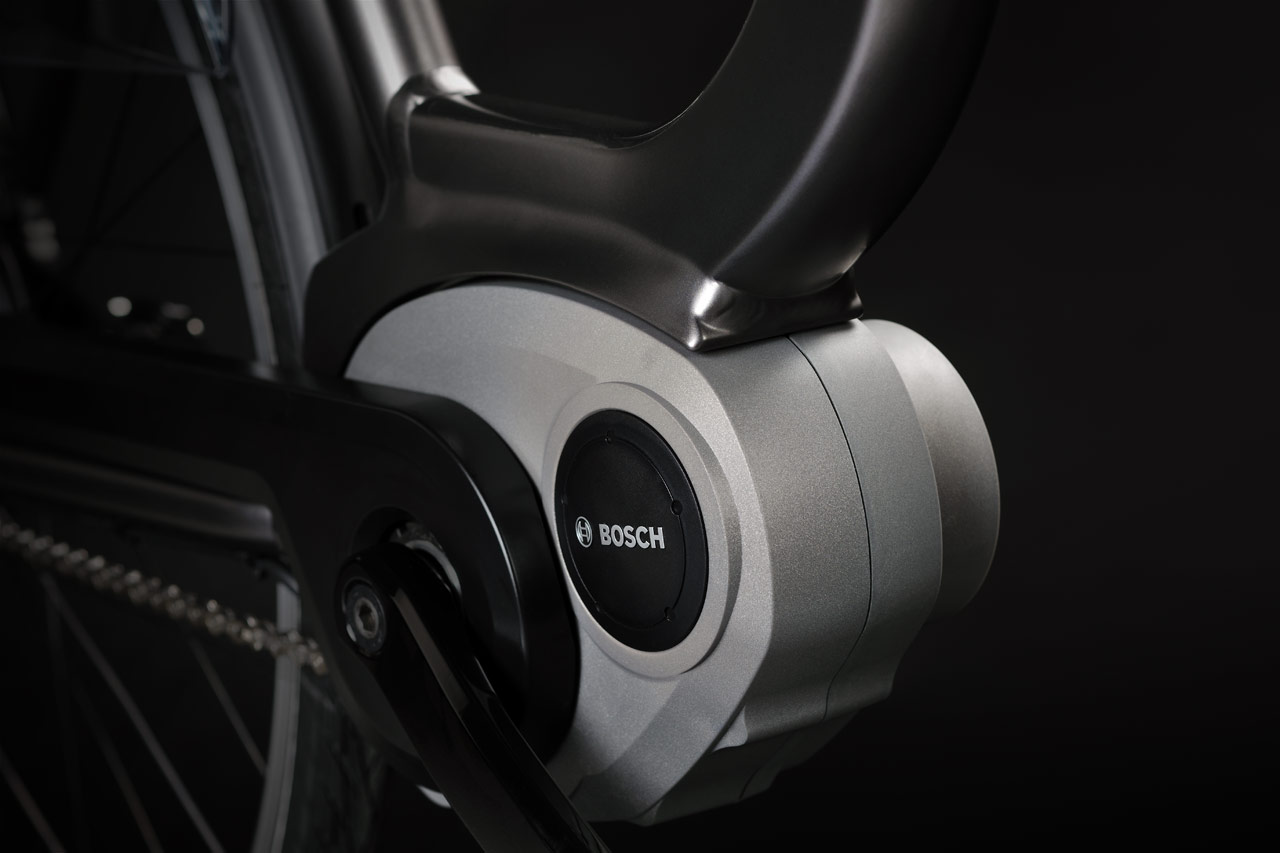 Bosch mid engine
The Bosch mid engine is seamlessly integrated into the frame. The 3-sensor system measures 1,000 times per second the level of assistance required by the rider.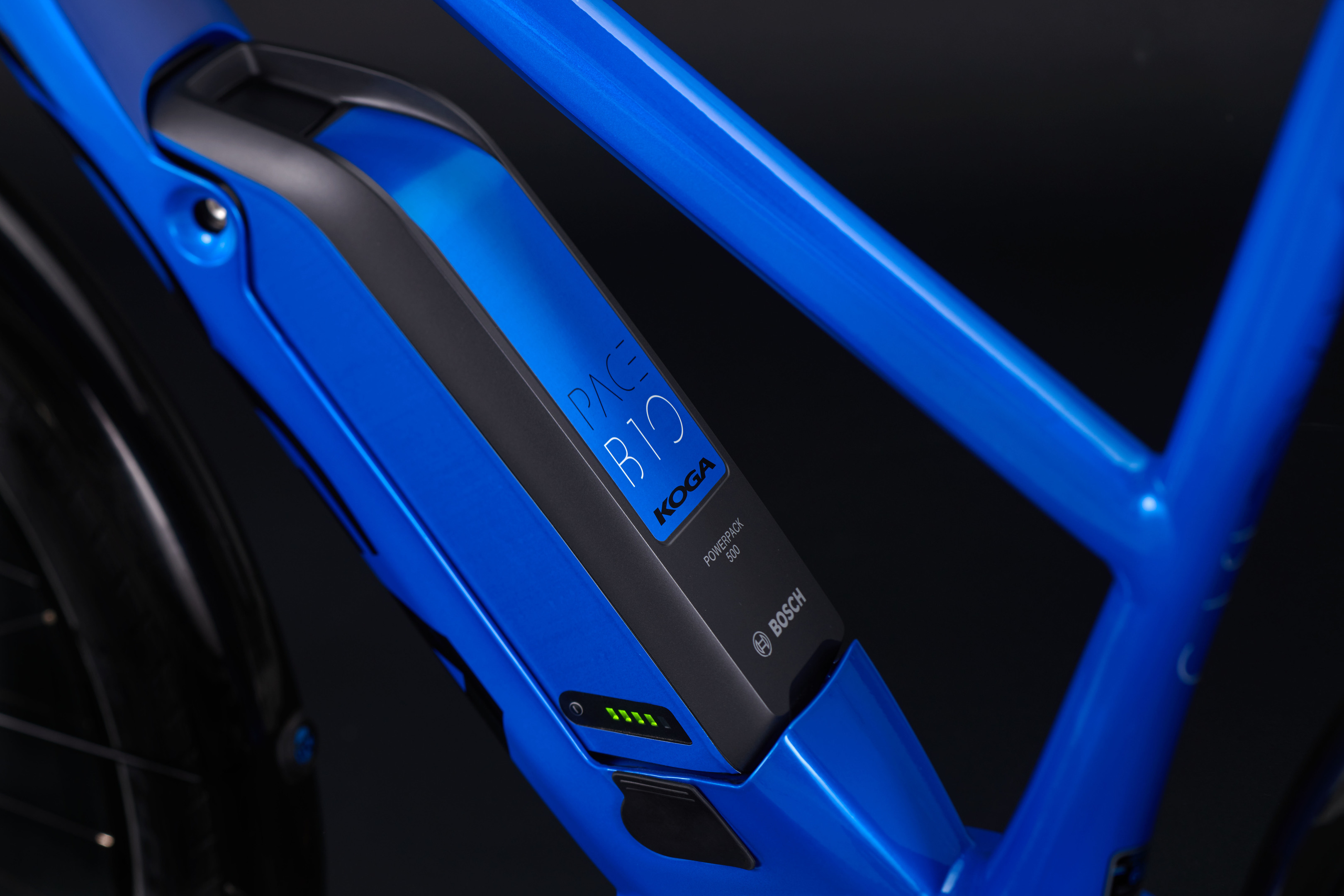 Battery integration Bosch battery
The Bosch battery is stylishly integrated into the PACE frame. The semi-integration ensures that the bicycle retains its sporty looks. The battery can be easily removed to recharge wherever you want.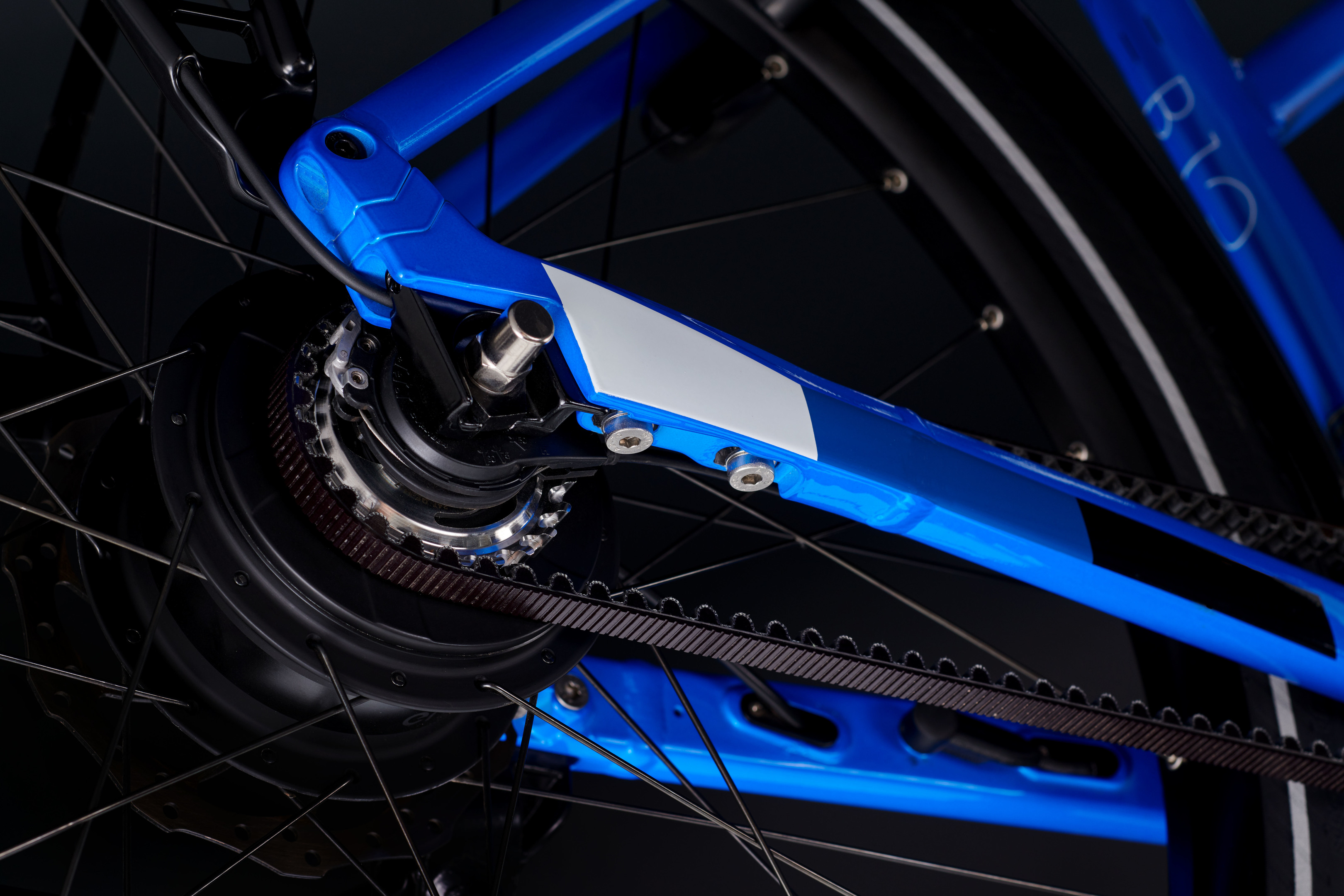 Adjustable rear dropouts
The adjustable rear dropouts ensure that you can put the belt under tension.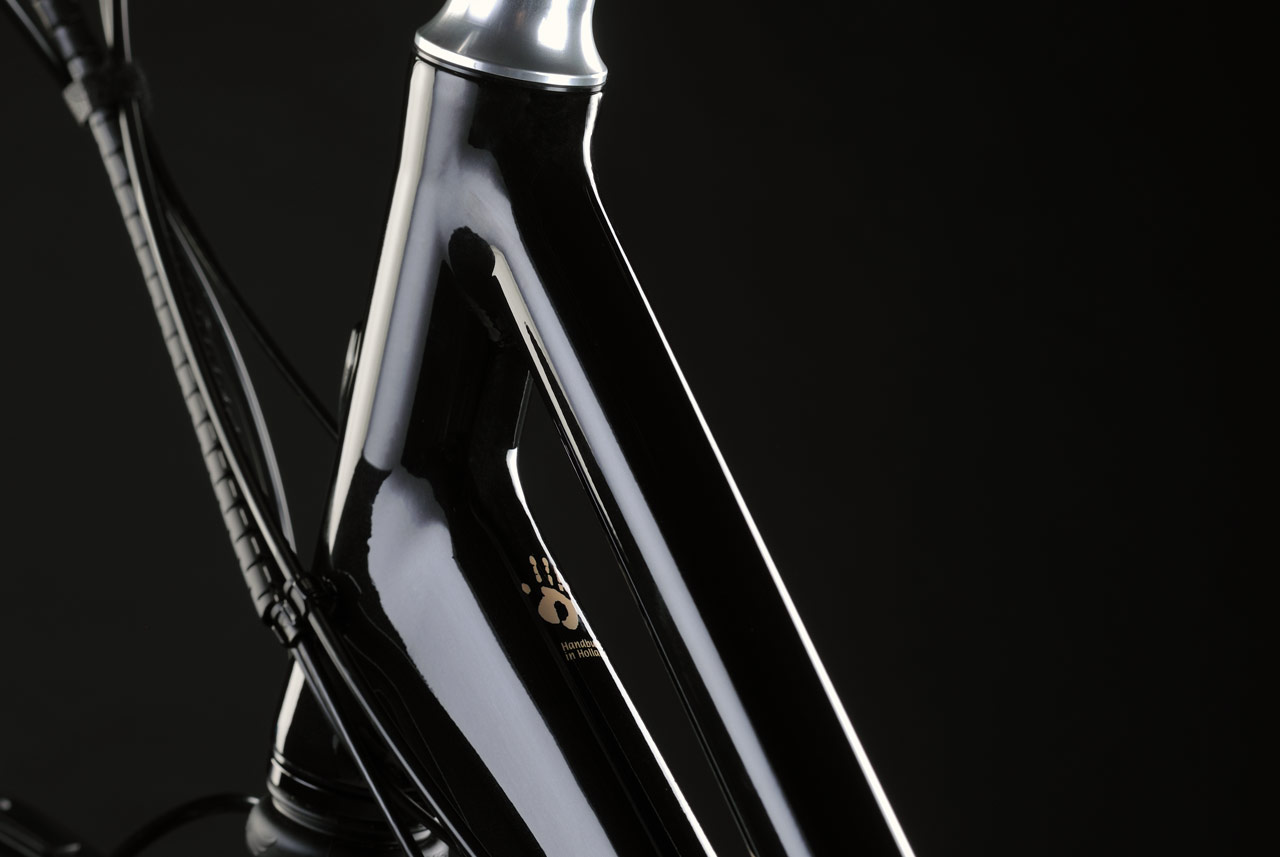 Smooth welding
Where possible, the welds of KOGA frames are perfectly levelled (smooth welding) so that a completely smooth surface is produced. This not only enhances the visual appeal but additionally reduces the risk of corrosion around the welds; an area which is traditionally susceptible to the formation of rust.

Specifications
Front fork sort
Solid, aluminium
Motor type
BES3 Performance Line CX
Rear brake sort
Hydraulic disc brake
Front brake sort
Hydraulic disc brake
Front light
KOGA Premium Integrated