Home

Bikes
Service
About Koga
80 days
WorldTraveller
The WorldTraveller is ready to fulfil your travel plans
Prices DKK 18999
Robust, lightweight smooth-welded aluminium frame with integrated cable routing.
Fitted with the high-quality Shimano Deore XT group.
Powerful hydraulic disc brakes provide stable brake performance in all weather conditions.
More benefits
Media
WorldTraveller
Robust, lightweight, high-tech, touring performance for the adventurous and free spirit who wants to go beyond the end of the road and back again seamlessly and joyfully.

Benefits
Light KOGA aluminium fixed front fork with attachment points for a lowrider.
The integrated steering movement limiter provides the frame with additional protection.
Equipped with extra-sturdy Tubus front and rear carriers to accommodate all your baggage.
Équipé d'un porte-bagages Tubus avant et arrière pour transporter tous vos bagages.
Features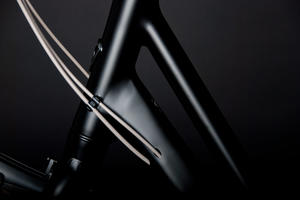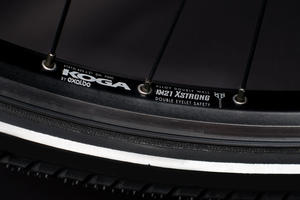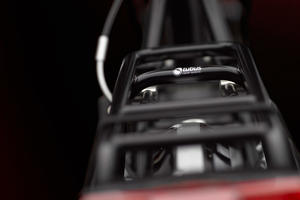 Tubus chrome- molybdenum carrier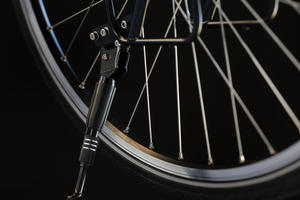 Lowrider extra kick stand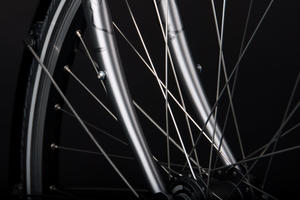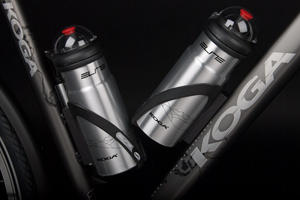 Elite Lysso Alloy silver drinks bottle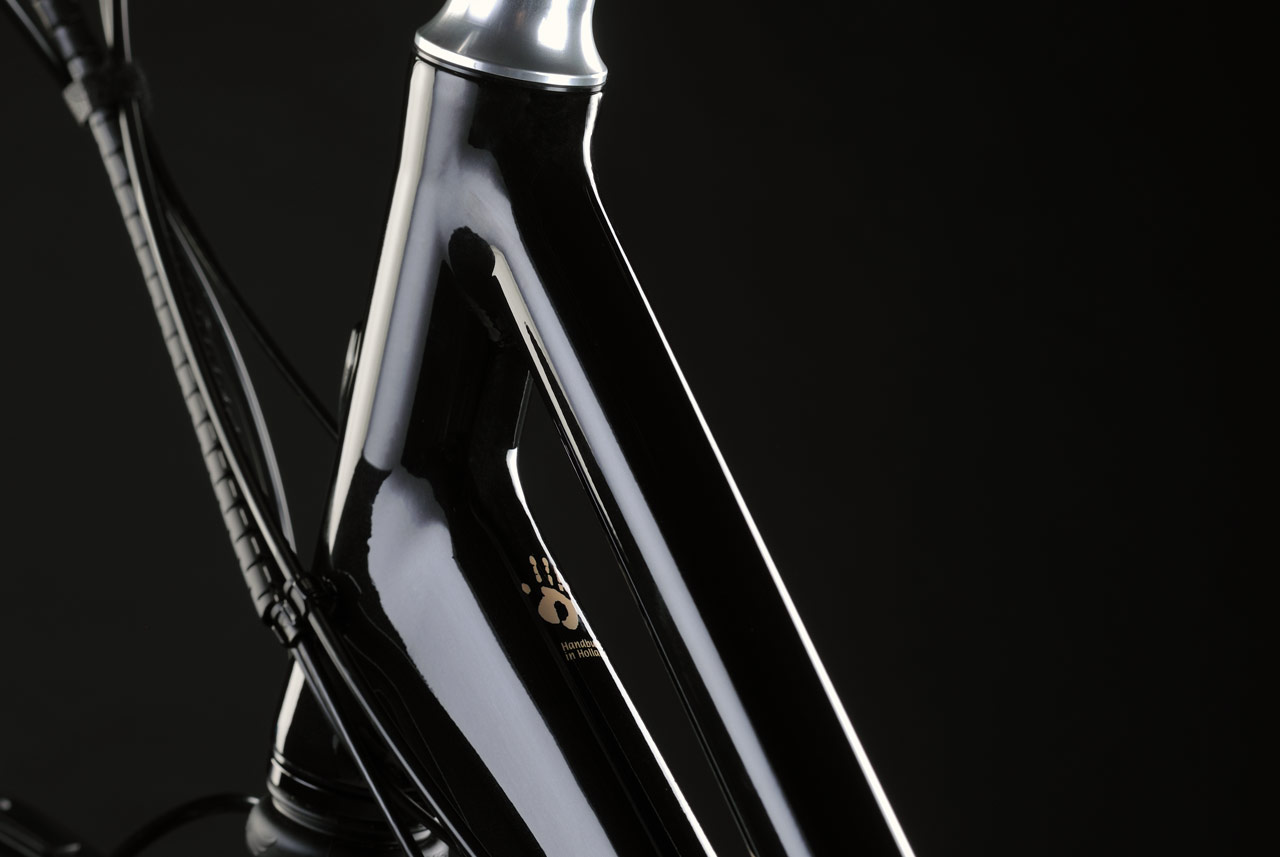 Smooth welding
Where possible, the welds of KOGA frames are perfectly levelled (smooth welding) so that a completely smooth surface is produced. This not only enhances the visual appeal but additionally reduces the risk of corrosion around the welds; an area which is traditionally susceptible to the formation of rust.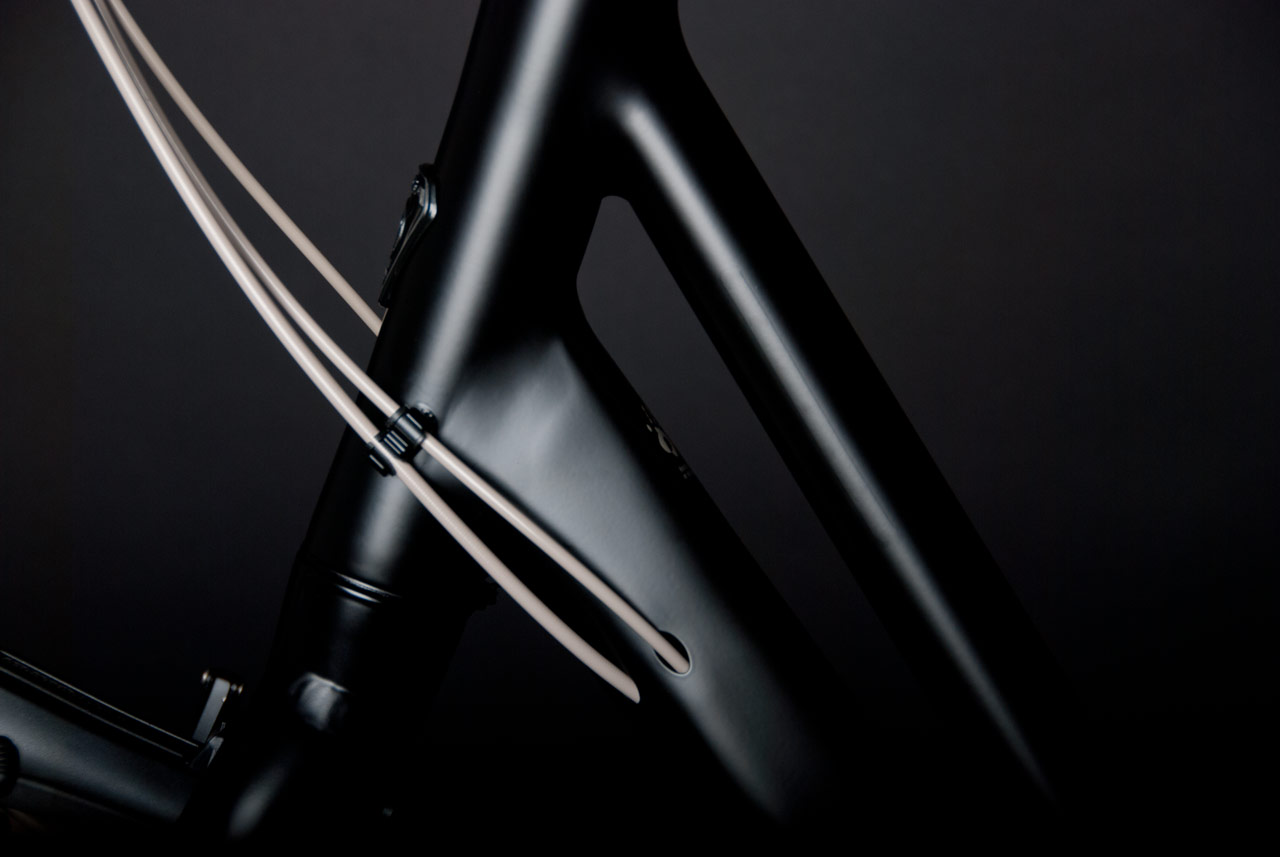 Cable integration
Beautiful and functional integration of the cables. As a result, the cables are better protected from the weather. Moreover, the bike is easier to keep clean and has an improved sleek appearance.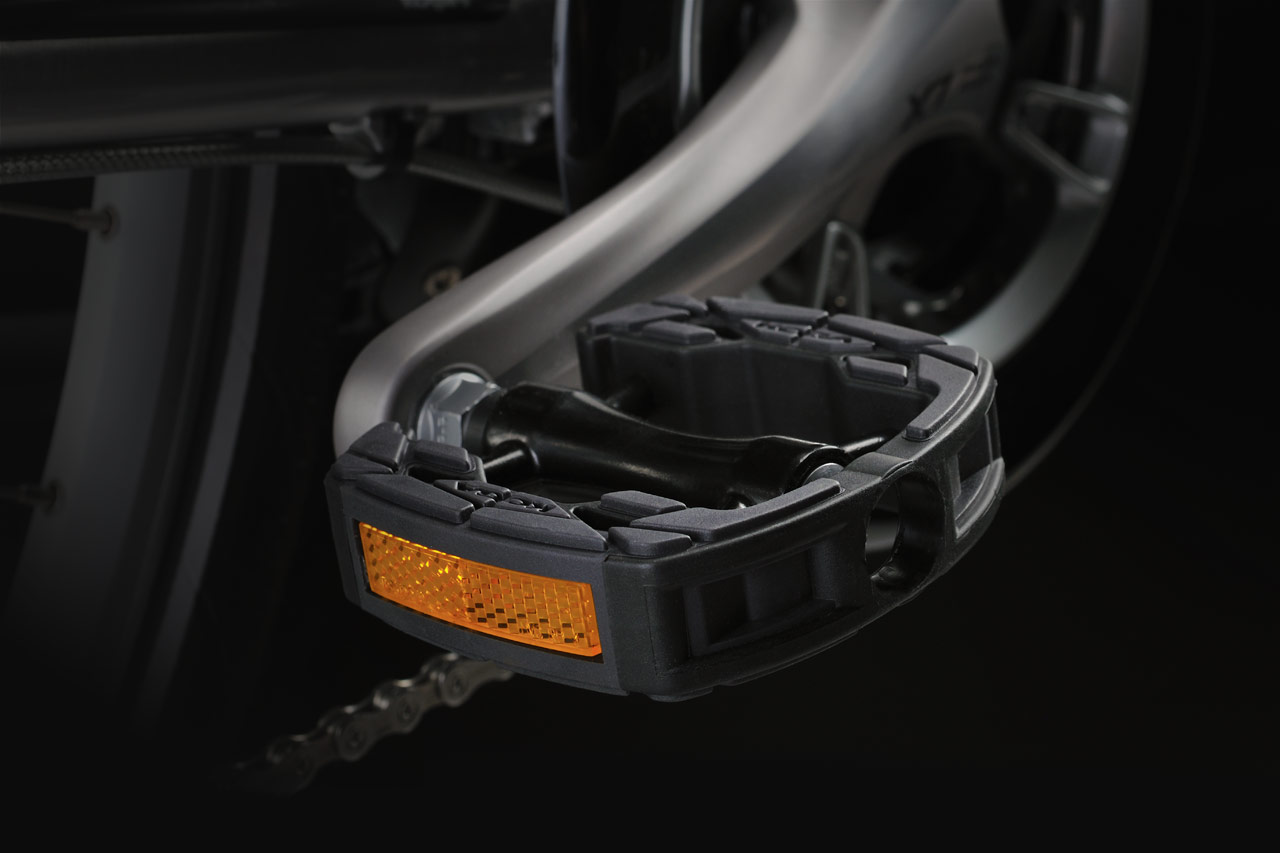 SoleMate pedal
KOGA's SoleMate pedal ensures that the ideal foot position is automatically adopted. The concave shape of the pedal encourages the pedalling with the ball of the foot rather than the instep. The pedalling is therefore made more efficient.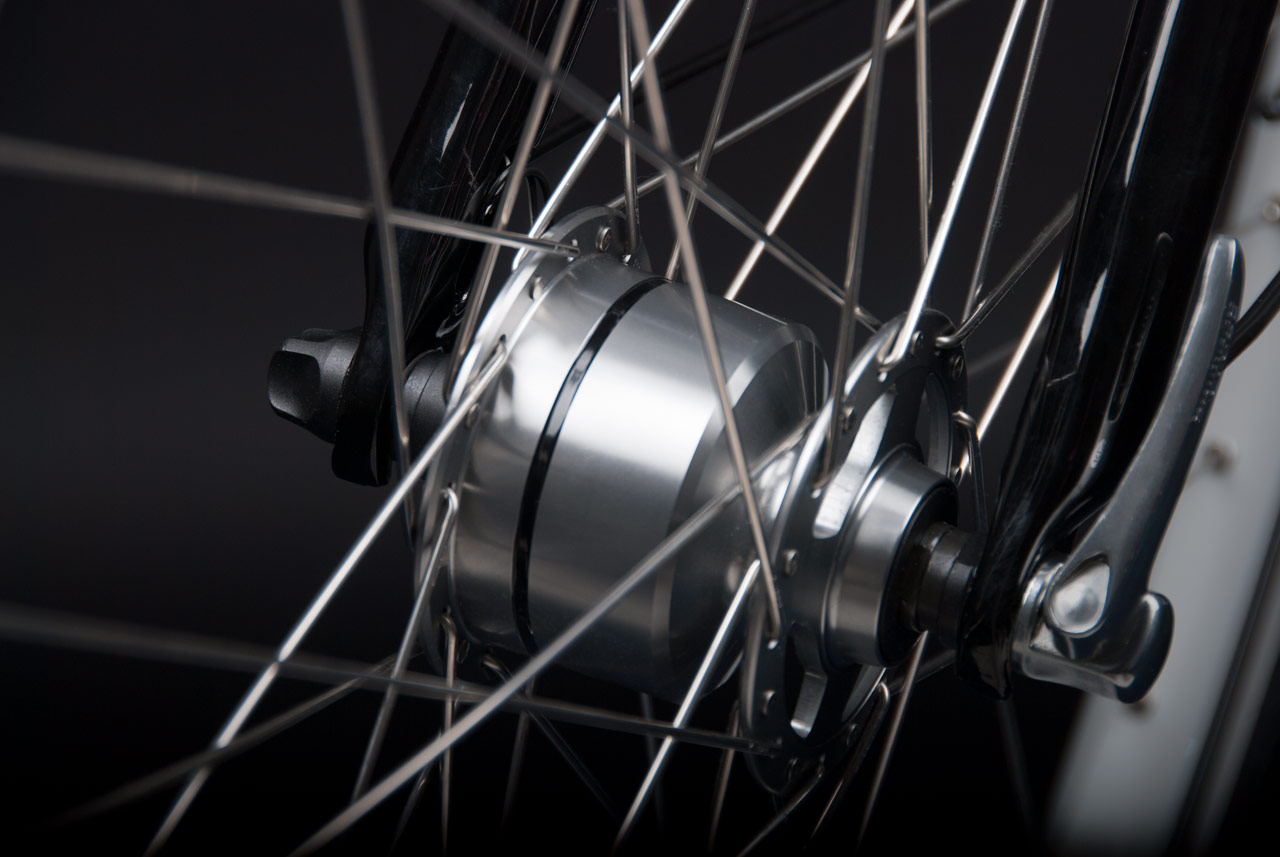 Hub dynamo
A hub dynamo provides power to both the headlamp and rear lights. A sustainable and environmentally friendly solution with the additional resistance being negligible.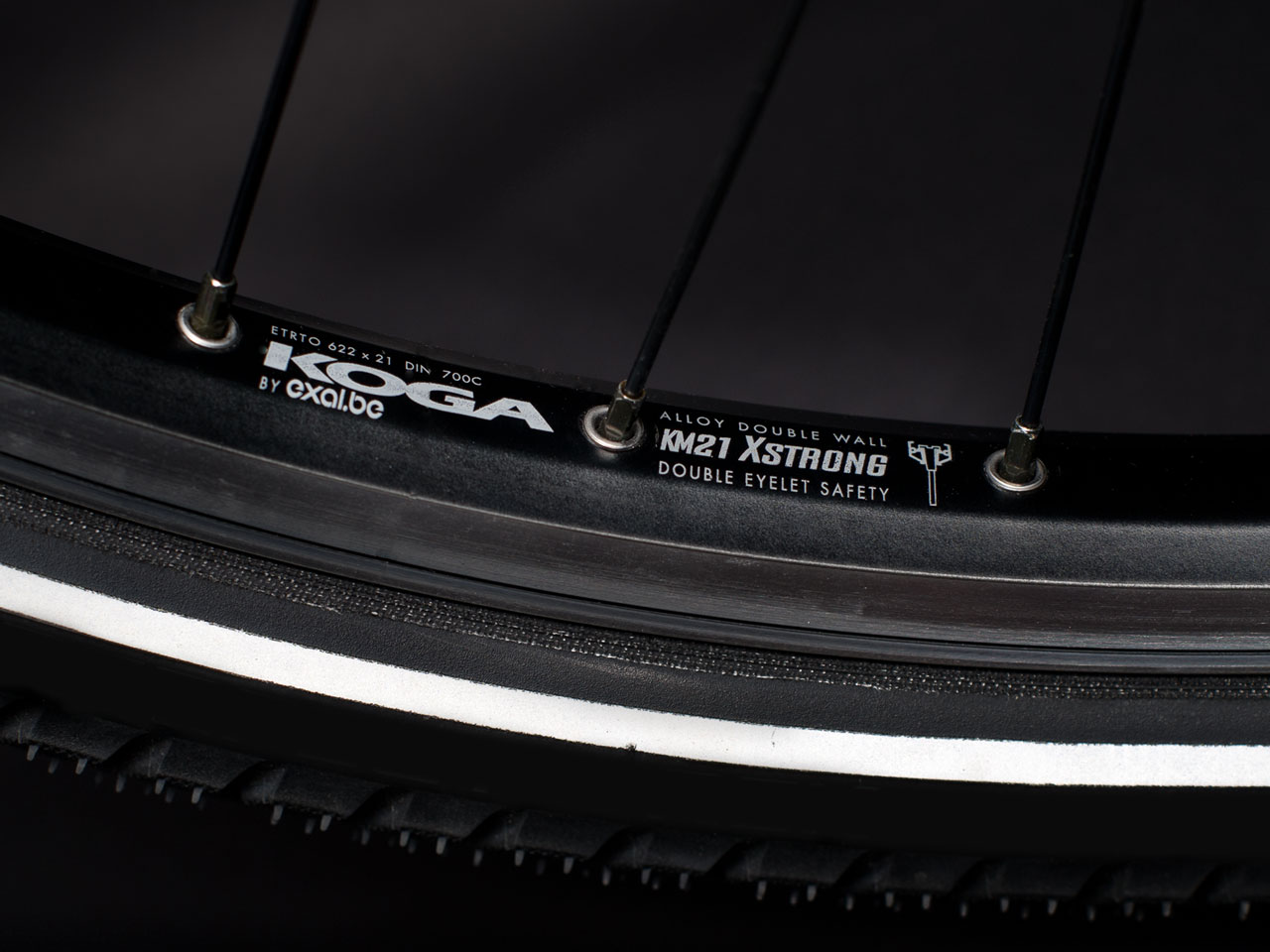 Double eyelet rim
The spokes are fixed by means of nipples which are guided through both walls of the rim. This creates an extremely stable and durable wheel.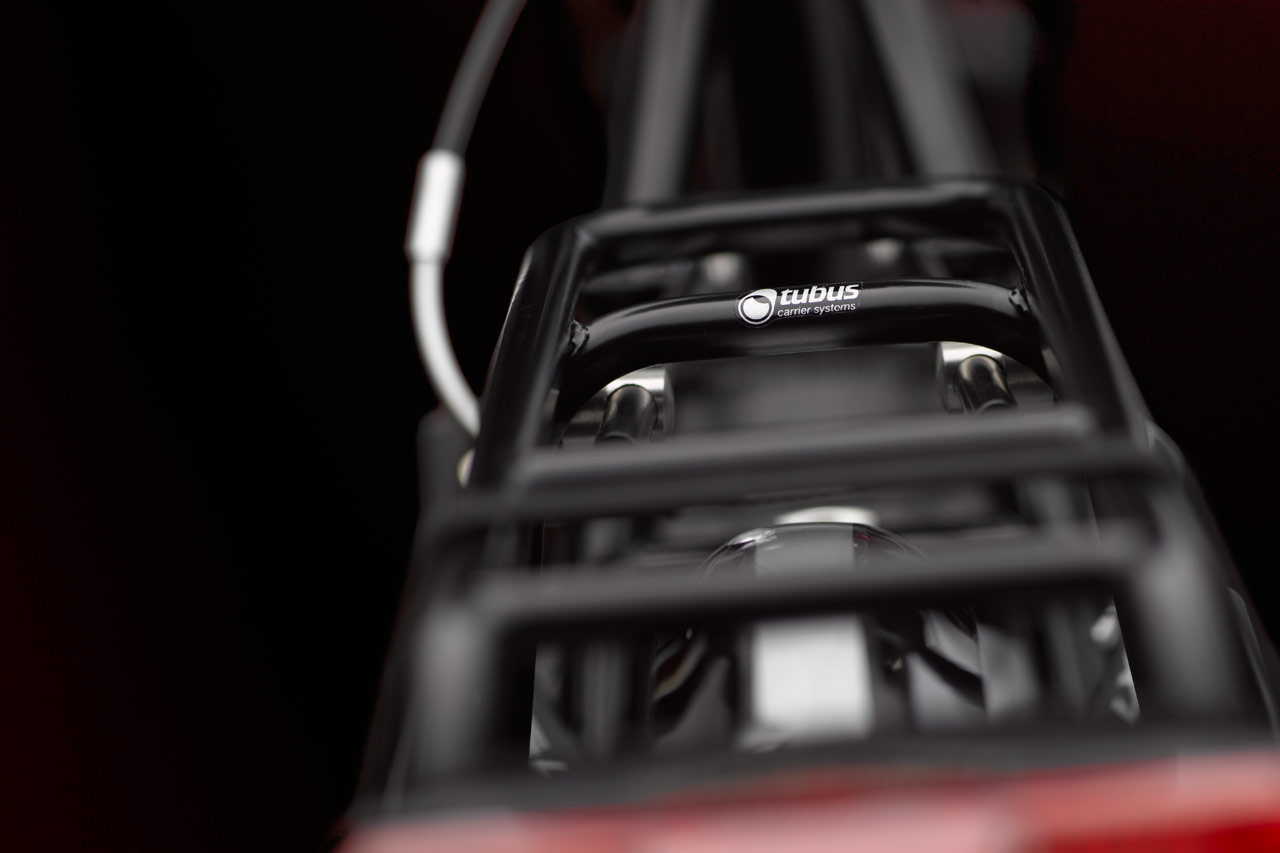 Tubus chrome- molybdenum carrier
A luggage carrier from the Tubus brand is characterised by its high quality finish. The choice of material is also striking: instead of commonly used aluminium, Tubus carriers are manufactured from thin-walled tubing of the chrome- molybdenum alloy 25CrMo4. The carrier has a layer of plastic acting as a protective coating over its entire surface. The result is a strong, light and durable product. Ideal for the traveller that places great demands on their equipment.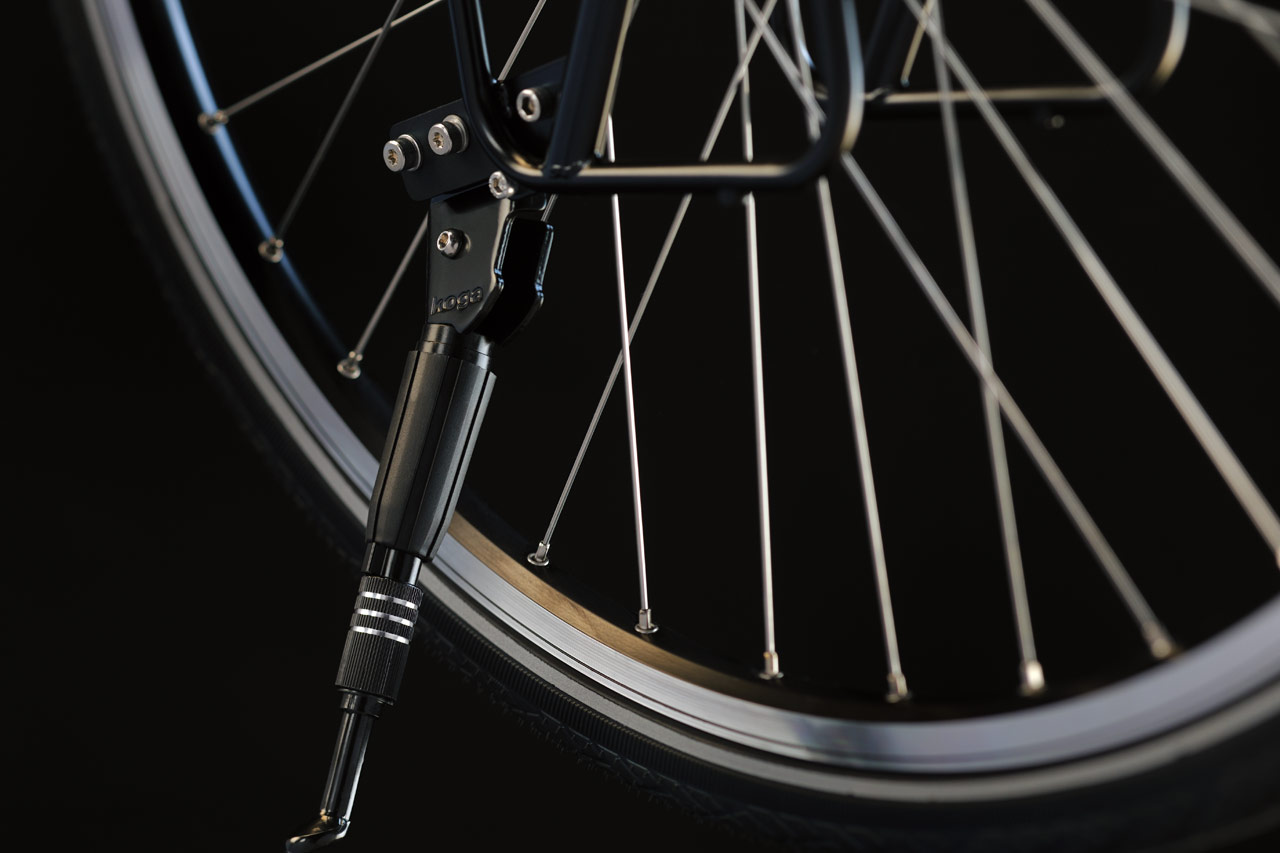 Lowrider extra kick stand
The lowrider is equipped with an extra kick stand so that the bicycle can remain standing when carrying a full load.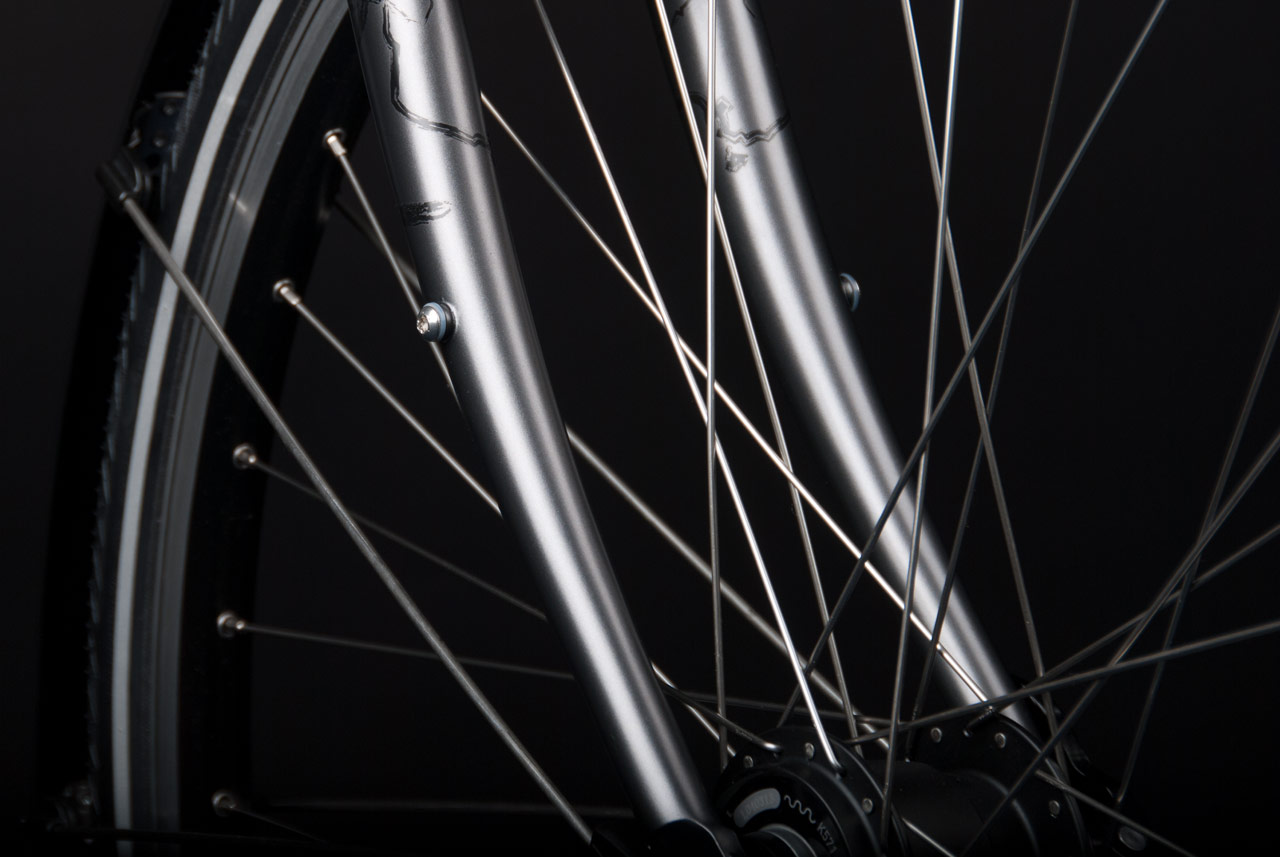 Lowrider brackets
The front fork is suitable for the easy and safe installation of a lowrider with brackets, so you can carry more luggage.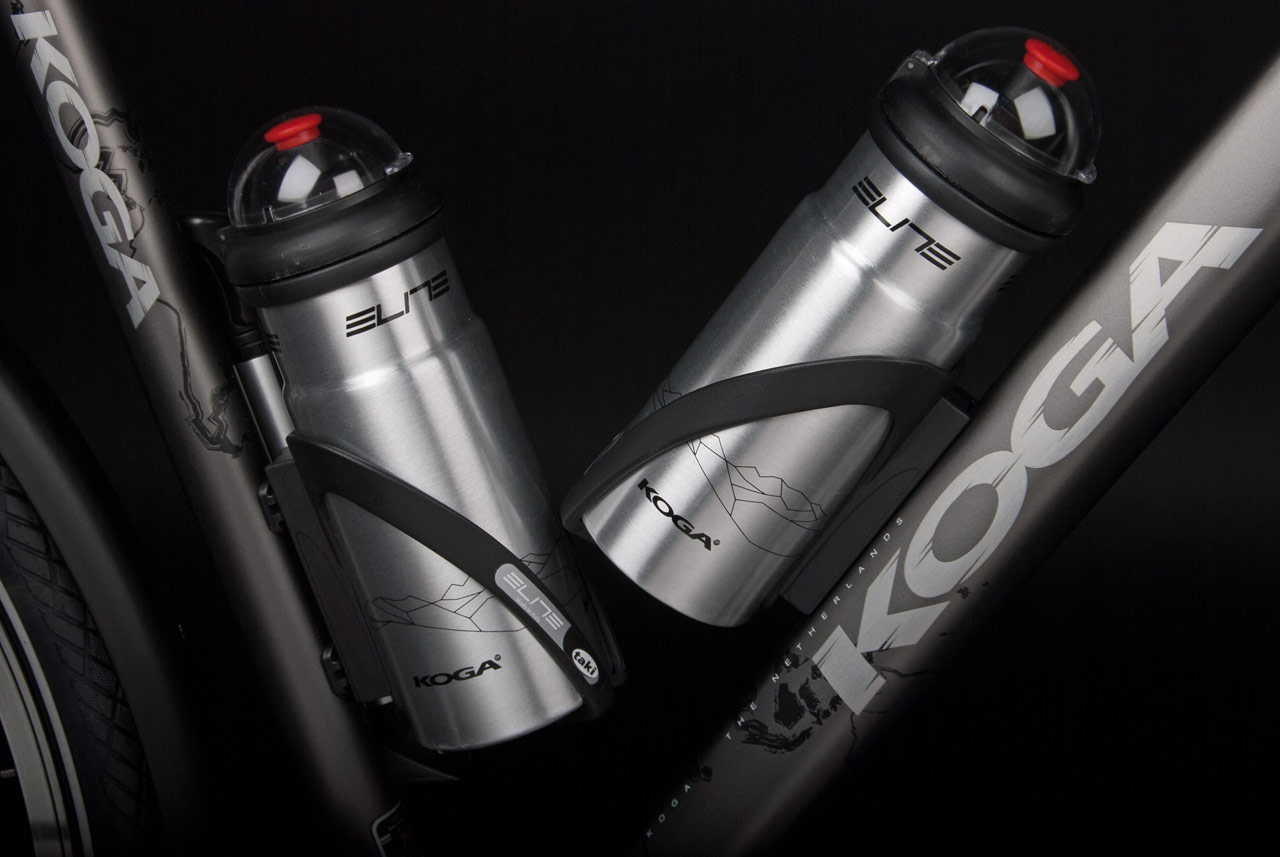 Elite Lysso Alloy silver drinks bottle
Bottle Cage Elite Taki combined with Elite Lysso Alloy silver drinks bottle. The bottle is made from aluminium and has a capacity of 700 ml. The mouthpiece is protected by a plastic cover and can be kept clean. The bottle cage with its resilient plastic construction fits the bottle perfectly so it doesn't rattle.
Specifications
Front fork sort
Aluminium
Rear brake sort
Hydraulic disc brake
Front brake sort
Hydraulic disc brake
Tyre type
Puncture-proof tyres
Front light
B&M Eyc 50 Lux