Home

Bikes
Service
About Koga
E-Nova Evo PT Pro
This E-bike is both comfortable and sporty
DKK 36899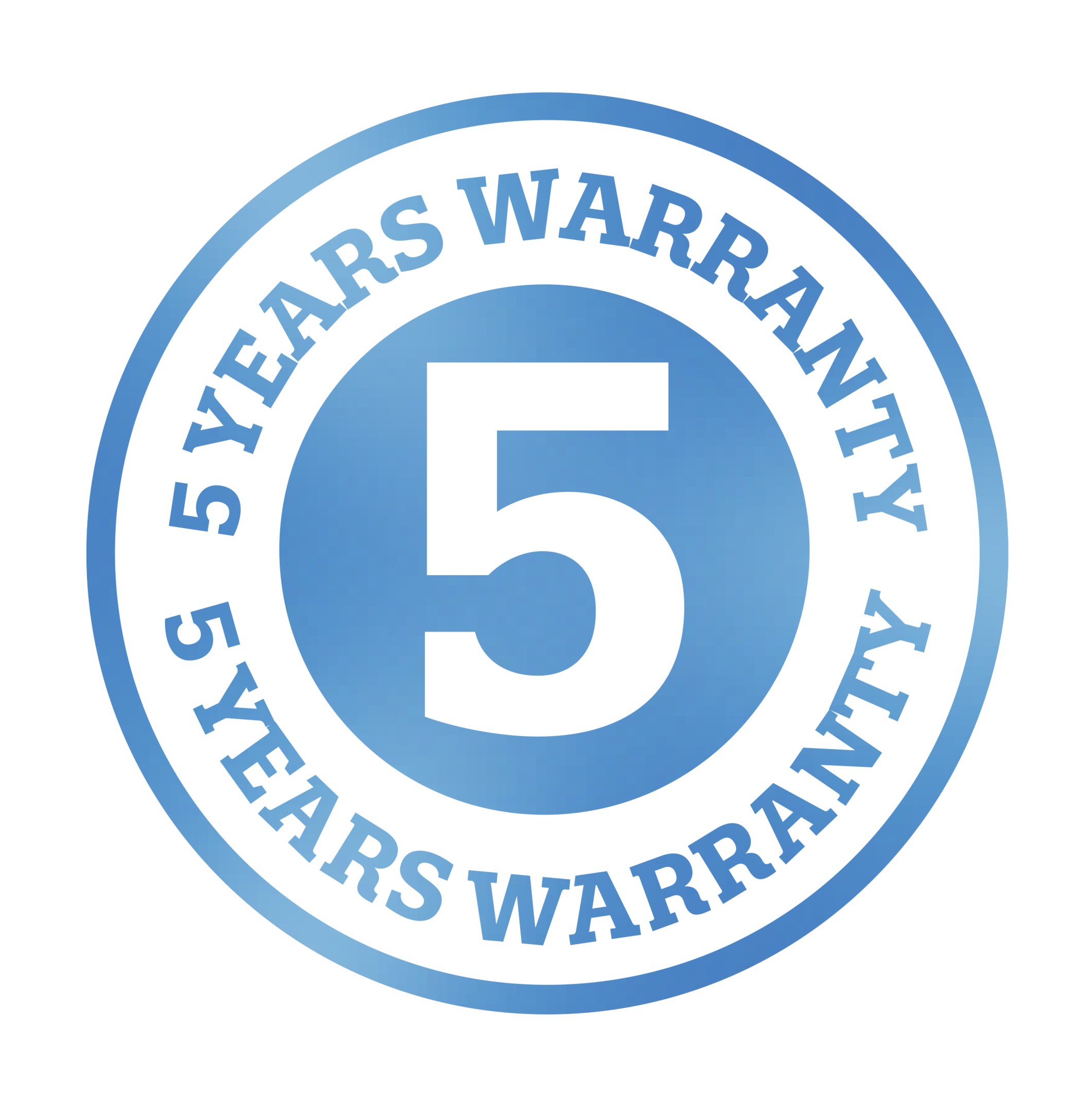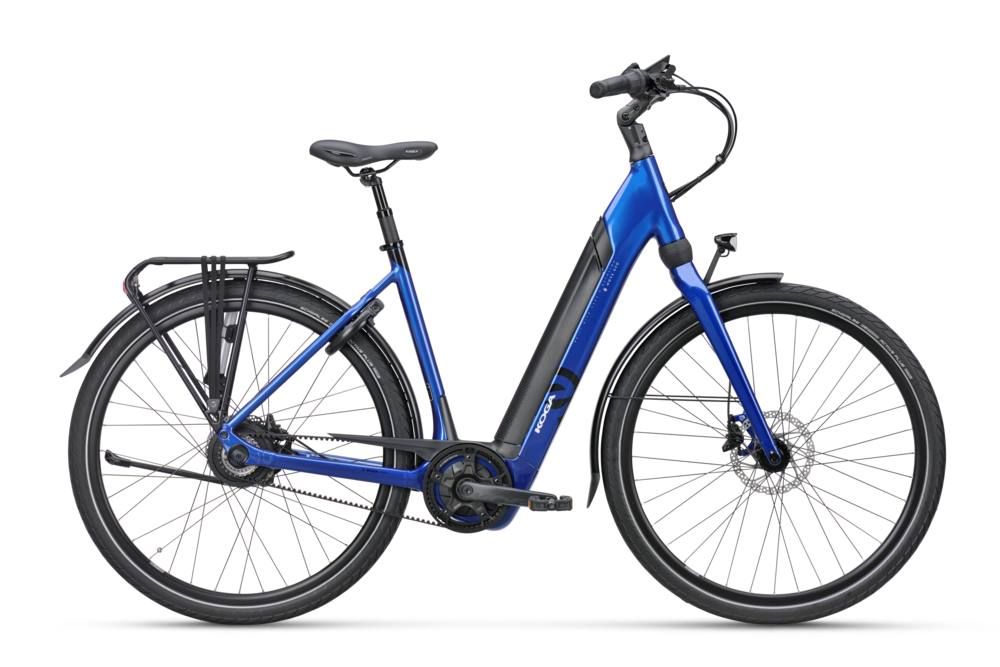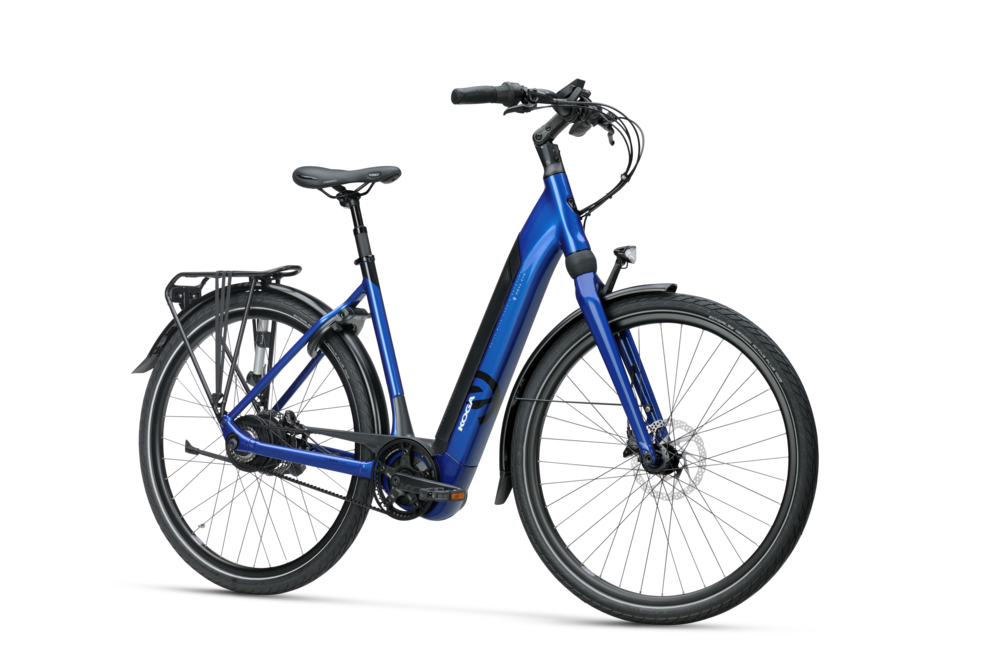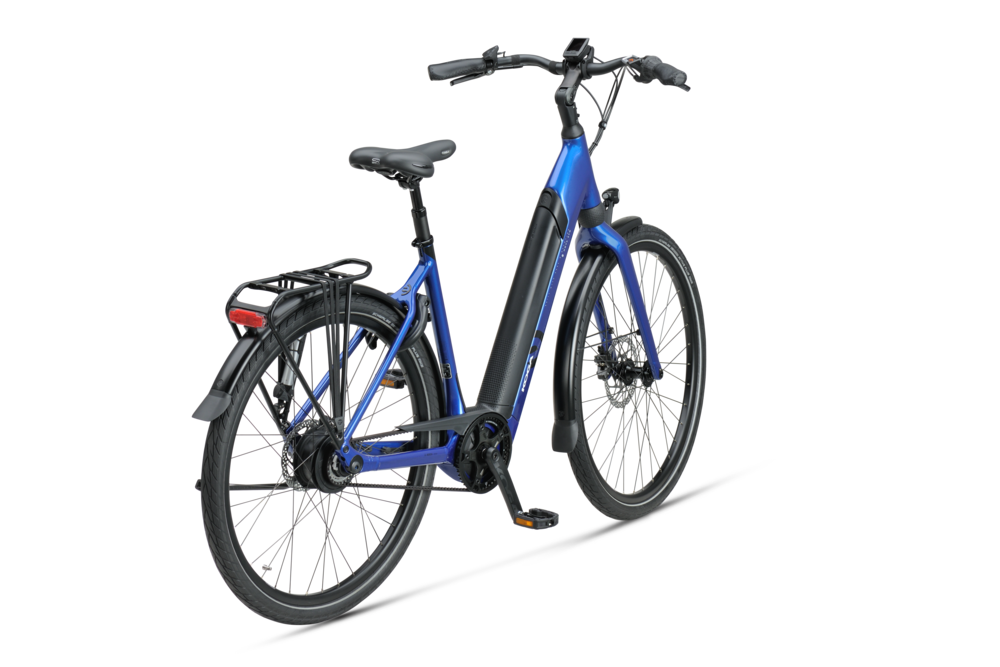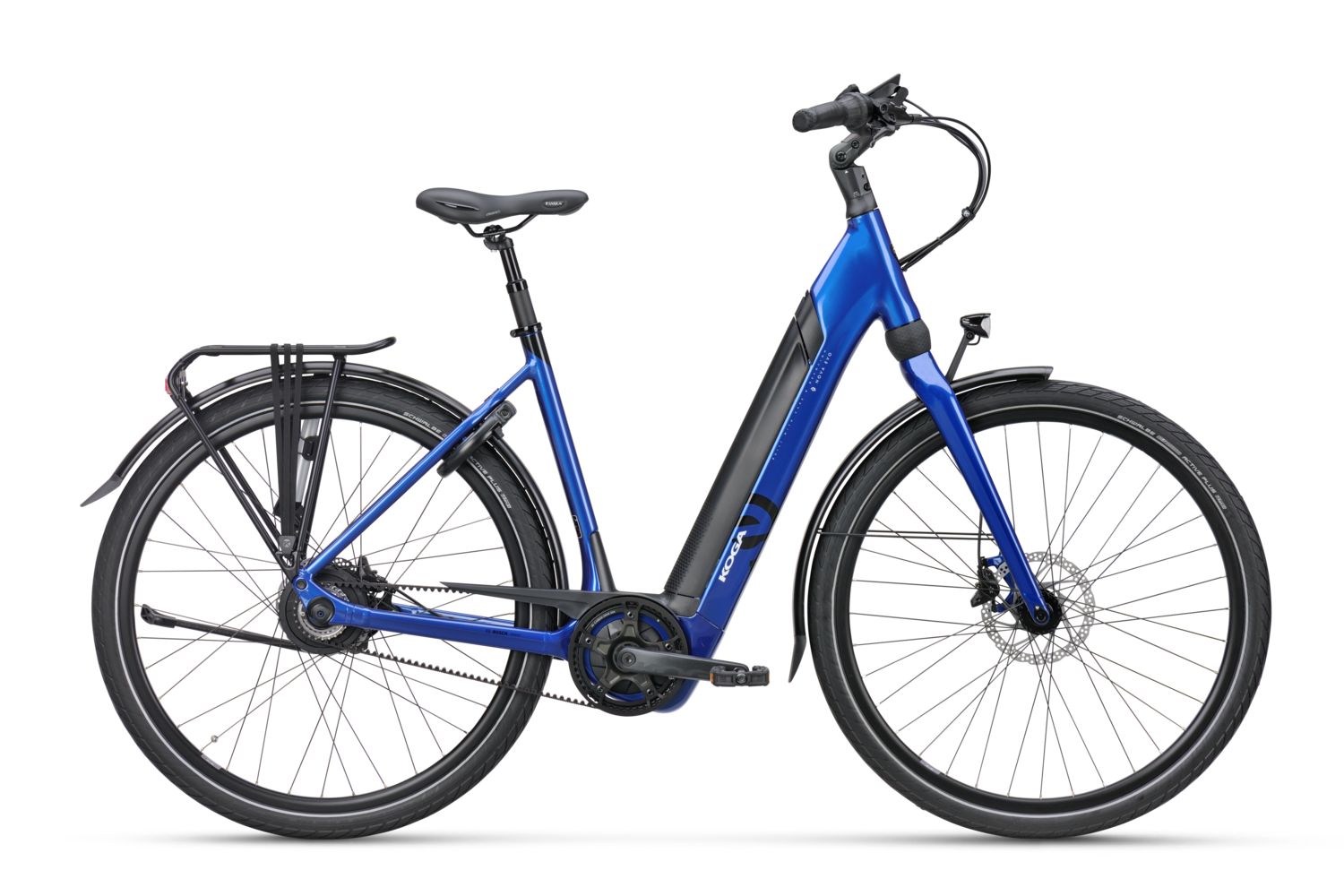 Extra-low mounting level, but nevertheless, a super-rigid frame.
Enjoy stepless gear-switching, and always ride at the right pace with the Enviolo Trekking gear hub.
The Gates CDX belt drive is easily maintained and lasts up to three times longer than a chain.
More benefits

Detacheable battery
Integrated in the frame

Motorposition
Engine in the middle. The number of Nm indicates the torque of the engine.
Maximum battery radius
400 Wh (140 km) - 500 Wh (175 km) - 625 Wh (215 km) in ECO-mode
Media
E-Nova Evo PT Pro
Hand-made by our master mechanics with an eye for detail – during the design process for the E-Nova PT Pro, we aimed for durable quality and a sporty image. Perfect for town and country, and everything in between. This comfortable, sporty bike won't let you down, no matter what the terrain.

Spotlight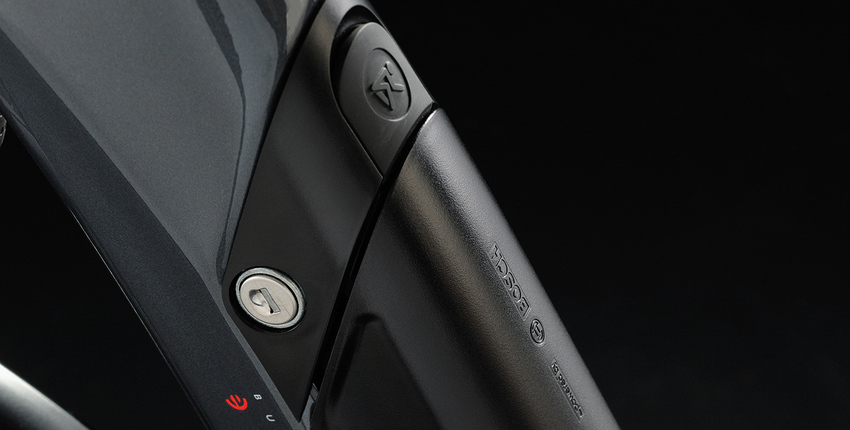 The battery is one of the most important parts of the E-bike, as it determines the distance you can travel with powered assistance.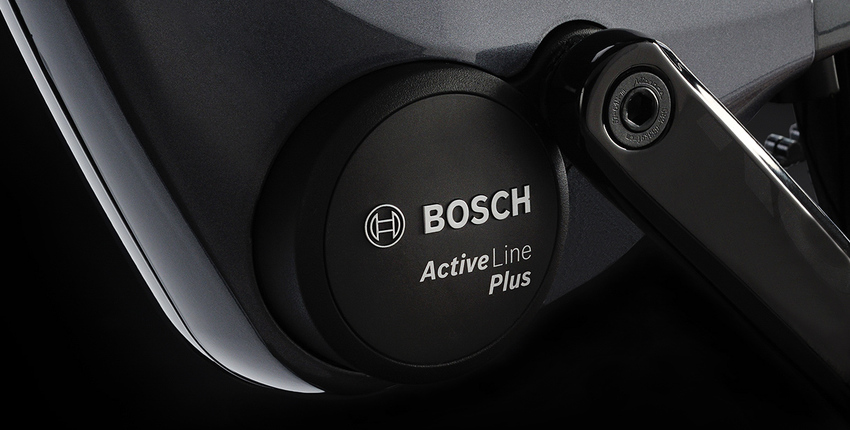 Our E-Bikes with Bosch technology are equipped with different drive units.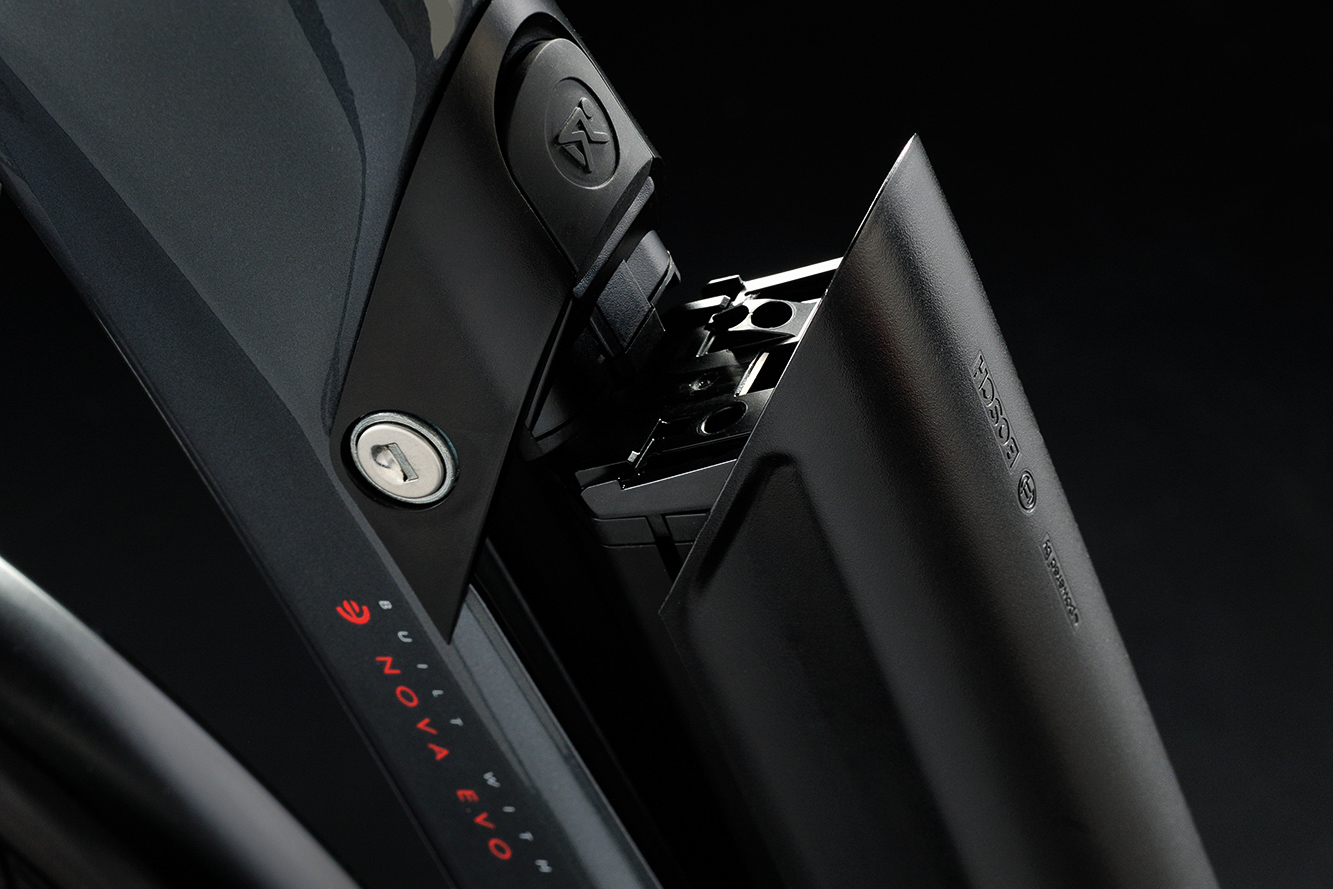 Bosch PowerTube Battery
Battery type
The KOGA E-Bikes with Bosch technology feature one type of battery. This battery is integrated into the rear rack and is easily removable.

Battery capacity
The Bosch battery has a capacity of 300, 400, 500 or 625 Wh.
The number of Watt-hours (Wh) can be seen on the "tank" of the bike. In general, the higher the number of watt-hours, the greater the possible range of activity.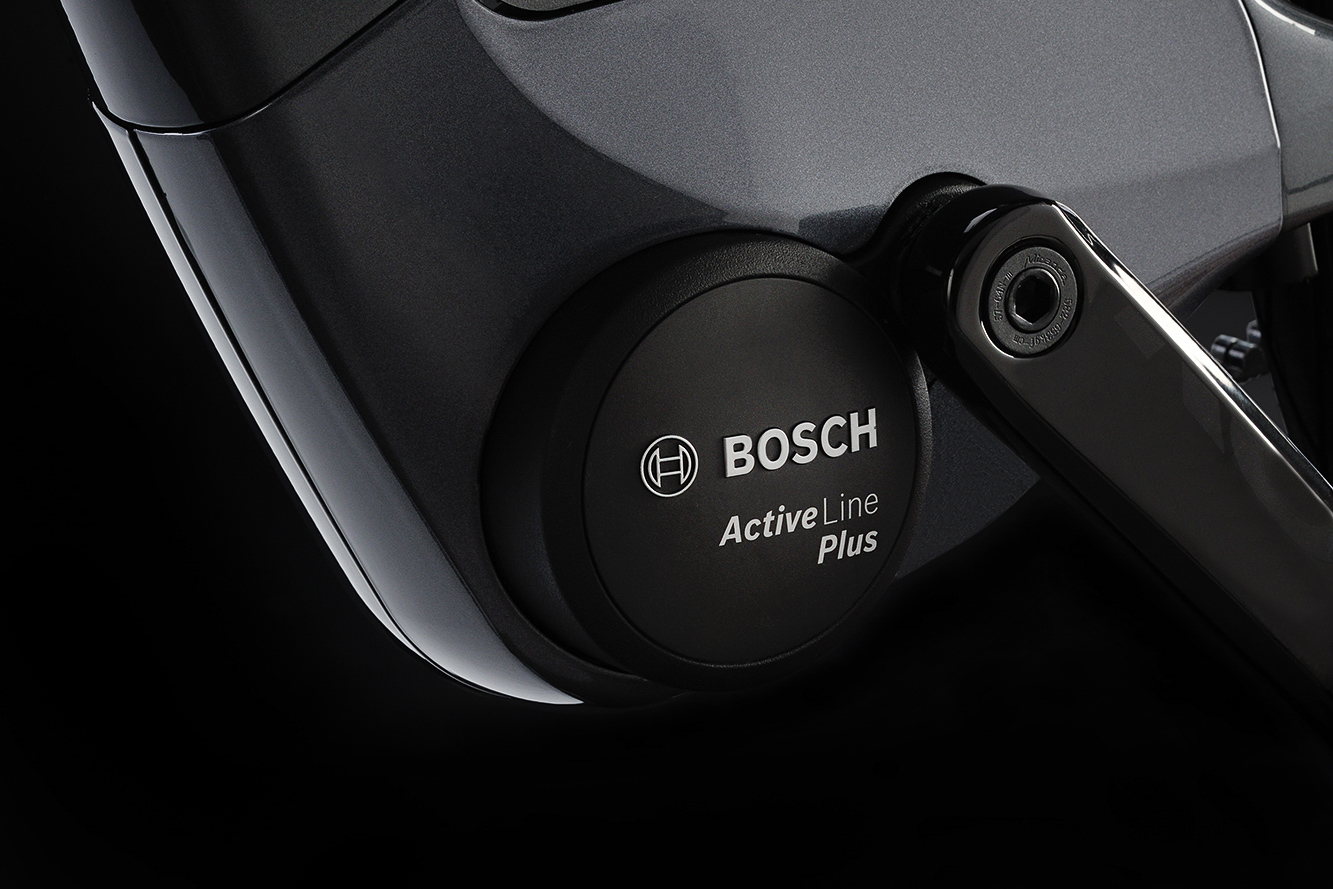 Bosch motor
Our E-Bikes with Bosch technology are equipped with the Bosch Performance Line, Performance Line CX, Active Line or Active Line Plus motor. The 3-sensor system measures 1,000 times per second the level of assistance needed by the rider.

Location of the motor
The Bosch motor is mounted on the crankshaft, seamlessly integrated into the KOGA frame. The mid-motor gives the bike a better weight distribution and low centre of gravity with this ensures greater stability.
Torque of the motor
The torque of the motor is indicated in newton meters (Nm). The more newton meters (Nm), the stronger the assistance. The KOGA Bosch bikes are equipped with an motor of 48 Nm, 65 Nm or 75 Nm.
Benefits
The Bosch Performance motor (65Nm) is powerful and silent; situated in the bike's centre for ideal weight distribution.
Read all your information on the Bosch Kiox display and link your smartphone via Bluetooth to navigate and track all your trips.
Reliable comfort on the road, thanks to the sprung KOGA Feathershock front fork.
Mit der KOGA Feathershock-Gabelschaftfederung immer komfortabel unterwegs.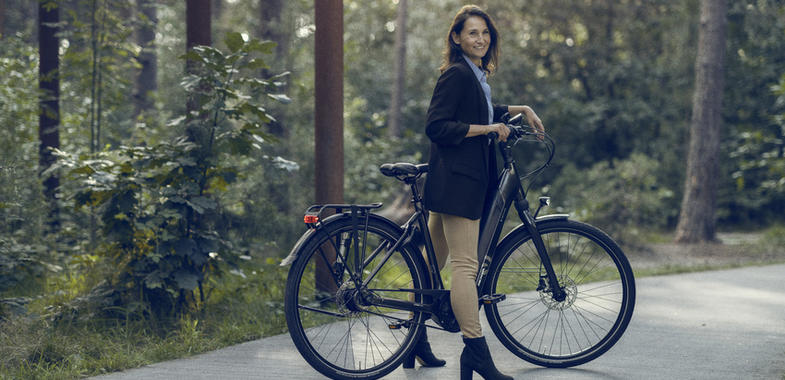 Comfort during short and long rides
With the KOGA E-Nova you can be seen. These electric bicycles have a beautiful design and an optimal integration of as many parts as possible with which every distance can be reached in a comfortable way.
Specifications
Front fork sort
Suspension, KOGA Feathershock
Battery capacity
400, 500 of 625 Wh
Motor type
Performance Line Gen3
Number of gears
Adjustable
Rear brake sort
Hydraulic disc brake
Front brake sort
Hydraulic disc brake
Tyre sort
Energizer Active Plus
Front light
B&M Eyc 50 Lux