Home

Bikes
Service
About Koga
KOGA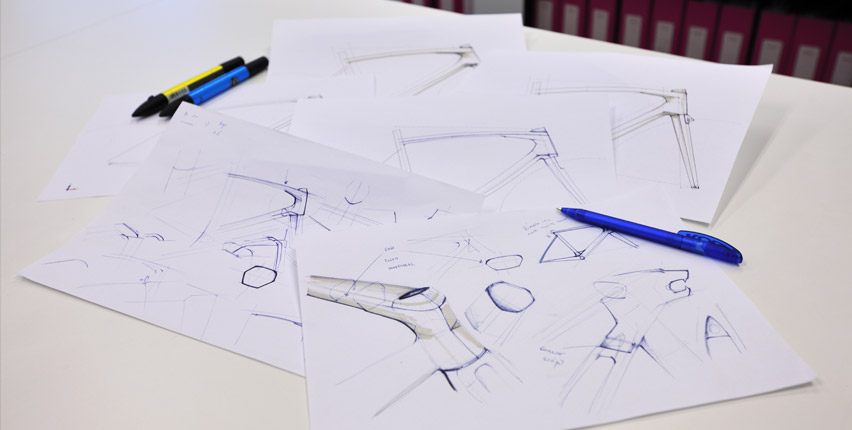 RESEARCH & DEVELOPMENT
Our starting point when developing new models is always to produce the very best product for the passionate (and demanding) cyclist. We dedicate a lot of attention to the finish, and carefully select a harmonious set of components. If that isn't possible with existing components, we develop our own. This gives our bikes their distinctive appearance and stylish look. Less is more!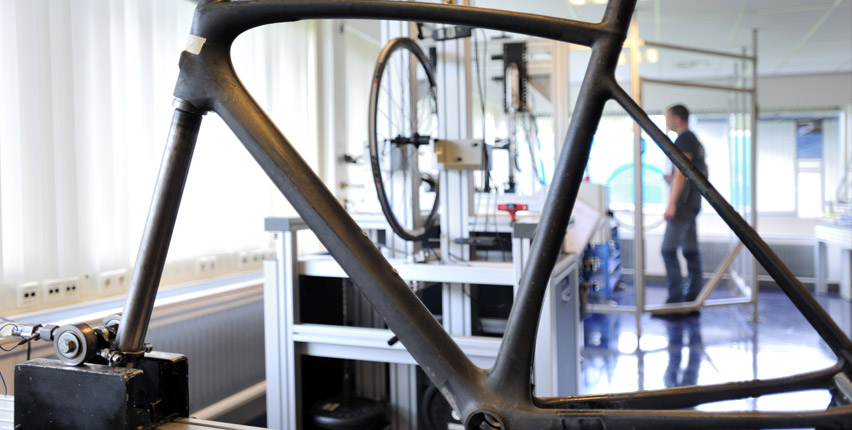 QUALITY CENTER
Koga offers an uncompromising guarantee of quality. We have invested heavily in our own testing laboratory where a team of specialists puts bikes and components through exacting tests. This enables us to make durable, low-maintenance cycles.
HAND BUILT PERFECTION
All Koga bikes are built by hand at our premises in Heerenveen, The Netherlands. A single technician is responsible for the full assembly of each bike. The 'handbuilt by Koga' logo on the frame is the guarantee of this unique working practice. By individuals, for individuals. This close relationship to the product is reflected in the results: perfection down to the finest detail.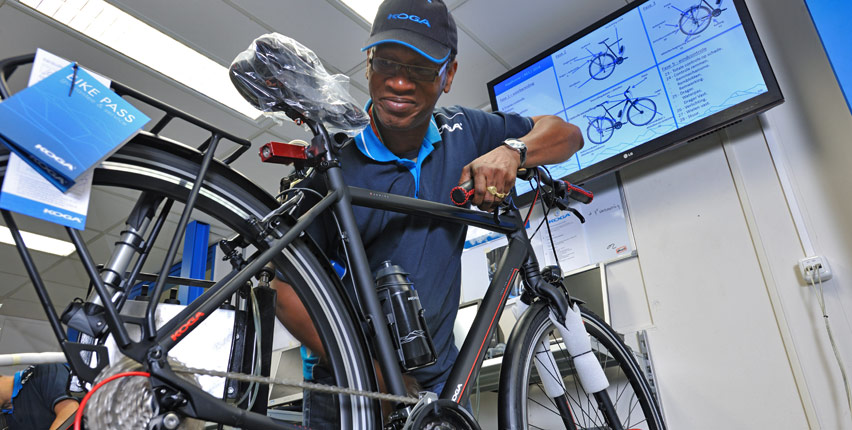 100 PERCENT
Koga meticulously checks all of the bicycles built in Heerenveen. All of them are thoroughly tested one by one and put through a comprehensive inspection, so we can guarantee they meet the highest standards of quality.
Media