Home

Bikes
Support
Discover KOGA
All about KOGA trekking bikes
A trekking bike from KOGA ensures optimum adventure. That is why real bicycle adventurers choose a KOGA bike. Not for nothing that KOGA trekking bikes are used to travel the world. The distinctive top quality of these models is reflected in the design, comfort and various prices. Want to personalise your trekking bike? Then opt for the Signature variant. This can be recognised by the "-S" behind the model name.
Check out the trekking bikes from the current collection below or continue reading at the bottom of the page...
Worldtraveller
For those who prefer to discover the world by bike.
Shimano Deore XT T8000 groupset
Load capacity of up to 180kg
Extra wide tyres
DKK 20499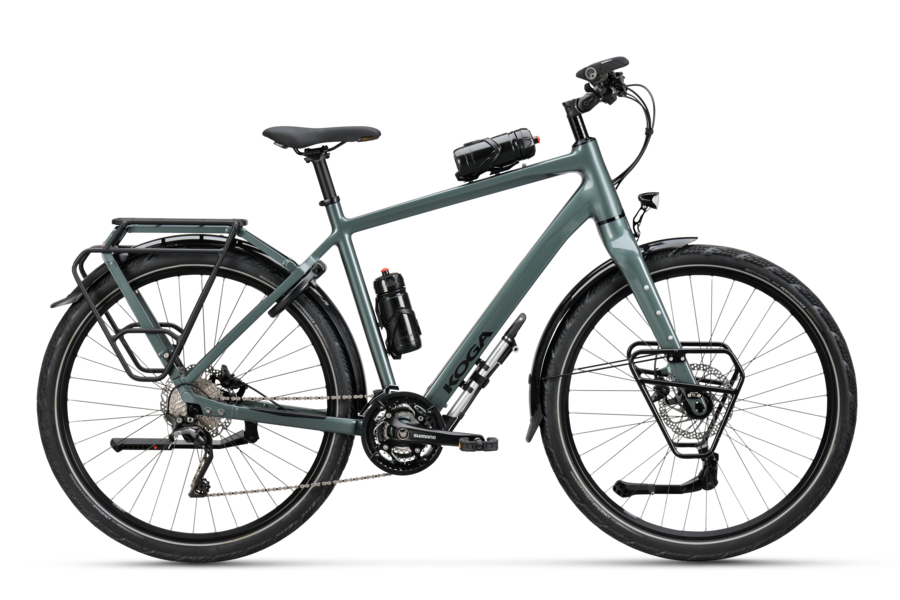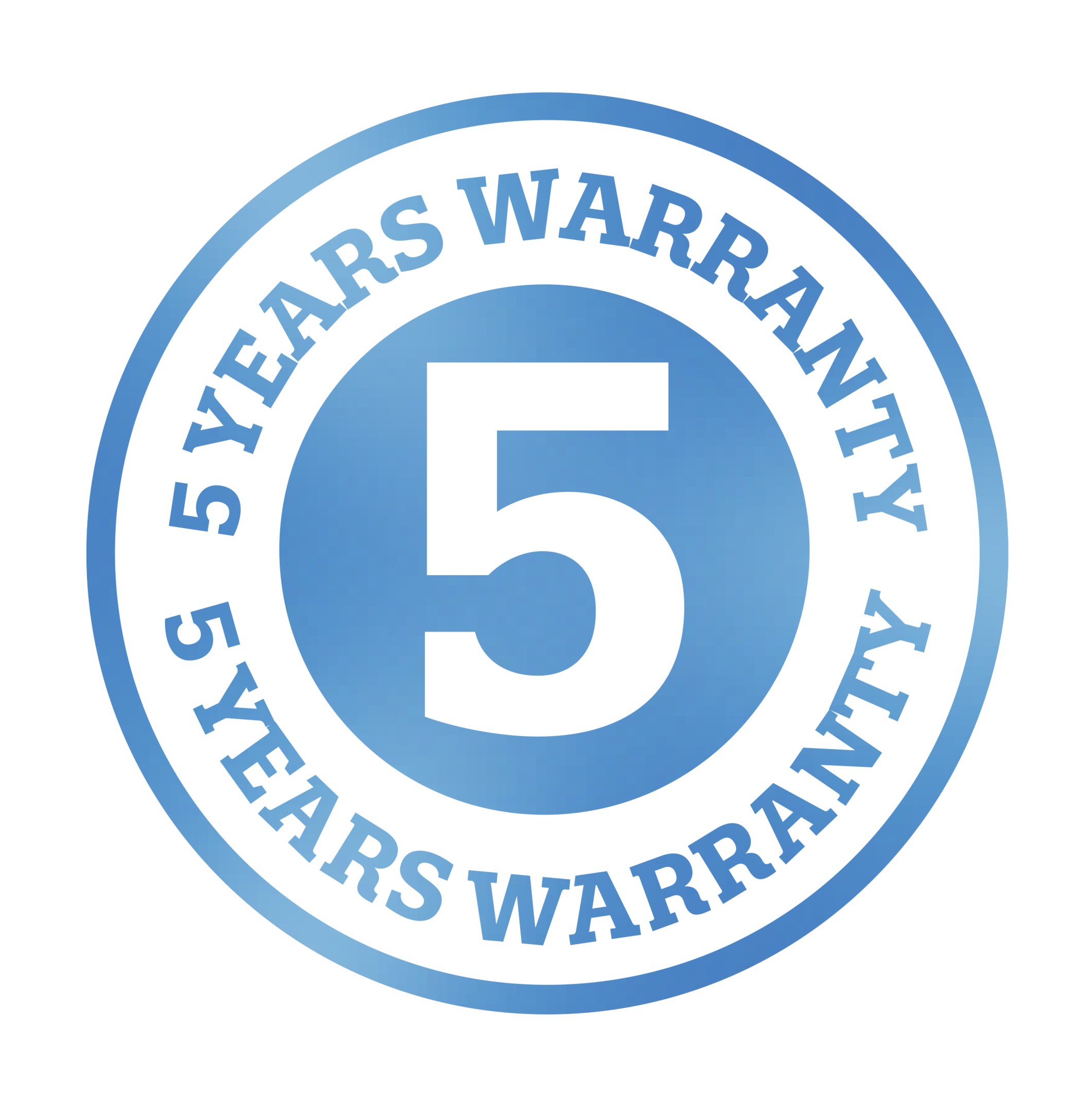 E-Worldtraveller Rigid
The legendary trekking bike but now with electric assist
Bosch BES3 Performance Line CX midmotor
Extra wide tyres
Fixed front fork
DKK 40999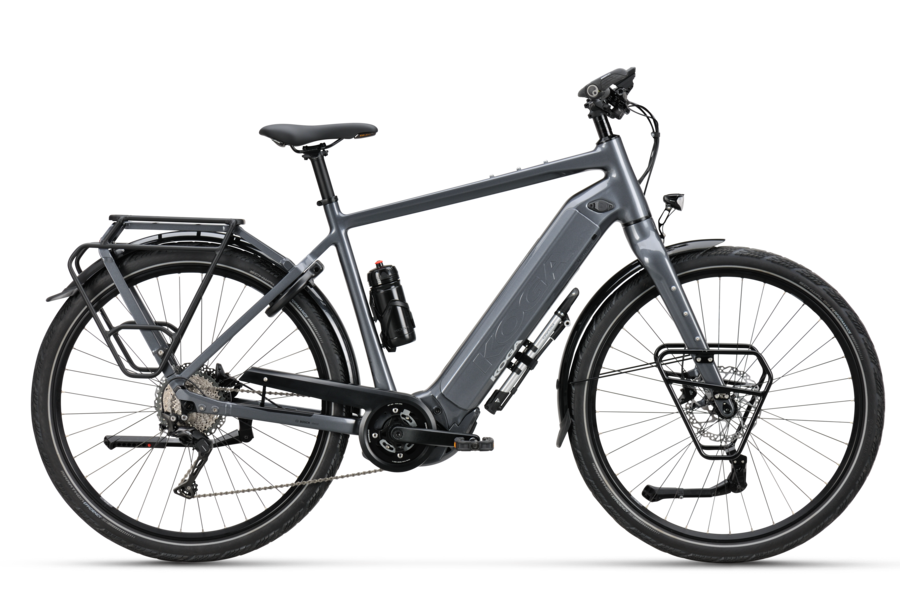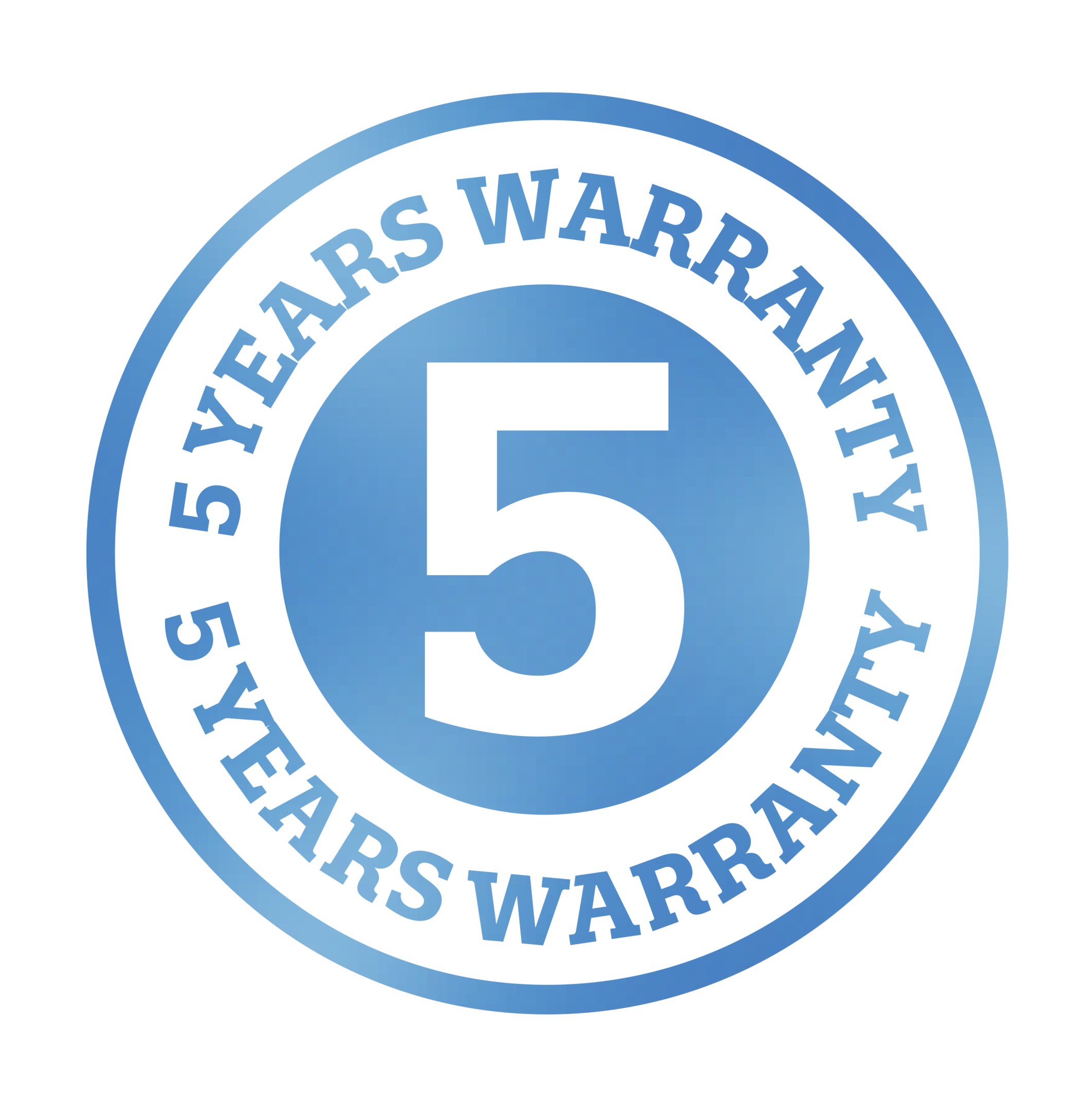 E-Worldtraveller Suspension
The most versatile trekking e-bike, with suspension front fork
Bosch BES3 Performance Line CX midmotor
Extra wide tyres
Suspension fork with 100 mm travel
DKK 41999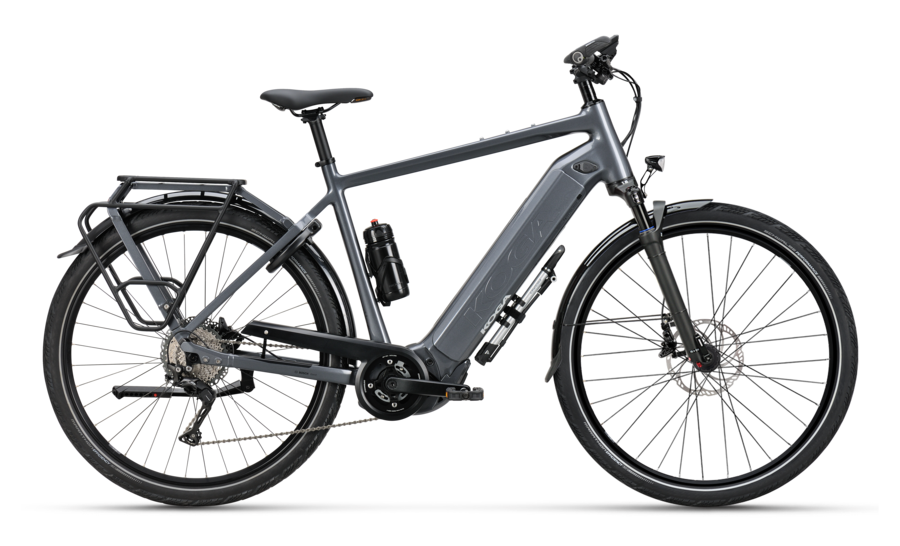 Holiday bike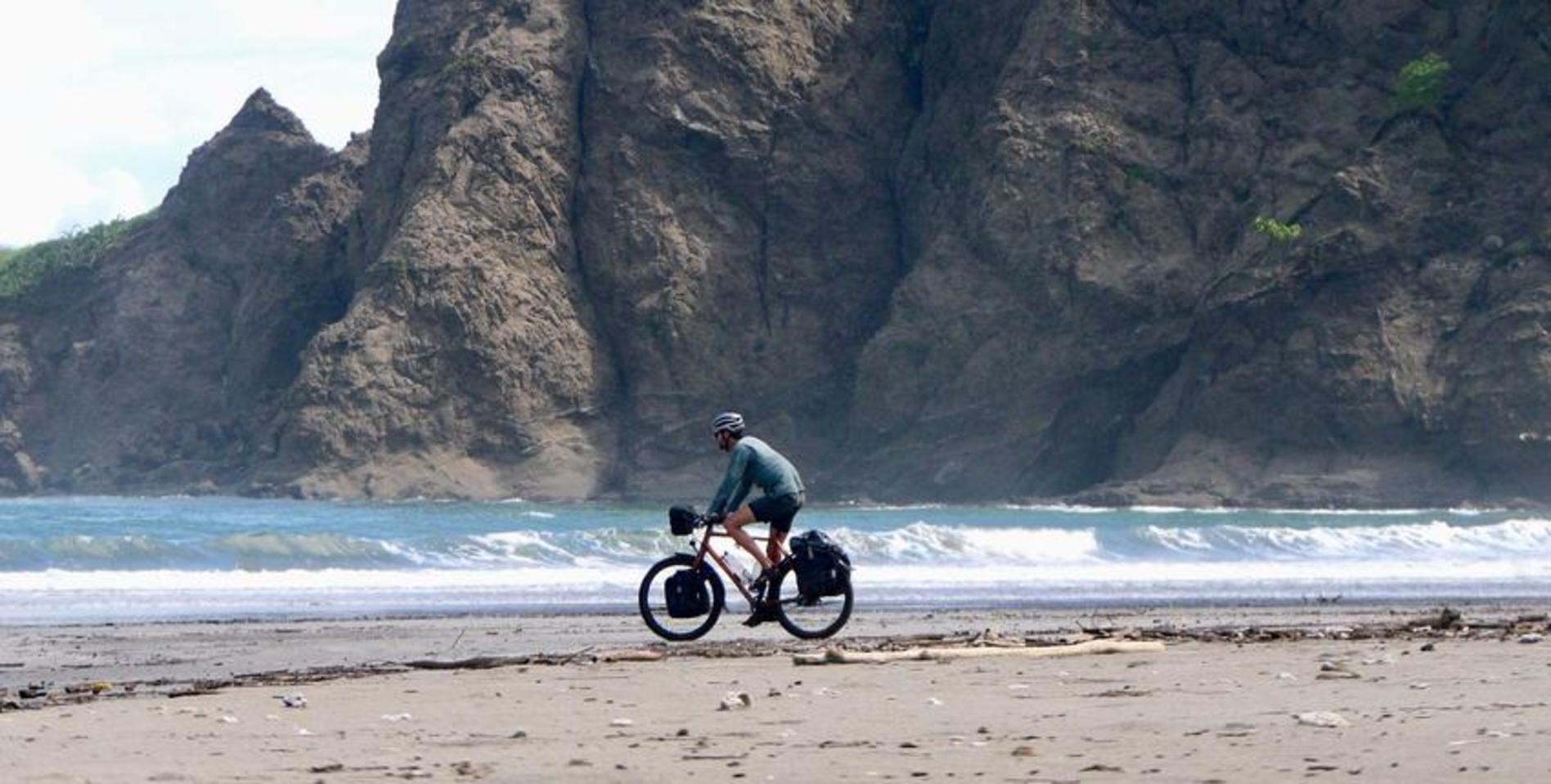 Do you want to go on holiday on a light bike that can carry a lot of luggage? Then choose the KOGA WorldTraveller. The bike did not get this name for nothing, because you will find the bike anywhere in the world. The bike has many attachment points, allowing you to carry everything you need on your trip. Planning to go on holiday with this bike? Then check out Alee Denham's tips and stories.
Rohloff or Shimano Deore XT?
With KOGA Signature, you have the option to choose the groupset yourself. You can choose between the Rohloff gear hub and Shimano Deore XT T8000. With the Rohloff drive belt, instead of a front and rear derailleur, you have a 14-speed gear hub. In addition, the drive belt is more maintenance-friendly than the Shimano Deore XT T8000.
On the other hand, the Shimano Deore XT is lighter in weight than the Rohloff drivetrain. Both gearing systems are proven for competitive cycling because of their reliability and handling. This also makes them hugely suitable for a trekking bike.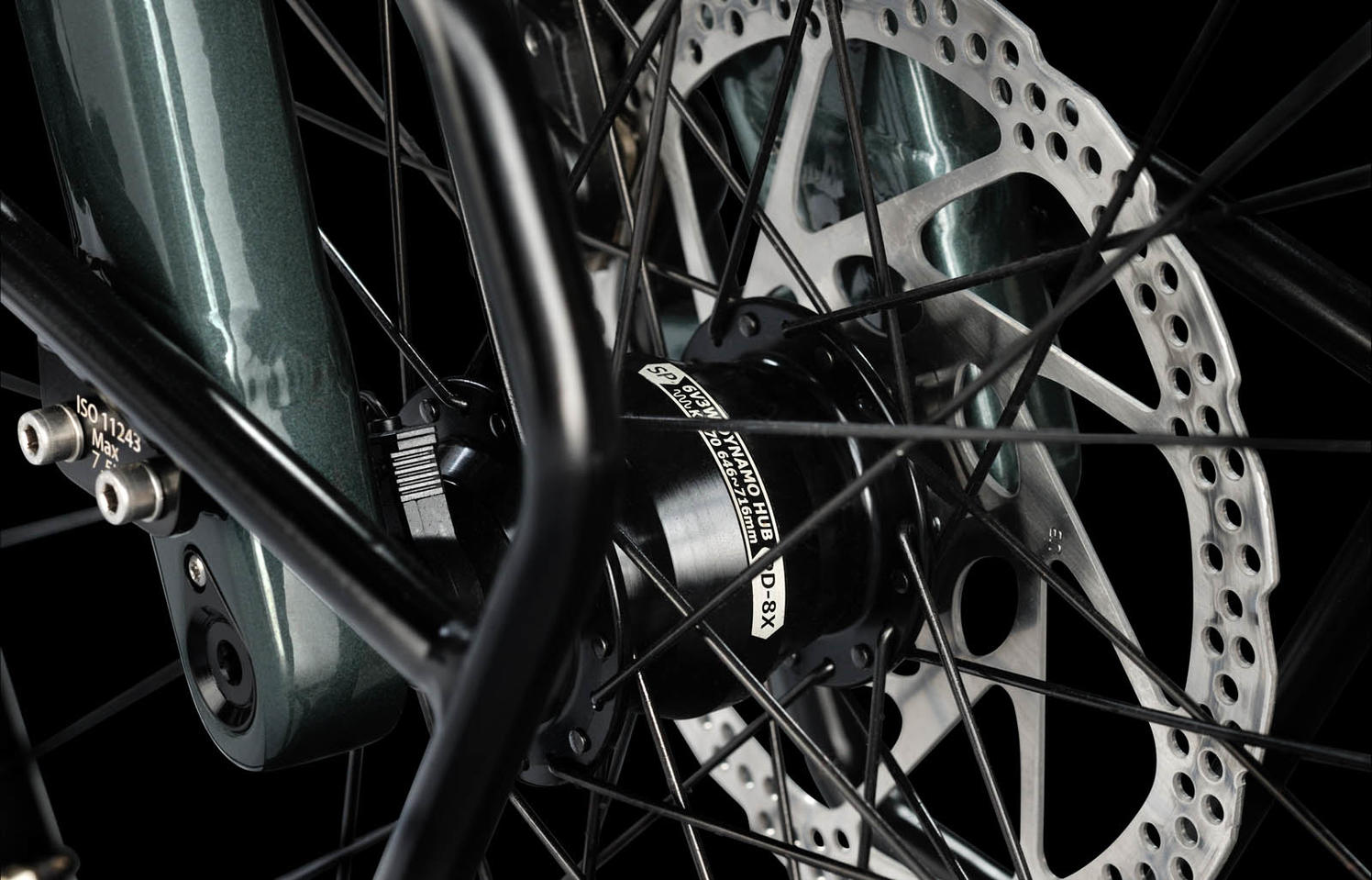 Electric trekking bicycle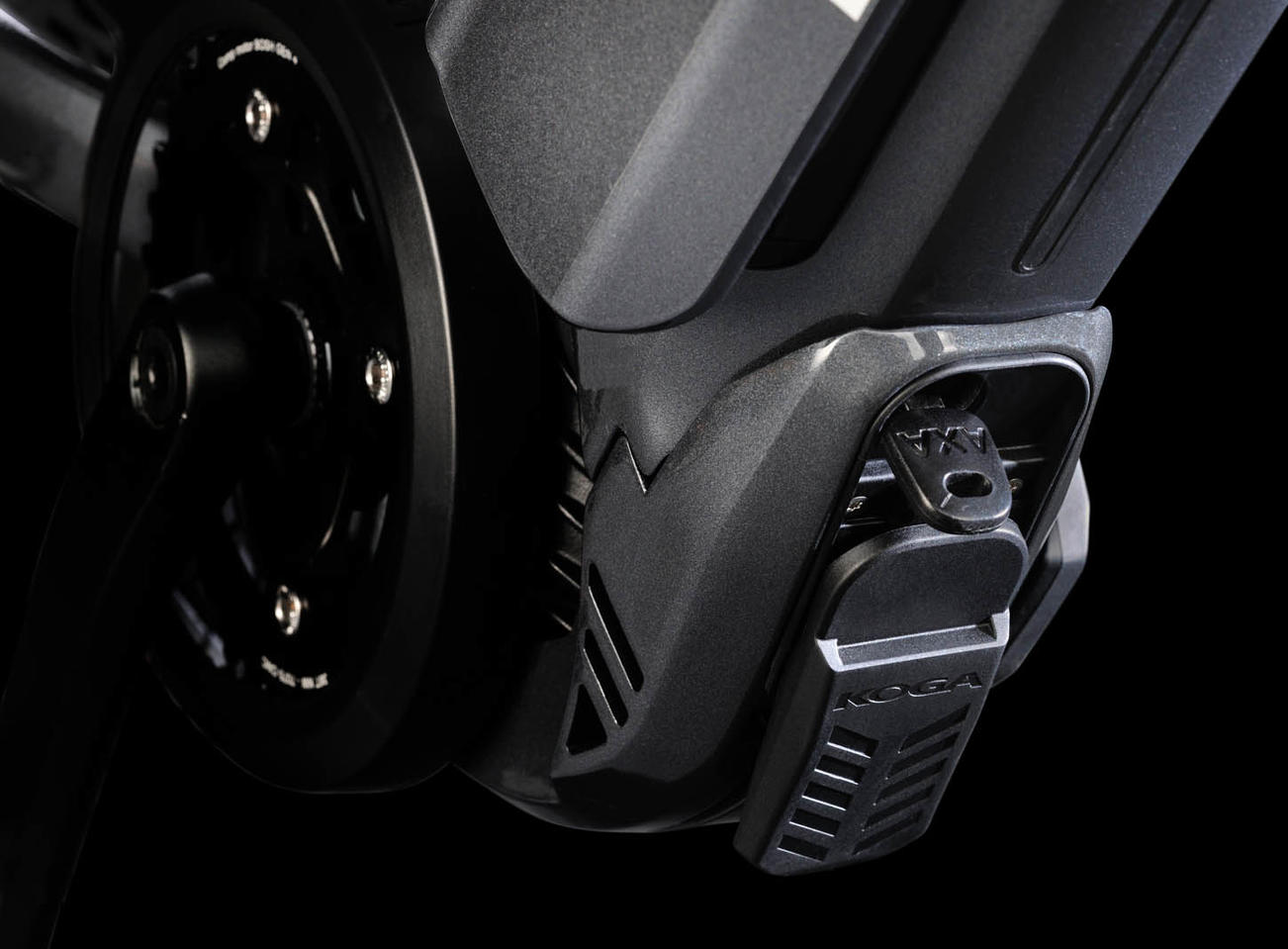 Looking for an electric trekking bike to discover the world with? For trekking enthusiasts, KOGA also has an electric version of the WorldTraveller, the E-WorldTraveller. With this electric trekking bike, you can easily cycle longer distances thanks to the electric support. The E-Worldtraveller is equipped with Bosch motor and Shimano Deore XT gear shift group and the Bosch Smart System. This connects different components of the bike "smart", increasing convenience and safety. You also see the most important data about your bike rides via an app and can use your smartphone as a display i.c.w. navigation system.
Trekking bikes for men & women
The trekking bike, of course, comes in men's and women's versions. The men's frame is as we know most men's bikes with a high frame. The ladies' frame has a unique look due to the low sporty entry frame. The WorldTraveller ladies' top tube runs at an angle instead of horizontally. This guarantees balance, even when going off-road.
Both the men's and women's models have a powerful frame. The convenience of a ladies' sports model is that you can easily and quickly reach the ground with your feet. For many people, this gives a nice feeling when you set off with a lot of luggage.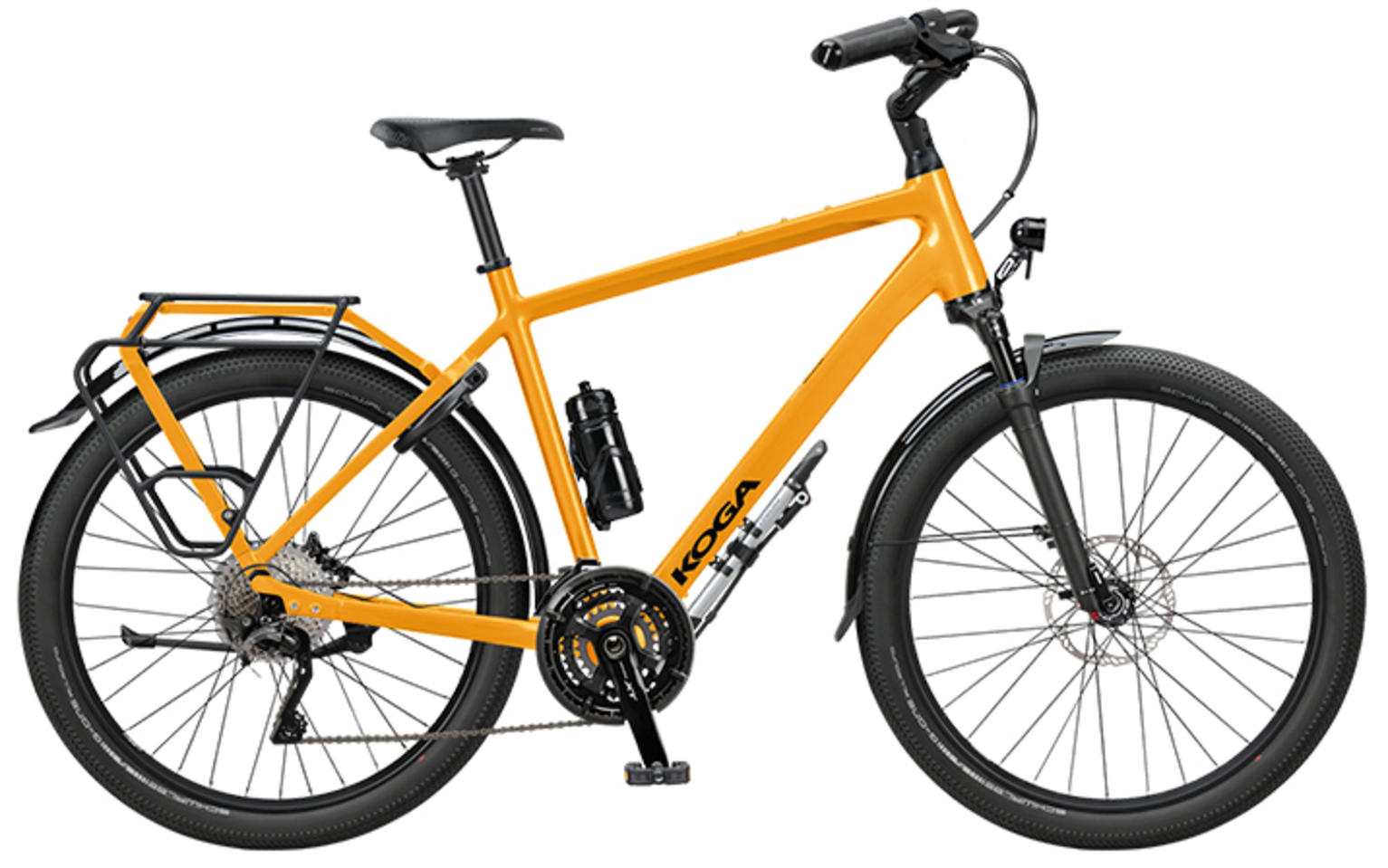 KOGA Signature - Design your ideal bike yourself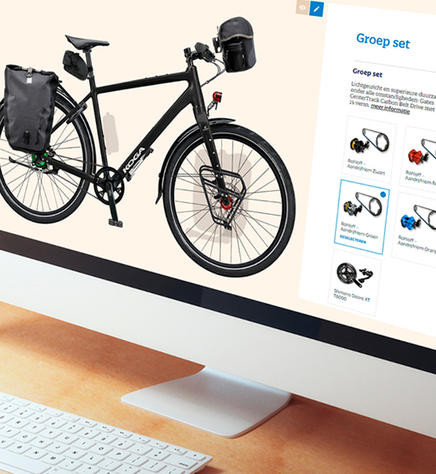 You can choose from either the E-WorldTraveller-S or the WorldTraveller-S within the Signature range. Which choice is best for you depends on what you will use your bike for.
Online configurator
Via our online configurator, you can put together your dream travel bike yourself. You choose the frame, colour, fork, groupset, wheels, handlebars and many more add-ons. Don't get there. One of our KOGA Signature points of sale can work with you to set up a configuration.
One mechanic
Your bike will be hand-built by one certified mechanic at our factory in Heerenveen. One person builds one bike so he can give care and attention to your bike and guarantee quality and durability.
Delivery
After ordering your KOGA Signature bike, we will start working on your order. Your bike will be assembled by one of our specialised KOGA Signature Master mechanics. We keep a minimum delivery time of 12 weeks and you will be informed by the seller when you can pick up your bike.